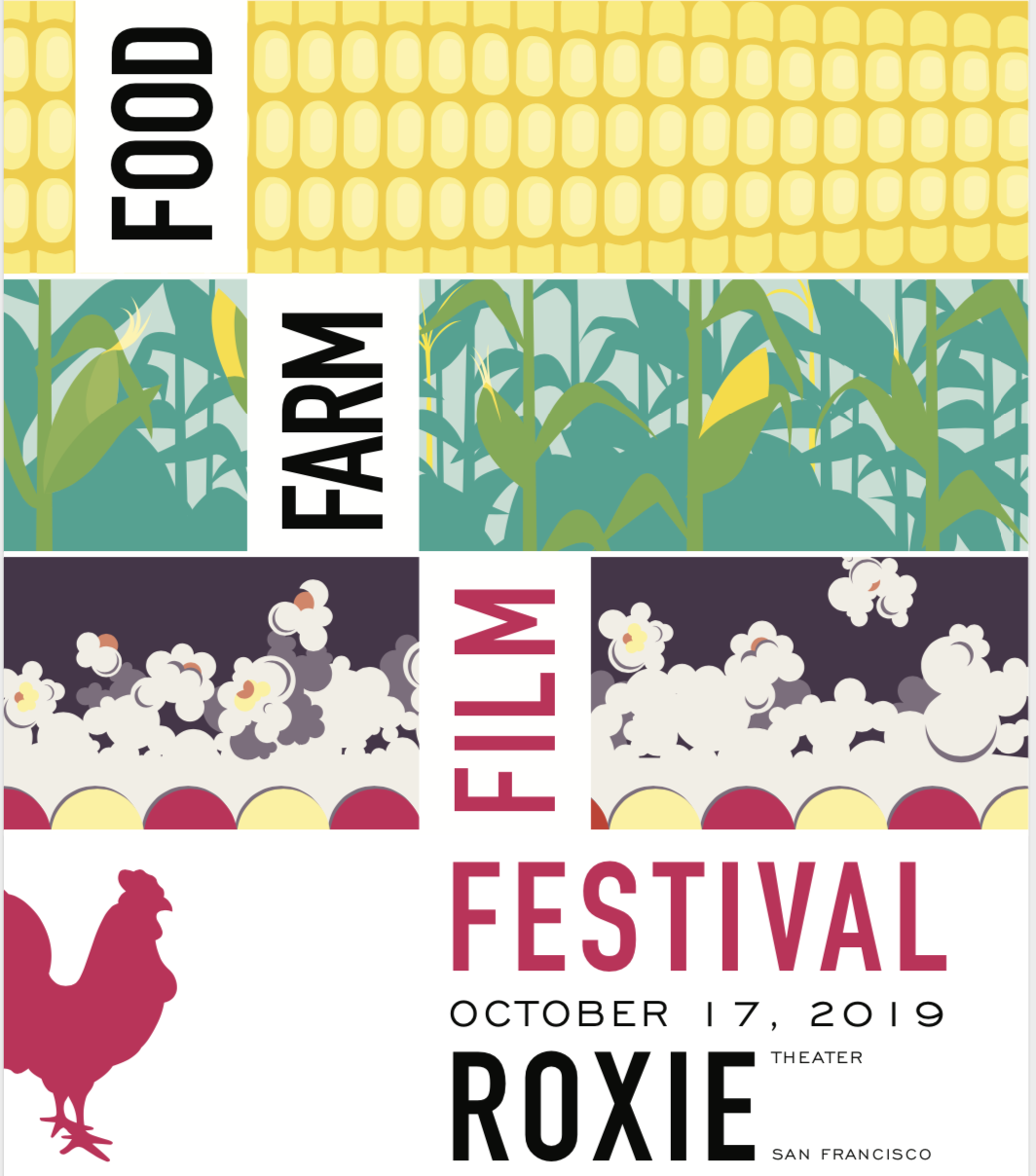 Our seventh annual Food & Farm Film Fest  an incredible program of short films, followed by a celebration at Four Barrel Coffee. Your ticket includes admission to the films and after-party. 
The Food & Farm Film Fest celebrates the people working every day to make our food system more sustainable and delicious, from seed to store to table. Our shorts program is a view into the imagination of food makers, growers, and lovers. These short films take us on a journey from where our food comes from to where it ends up. Along the way, we meet farmers, fisherman, chefs, and find out what happens when your girlfriend forces you to go vegan. 
We will be serving small thematic bites during the screening. Our after party includes beer, wine, and appetizers from Bi-Rite Catering.
Join us for one night only to see short films you won't see anywhere else. We guarantee you will laugh, cry, and want to head for the kitchen. After the films, walk with us to Four Barrel Coffee at 375 Valencia Street to continue the conversation. 
PROGRAM
Papermeal: Pene meatballs (Matt Willis)
Yantar/Eat (Alberto Zuniga)
Urban Seeds (Adam Steel)
Jacob's Gauntlet (Frank Gresham)
The Ovens of Cappoquin (The Perennial Plate/Ireland's Ancient East/Failte Ireland) 
Conservation Generation (Spencer Macdonald)
What if Michael Bay Made Waffles (David Ma)
The Seed Saver (John Picklap)
From Milpa to Mesa (The Perennial Plate/Masienda)
Burkinabe Bounty (Iara Lee)
Hella Vegan Short Film (Jordan Skipper)
PAIRED WITH
Soda bread, butter & jam from Andytown Coffee Roasters
Impossible sliders from Umami Burger