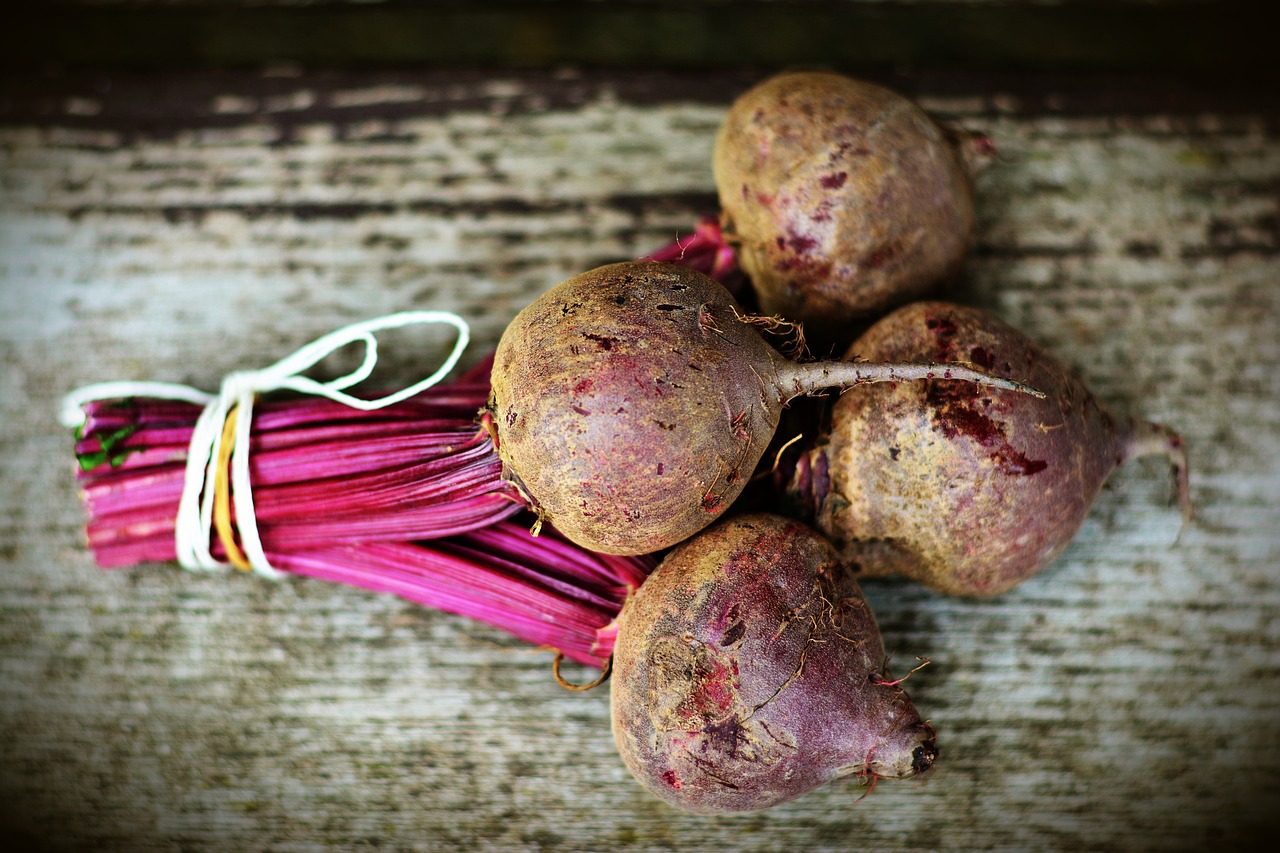 Borscht is a dish that could be easily called a Ukrainian national treasure. This intensely red, flavorful soup is a frequent guest at every Ukrainian table. The recipe changes from family to family, but the essential ingredients are always the same: lots of cabbage, tomatoes, white beans, and of course tons of beets! A few of you met Anna at her first class at 18 Reasons in November 2019 on Georgian food and khachapuris. She returns to our kitchen to feed you all her version of borscht, with chicken. She likes its delicate meat, but it can be made almost any meat you can imagine. The deeply satisfying flavor of borscht will make you fall in love with it from the first slurp. Anna will be serving it piping hot with a dollop of sour cream and freshly baked garlic buns. It's a wonderfully comforting meal from Anna's childhood which she's eager to share with you!
Besides Anna's soup and bread, we'll have a number of Eastern European wines available for sale by the glass! 
MENU
Borscht with Chicken
Ukrainian Garlic Buns
Anna Voloshyna was born and raised in Ukraine and after moving to the United States she followed her passion for cooking and started hosting East European pop-up dinners with a focus on Ukrainian and Georgian cuisines. She is passionate about telling culinary stories of different cultures and connecting people through the common joy of having a meal together. New tastes, unexpected culinary discoveries, and deliciousness of living in the moment – that's what Anna wants the guests to experience at her cooking classes.
ABOUT COMMUNITY DINNER
Once a month, we open our doors to friends new and old, welcoming all to our share a table and a delicious meal. Every month is something different, but it's always $15 and always tasty. Wine and beer are for sale at the event. Kids welcome! 
For our first seating at 6 pm, please click here.
Photo courtesy of Pexels