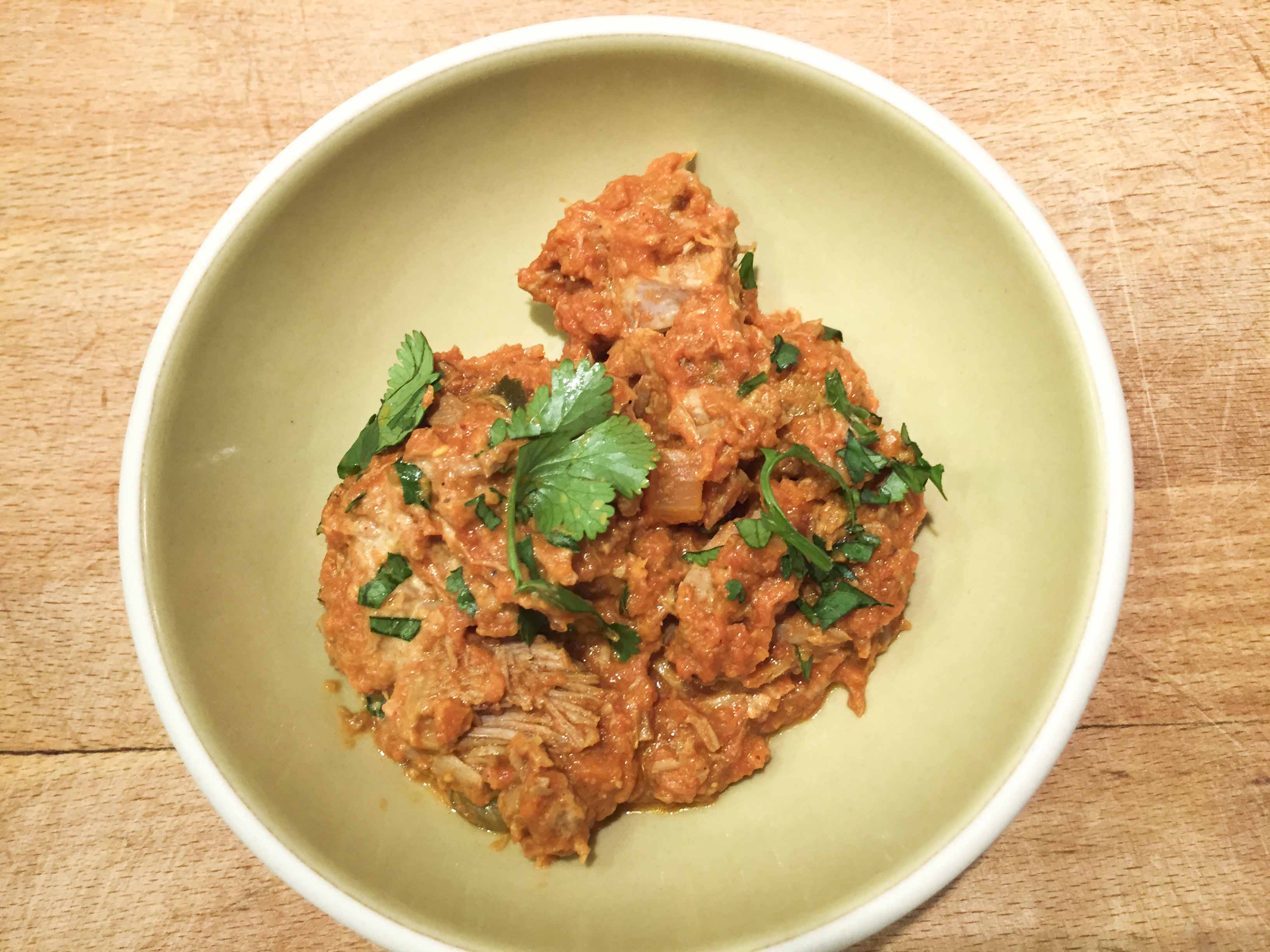 This edition of Community Dinner features elements of Malaysian Indian cuisine. Malaysia's third largest ethnic group, the Malaysian Indian community originates from Sri Lanka and neighboring Kerala and Tamil Nadu in South India. They brought the lovely idiyappam, or steamed rice noodles also known as string hoppers, and turned it into a Malaysian street favorite by the name of putu mayam. String hoppers are a perfect complement to a dry mutton curry. Add a scoop of dhal and sauteed cabbage, this beautiful, multi-component meal will be served on banana leaves. Be prepared to eat with your fingers!
MENU
Dry Lamb Curry
Dhal - spiced, stewed split mung beans
Cabbage with Mustard Seeds, Curry Leaves and Asofetida
String Hoppers - steamed rice noodles
Linda Tay Esposito is a self-taught chef whose food represents a tribute and a commitment to the authenticity of the cuisines of the Pacific Rim. She grew up in Malaysia, lived in China and Hong Kong and traveled extensively in the region exploring the vast culinary offerings and traditions, and capturing the essence of the local cuisines. She brings these exciting flavors, passion and knowledge to the classroom. Her style of teaching makes even the most complex of curries simple to make and a gastro-adventure experience of "Flavor Explosions."
A freelance culinary educator, Linda teaches at the The Cooking School at Cavallo Point and at Sur La Table Cooking School. Previously, she was a lead chef at Parties That Cook where she teaches global cuisines in a team building setting.  She started her teaching career at Whole Foods Market Culinary Center. Most recently, she was head of operations and chef at Bay Area's artisan tofu maker, Hodo Soy. She writes a food blog at www.flavorexplosions.com
ABOUT COMMUNITY DINNER
A monthly tradition, we open our doors to friends new and old, welcoming all to our share a table and a delicious meal. Every dinner is something different and always tasty. Wine and beer are for sale at the event. Kids welcome! 
(Photo courtesy of Linda Tay Esposito)