A Peruvian Pop-Up to Cure a Broken Heart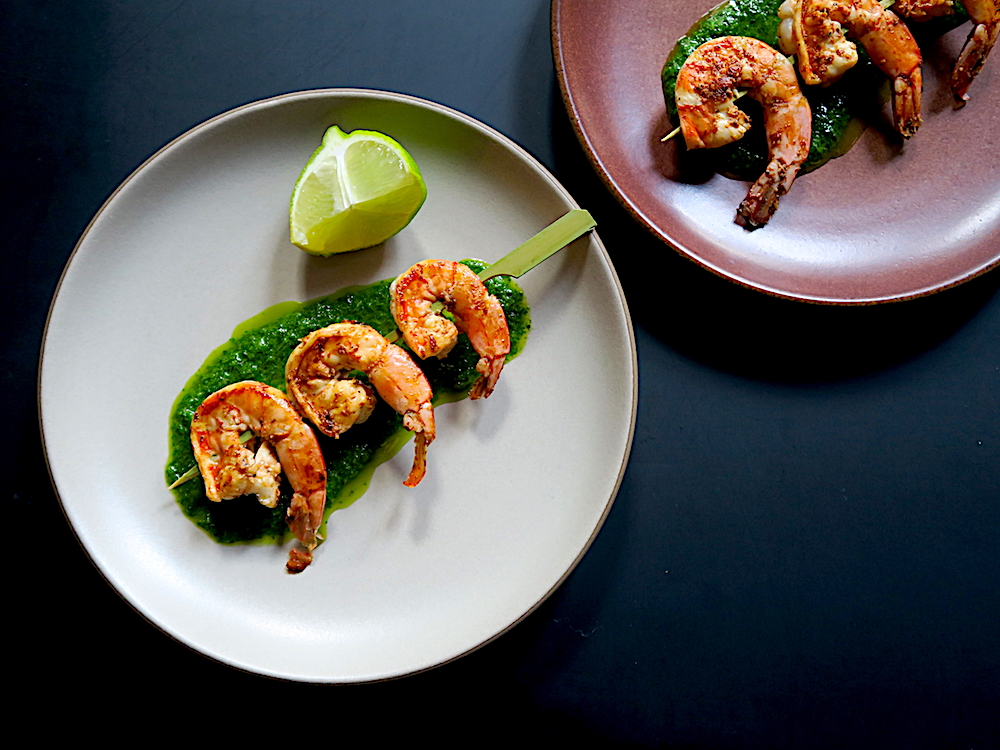 A dinner served with -- the prescribed -- ice cold beer. Guests are welcome to BYOB additional wine and beer.
According to the Peruvian writer and Nobel Laureate Mario Vargas Llosa, there exists a menu to cure a broken heart:
"Tamales, Anticuchos, Chicharrones con Camote, Ceviche de Corvina, Rocotos Rellenos, Conchitas a la Parmesana, Causa Limeña, and an ice cold beer. That is just the beginning. Next is Aji de Gallina with white rice and Seco de Cabrito. And to finish the afternoon, Mazamorra Morada and Turron de Doña Pepa. By the time you are eating the Seco, you will have forgotten about her forever." — Lituma in the Andes
Inspired by that menu, our resident Peruvian chef Nico Vera will prepare a post-Valentine's Day dinner that will cure your heart, if needed, and make you fall in love with Peruvian food. 
MENU
Ceviche de Pescado — fish cured in lime juice mixed with hot peppers, onions, and cilantro
Anticuchos de Camarones — shrimp kebabs marinated in aji panca and vinegar
Aji de Gallina — creamy aji amarillo pulled chicken stew served with rice, potatoes, and salad
Mazamorra Morada — sweet purple corn pudding spiced with cinnamon and cloves
Born in Peru and based in San Francisco, California, 
Nico Vera
 is the founder, chef, mixologist, writer, and photographer for 
Pisco Trail
. As the resident Peruvian chef at 18 Reasons since 2011, his pop-up dinners and classes are a gastronomical tour of Peru's 
criollo
 cuisine and its unique culinary history. Visit 
Pisco Trail's calendar 
for a preview of upcoming events, or explore cocktails and recipes that are a 500 year fusion of Inca, Spanish, African, Chinese, and Japanese ingredients and cultures. In addition to the blog, you can follow Pisco Trail's adventures on 
Twitter
, 
Facebook
, and 
Instagram
.
(Photo courtesy of Nico Vera)