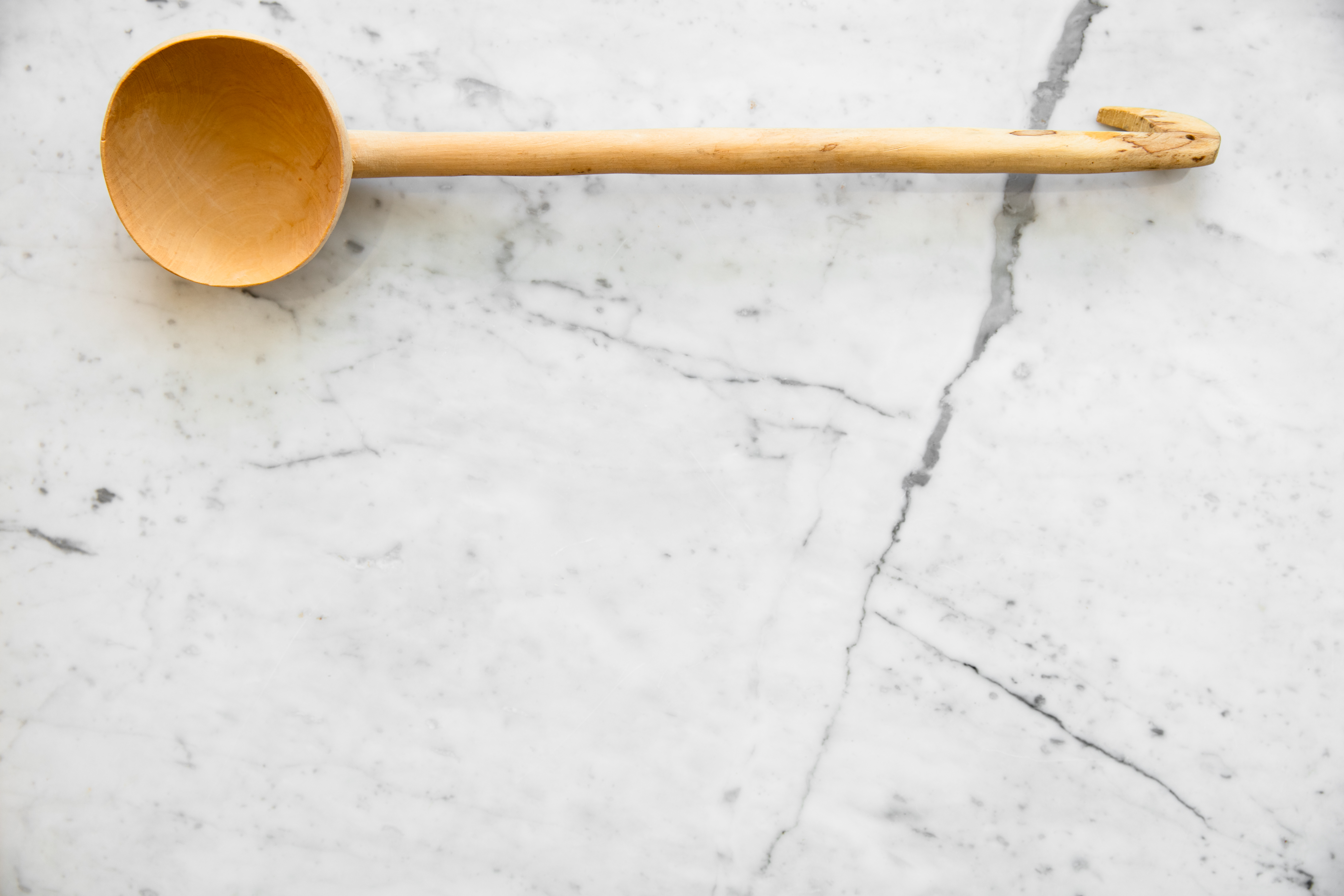 For our first Community Dinner of July, we're channeling the long, relaxed summer days in Spain. Mike Weller, our resident chef and instructor, will be cooking up his favorite soup: White Gazpacho. When he first started working at 18 Reasons, he made a batch of this gazpacho for staff, sharing it as his favorite soup. We slurped it up happily, and we can't wait for you to enjoy it! Mike will teach this recipe in his Short and Sweet: Vegetarian Summer Soups on July 24 (click here to check it out). In addition to our house wines and beer we have for sale, we'll make a batch of sangria! ¡Olé!
Please note the later start time at 6:30 pm.
MENU
White Gazpacho with almonds, grapes, cucumber, extra virgin olive oil
Open faced sandwiches with manchego and jamon
ABOUT COMMUNITY DINNER
Twice a month, we open our doors to friends new and old, welcoming all to our share a table and a delicious meal. Every dinner is something different and always tasty. Wine and beer are for sale at the event. Kids welcome! 
For the second seating that begins at 7:45 pm, click here.