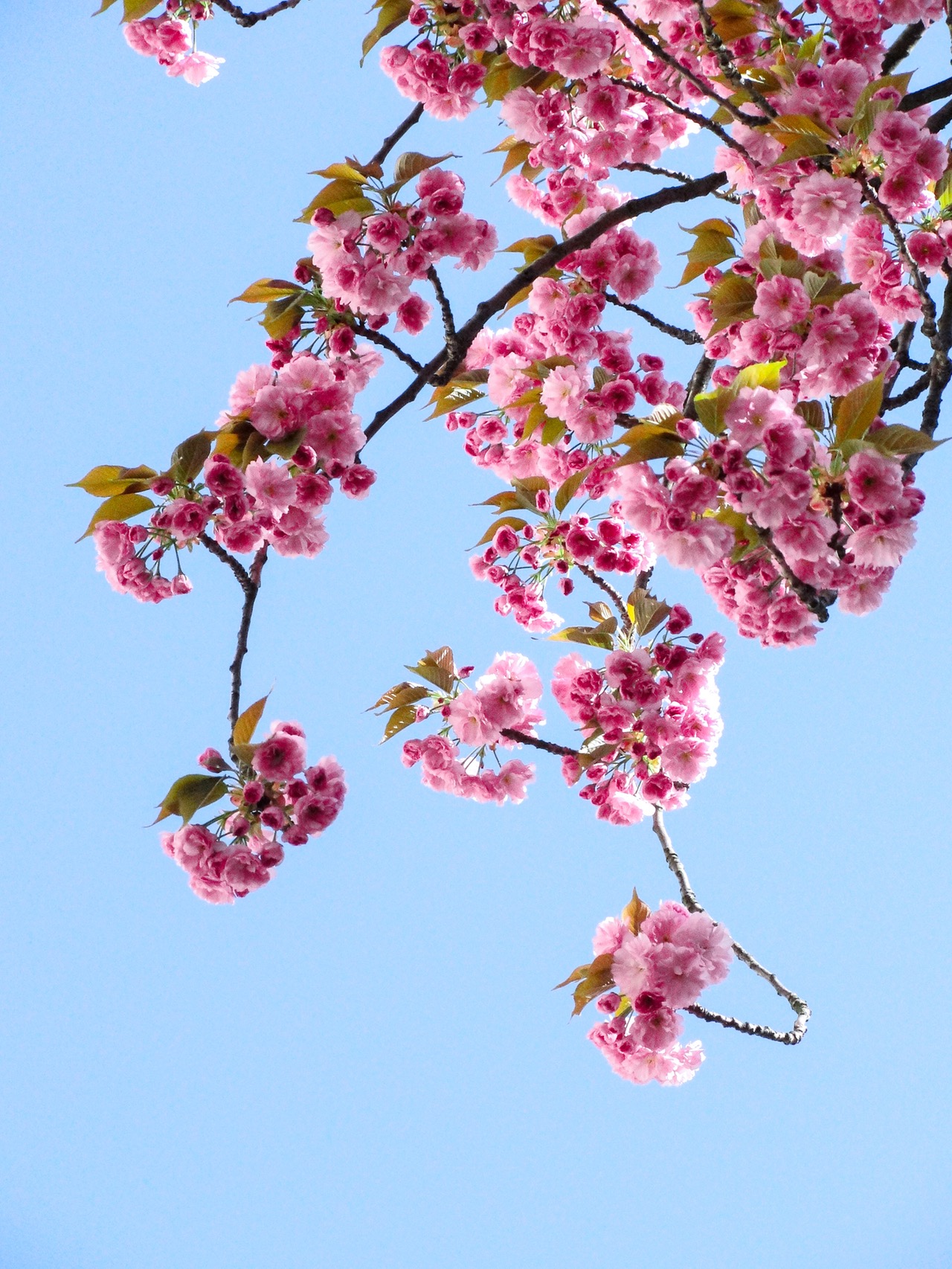 A seated dinner. Guests are welcome to BYOB wine and beer; we will also have bottles for sale.
Celebrate the beginning of Spring and the ephemeral beauty of the Sakura blossoms with a Nikkei feast that pays homage to the 100-year-old culinary fusion of Japanese and Peruvian ingredients and cultures. Tonight's multi-course menu, prepared by our resident Peruvian chef Nico, is rooted in traditional Peruvian criollo dishes and is inspired by the cooking techniques, minimalism, and progression of a Japanese kaiseki meal.
MENU
Sakura Sour — welcome cocktail, sake, citrus, sakura syrup, egg whites
Tiradito Nikkei — sashimi cured in lime juice, aji, and sesame oil
Chorros & Soup — steamed mussels, salsa criolla, aji, and bonito broth
Causa Nikkei — spicy potato purée, citrus, tuna salad, and nori
Anticuchos & Yakitori — grilled meat & vegetable skewers
Escabeche & Nanbanzuke — fried fish in a sweet & sour pickling sauce
Arroz con Mariscos & Ikasumi Chahan — purple rice, shrimp, and cilantro
Alfajor & Kuromame — shortbread cookies & sweet black bean paste
Sakura Tea — cherry blossom tea
Born in Peru and based in San Francisco, California, Nico Vera is the founder, chef, mixologist, writer, and photographer for Pisco Trail. As a regular teacher and guest chef at 18 Reasons, his pop-up dinners and classes are a gastronomical tour of Peru's criollo cuisine and its unique culinary history. Visit Pisco Trail's calendar for a preview of upcoming events, or explore cocktails and recipes that are a 500 year fusion of Inca, Spanish, African, Chinese, and Japanese ingredients and cultures. In addition to the blog, you can follow Pisco Trail's adventures on Twitter, Facebook, and Instagram.