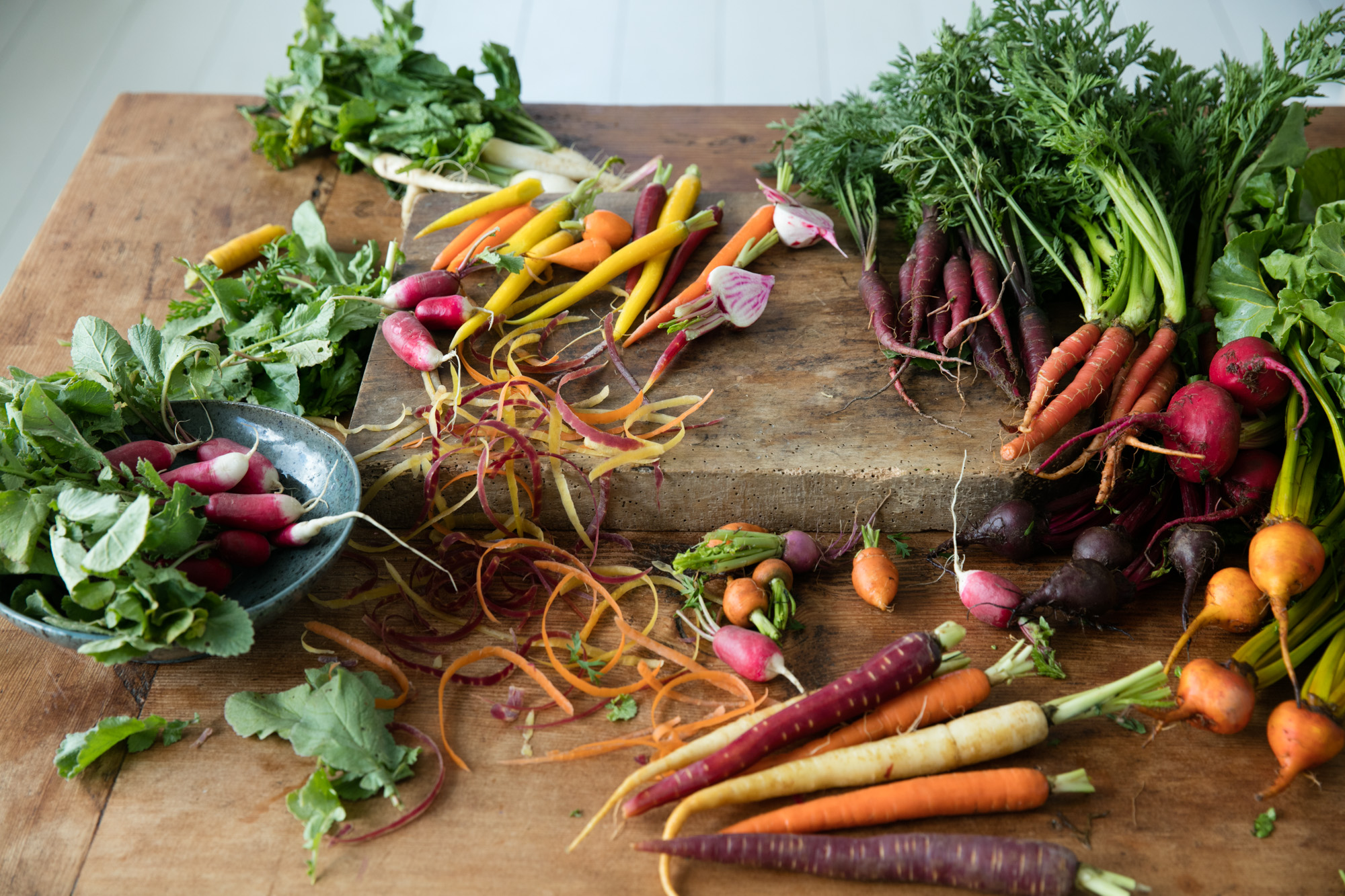 For our first community dinner of the year, we invited our teachers to collaborate on a delicious menu to start the year. We love working with them individually, and they are even more fun when they come together. Join the party!
MENU
Linda's Vegan Burrata Packet
Viola's Minestra con l'osso~Cured pork bones and heirloom beans soup
Zoe's Frisée Radicchio Fennel Salad & Crostini
Jen's Persimmon Bites with Pomegranate Gastrique
ABOUT COMMUNITY DINNER
Once a month, we open our doors to friends new and old, welcoming all to our share a table and a delicious meal. Every month is something different, but it's always $12* and always tasty. Wine and beer are for sale at the event. Kids welcome! 
For the 7:00 seating, click here.
*Yes, we raised our prices for the first time in three years, from $10 to $12. Thank you for supporting our Community Dinner!