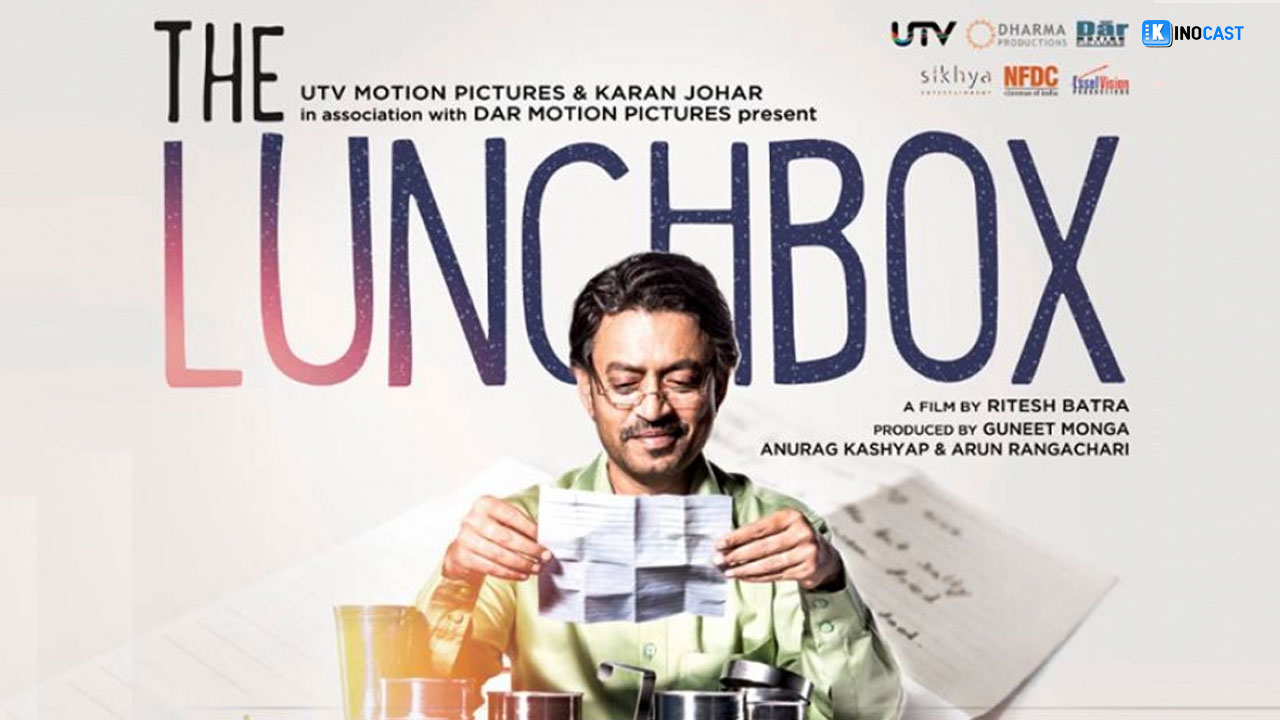 Our teachers Stacie Dong, Simran Singh, and Roop Soni of A Little Yumminess were inspired by the Indian film "The Lunchbox" to create a classic Indian lunchbox menu to accompany our screening of the film. Join us for dinner and a movie!
Menu:
Mom's Everyday Channa Dhal
Sukhi Aloo Bhaji / Dry Potatoes
Parantha
Mint Raita
Simple Onion Pickle & Indian Pickle
Masala Chai
The Lunchbox: 
Middle class housewife Ila is trying once again to add some spice to her marriage, this time through her cooking. She desperately hopes that this new recipe will finally arouse some kind of reaction from her neglectful husband. She prepares a special lunchbox to be delivered to him at work, but, unbeknownst to her, it is mistakenly delivered to another office worker, Saajan, a lonely man on the verge of retirement. Curious about the lack of reaction from her husband, Ila puts a little note in the following day's lunchbox, in the hopes of getting to the bottom of the mystery.