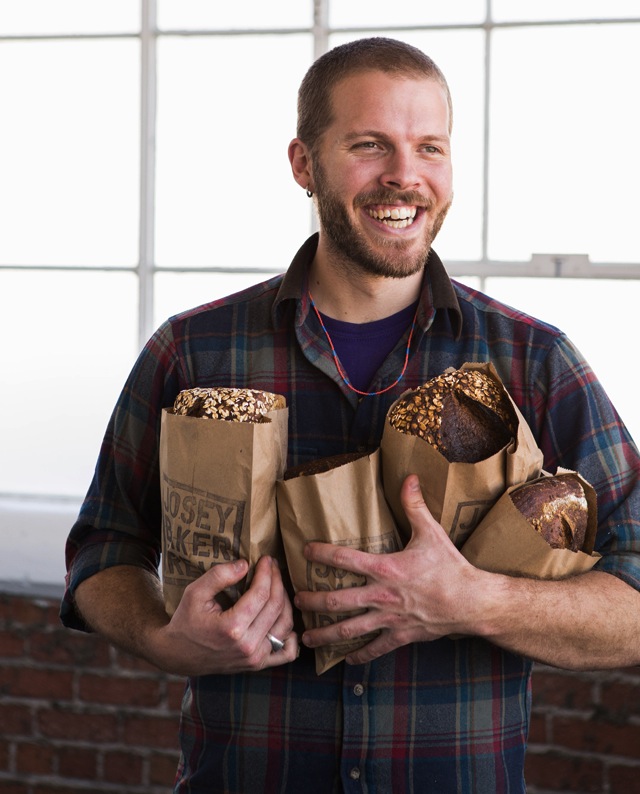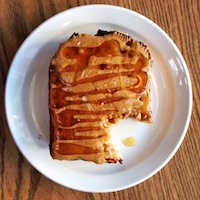 A toast contest and book signing co-hosted by Josey Baker. Snacks, wine, and beer will be provided. You are welcome to purchase a ticket and just eat; you needn't enter the competition to attend.
If you could put anything on your toast, what would it be? Think outside the bread box and bring your best ideas to the Toast of the Town Tournament hosted by 18 Reasons and Josey Baker. If you've been longing to top your toast with a nori compound butter, an argan oil and honey emulsion, or a dusting of dukkah, this is your chance. Come get creative, eat toast, and buy your signed copy of Josey Baker's new book.
THE RULES
Contestants will form teams of at least three people (bring your friends!) and have one hour to strategize, shop for, and prepare their toast topping. Each team will be given a $30 gift card to Bi Rite to purchase supplies. Staples such as sugar, salt, and some spices will be available from the 18 Reasons pantry. 
Each team must make enough toast topping for all 25 people at the event, plus the judges and volunteers.
Josey Baker will be on hand for consulation. 
JUDGES
A Josey Baker baker (Josey prefers to help all teams, not pass judgment!) 
Sarah Nelson, 18 Reasons' Executive Director
and Samin Nosrat!
WINNERS
Each member of the winning team, selected by the judges, will receive a free membership to 18 Reasons and a gift certificate good for two slices of pizza and a drink at The Mill's weekly pizza party.