Aedan Pop-up - SOLD OUT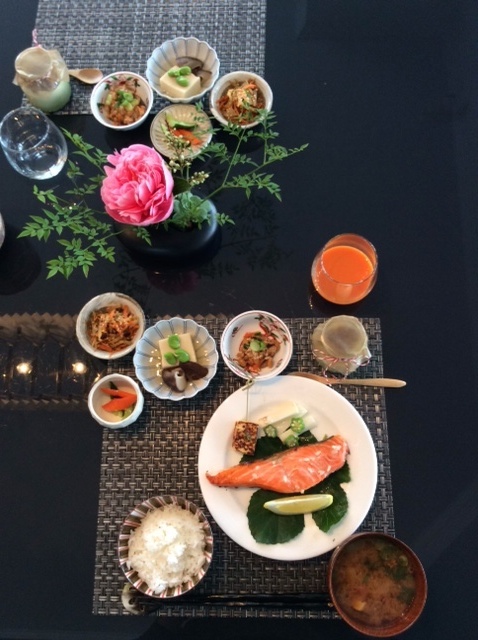 A seated dinner. Wine, beer and rice spirits will be served.
Mariko is the founder of Aedan, a local company making traditional Japanese fermented foods. Mariko joined the La Cocina food incubator program in 2012, and now sells at the Ferry Plaza farmers' market. Join Mariko for an Japanese authentic dinner featuring her fermented food, including miso, shio koji, and amazake. Until now, Mariko has only offered private parties fora few special friends as a private chef. She is excited to present her first pop-up restaurant at 18 Reasons, and to share her love for traditional Japanese foods with a new audience.
MENU
Black Cod with Kasu-Miso, Country Miso + Amazake
Chicken with Shio-koji + Local Herbs
Ten Vegetables Agedashi, Housemade Dashi Broth, Grated Daikon 
A Trio of Miso Dengaku
Pickled Cucumbers 
Mixed Seaweed
Rice