Community Dinner: A Celebration of Summer Gnocchi (Second Seating)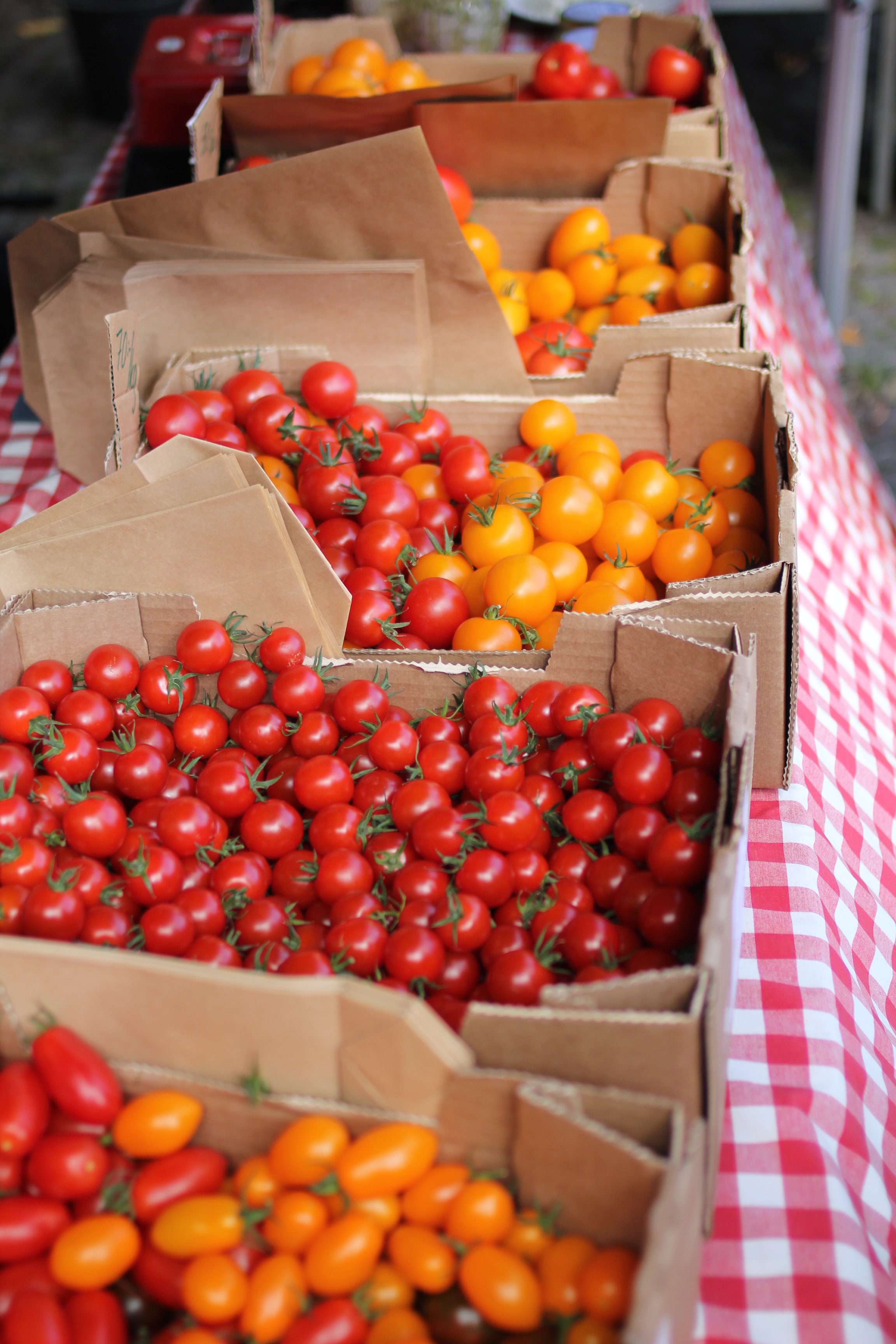 A one-plate dinner with beer and wine available for sale. This is not a cooking class. This seating is limited to 40 guests. Review our registration and cancellation policies here. Masks are welcome.
For June's Community Dinner edition, we're featuring our own Community Programs Director, Francesca Boulton, and her partner to cook up a summery plate of comfort! Francesca and Aaron met while working at a farm-to-table nonprofit restaurant on Lake Champlain in Vermont. After a long and frigid winter, the excitement of longer days and warming temperatures was like no other - and the constant parade of seasonal and local ingredients across the plate reflected that excitement and the need to make the most of every summer moment. Despite the constant and varied selection of produce we enjoy year-round in California markets, the joy of seasonality is still precious - whether it's the first citrus, stone fruit, fig, or fava of the year. Francesca and Aaron will recreate a classic dish from their shared restaurant experience by giving it a California twist, inspired by the farmer's markets of the Bay, so we can enjoy the flavors of summer together. 
Note: this ticket page is for the second seating from 7:30-8:30 pm. We do not have reserved seating and dining will take place at communal tables. For our first seating at 6:00 pm, please click here.
MENU
Gnocchi with Farmer's Market Vegetables
Seasonal Summer Salad
This menu is vegetarian, but contains the following common allergens: Wheat, Eggs, Dairy. If you have allergies or dietary restrictions that concern your ability to attend, please e-mail info@18reasons.org before purchasing a ticket. Because we are cooking in large batches, we are very limited in accommodating allergens and dietary restrictions.
Francesca is the Community Programs Director at 18 Reasons. A career in the food service industry sparked a deep interest in all things food. After completing an M.S. in Food Systems at the University of Vermont, Francesca moved to the Bay Area to work at 18 Reasons, where she finds constant culinary inspiration.  Francesca is excited to connect with a different facet of the 18 Reasons community through the honor of hosting a community dinner. 
Aaron Shapiro was born in Michigan and began working in restaurants at the young age of 15. He began his culinary career in Vermont, working at small inns and fine dining restaurants such as Shelburne Farms and The Kitchen Table Bistro. When not working in restaurants he enjoys fly fishing and snowboarding. Aaron is currently the executive sous chef at Flour and Water and has a passion for farm produce and wild foraged foods.
 
ABOUT COMMUNITY DINNER
Once a month, we open our doors to friends new and old, welcoming all to our share a table and a delicious meal. Every month is something different, but tickets are always $18 and always tasty. Wine and beer are for sale at the event. Kids welcome! 
Photo by Robert Kalinagil on Unsplash