Flavors of Lyon: France's Foodie Capital - In Person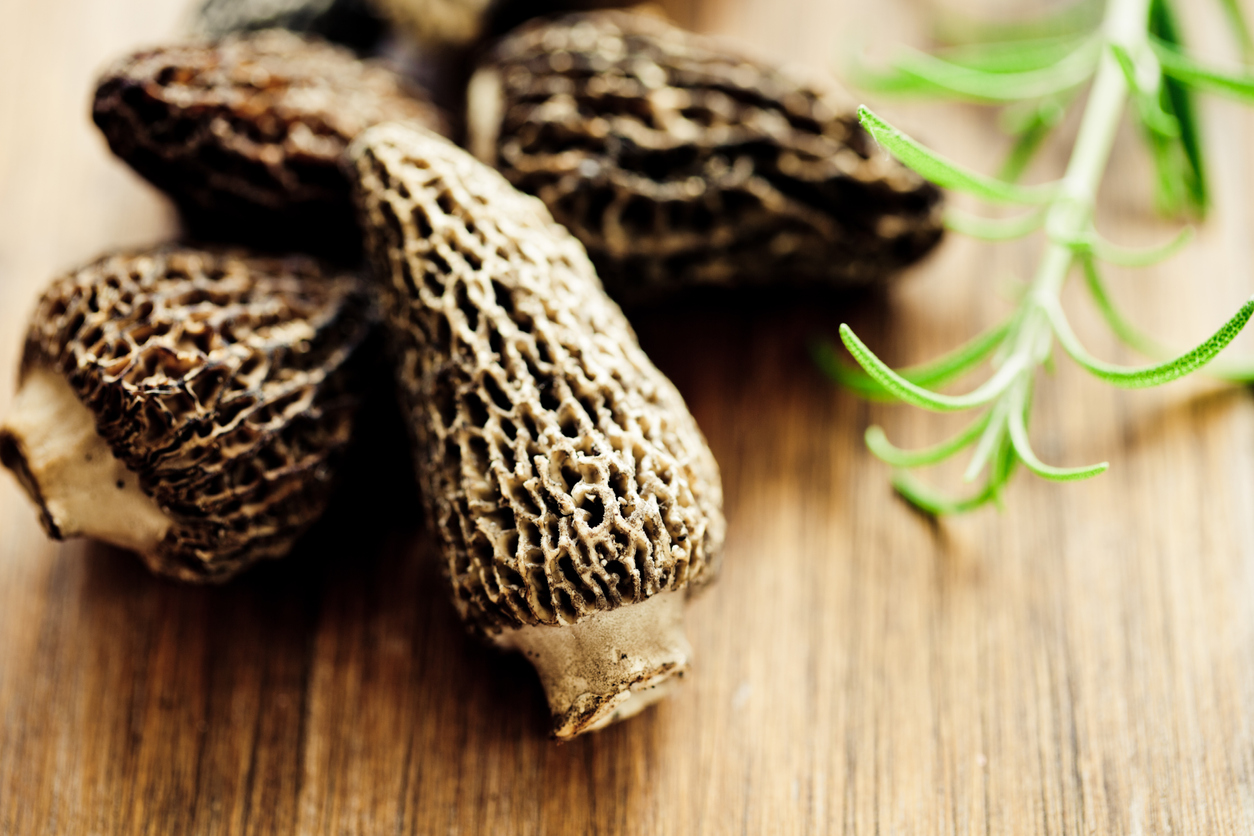 A hands-on in-person cooking class culminating in a dinner served with wine and beer. This class is limited to 12 students. Review our registration and cancellation policies here. Masks are REQUIRED for this class.
France is a country famous for its history, art, fashion, language and, perhaps above all else, its food! Lyon has long been known as France's capital of gastronomy, home to some of the most world famous restaurants and chefs. Although many of the celebrated dishes of French cuisine are impressive, they needn't be intimidating. In this hands-on class,  Zoe McLaughlin will teach you the tips and techniques required to be a confident chef de cuisine in your home kitchen!
MENU
Cervelle de Canus—Fromage Blanc with Dill, Chervil, Chives & Tarragon named for Lyon's 19th Century Silk Weavers Served with Crostini
Poulet Au Vin Jaune—Fresh Morels & Chicken Braised in Vin Jaune (A Specialty Yellow Wine Found Only in the Jura Region), Finished with Crème Fraiche & Served with Rice
Poireaux Braisés–Braised Leeks with Lemon & Parsley
Palmiers et Sorbet de Saison—Puff Pastry Butter "Cookies" with Caramelized Sugar Served with Seasonal Sorbet
This menu contains the following common allergens: Dairy, Wheat. If you have allergies or dietary restrictions that concern your ability to cook along, please e-mail info@18reasons.org before purchasing a ticket.
Let's Cook Together! 
Zoé McLaughlin was born in Paris and raised in San Francisco. She graduated from Le Cordon Bleu in Paris and worked in restaurants in France while she wrote and published her first cookbook – a collection of family recipes influenced by her multicultural upbringing. She now lives in San Francisco, where she works in the non-profit culinary world and hosts online cooking demonstrations. She has a passion for bringing together the diverse flavors and culinary traditions of the Bay Area with the time tested techniques of classical French cooking.
Photo courtesy of Zoe McLaughlin