Great British Baking Show - In Person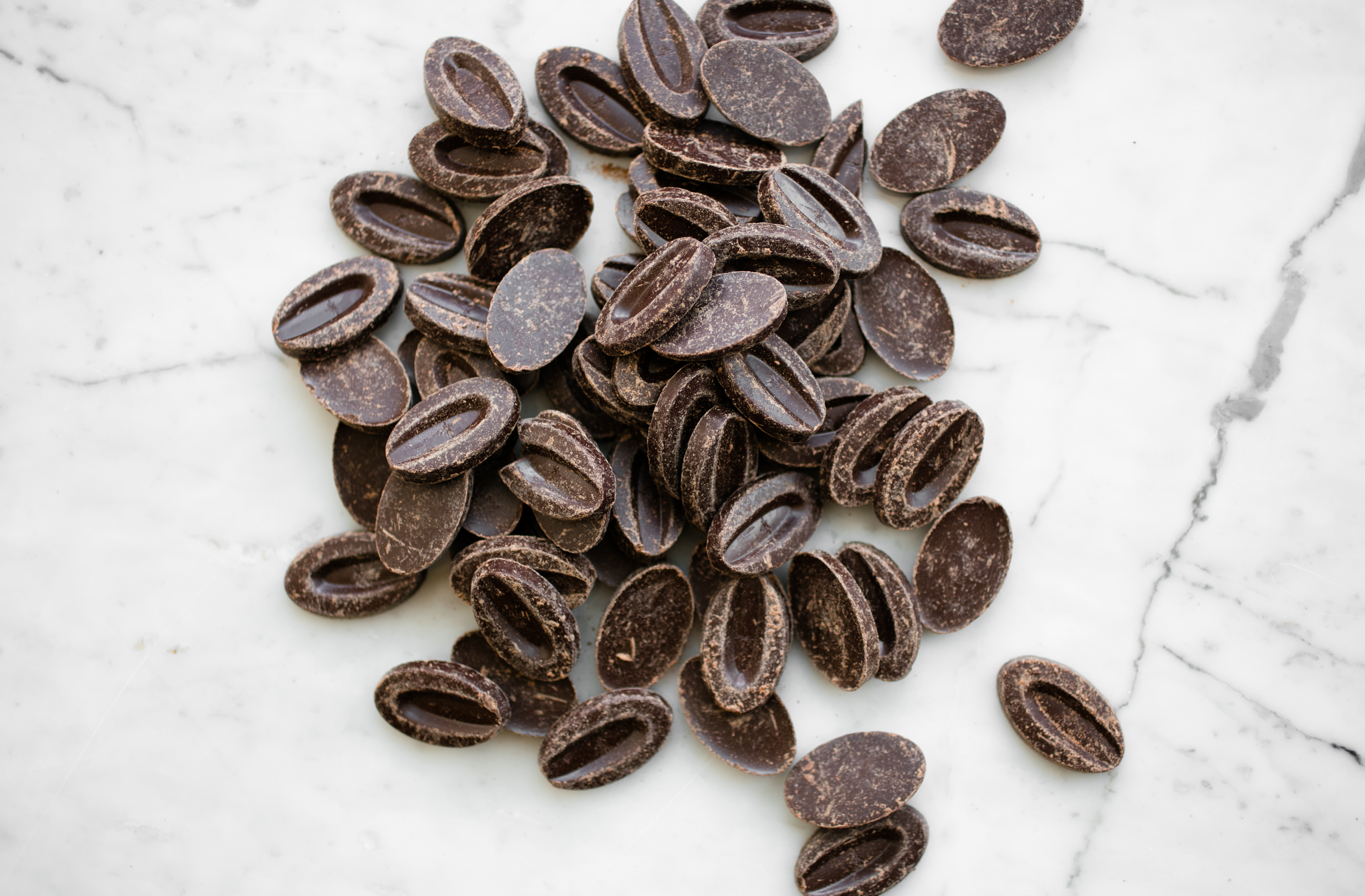 A hands-on in-person cooking class. Alongside the tasting of baked goods, a seasonal salad, cheeses, veggies and dips will be served with wine or beer. Bring a sealable container to bring home leftover slices of the baked goods. This class is limited to 12 students. See our registration policies here and our rules for in-person events here.
This class is for fans of that country across the sea that gifted the world one of the most addictive television series to grace our screens: The Great British Baking Show (or Bake Off, if you're watching outside the US). As we watch the sweet, hard-working contestants stress over their ovens and feel pacified by landscape shots of the English countryside, those of us watching from our American couches drool and wonder, "What exactly do those things taste like and how can I make them?"
Join Jennifer and delve into iconic British cakes and pastries. You'll work together in teams to achieve these recipes (unfortunately, we don't have the budget for a celebrity panel of judges!). At the end of the class, everyone will partake in a communal tasting of the goods with a savory hearty snack with wine and beer. You'll leave the class armed with hands-on experience, tested recipes, and the confidence to wow your friends and bring the best food to your next viewing party!
MENU
Chocolate-Dipped Orange Madeleines—Little shell-shaped sponge cakes scented with orange, dipped in dark chocolate and decorated with chopped toasted almonds. 
Vegetarian Sausage Rolls—Buttery Puff Pastry filled with a delicious savory mixture of mushrooms, nuts, seeds and lentils.
Sticky Toffee Pudding—Classic date pudding (actually a very moist cake) served with a rich toffee sauce
Technical Challenge—Just like the show, you'll be given basic instructions and ingredients. Jennifer will judge and debrief the results with the class.
This menu contains the following common allergens: Egg, Soy, Tree Nuts, Dairy, Wheat. If you have allergies or dietary restrictions that concern your ability to cook along, please e-mail info@18reasons.org before purchasing a ticket.
Let's Cook Together! 
Jennifer Altman began her culinary journey at age eight baking and cooking for her family and friends. After a career in science, she followed her passion and became a pastry chef. She is now a culinary instructor teaching both professional and amateur cooks nationally and internationally. She loves anything to do with food—cooking, gardening, recipe developing, teaching, and is particularly interested in food sustainability.