What's On Our Dinner Plate in 10 Years? A Conversation with Larissa Zimberoff - In Person
A tasting seminar and panel discussion with small bites and drinks. This is not a cooking class. This seating is limited to 24 guests. See our registration policies here and our rules for in-person events here. 
Join us as we open 18 Reasons' doors to a glimpse of the future with journalist and author Larissa Zimberoff. In her new book, Technically Food: Inside Silicon Valley's Mission to Change What We Eat, Zimberoff details some of the new ingredients and proteins that may be making their way to our future dinner plates. Zimberoff will detail some of the finds from her book--from mycelium and algae to lemna and koji. She'll break down what these all mean for you in one night of savory and sweet future food bites created by chef Phil Saneski.
She'll answer the questions you're longing to ask: How are they made? Who are the startups behind these mysterious products? While she's deconstructing what it might mean to devour koji bacon at Sunday brunch, chef Saneski will serve up courses inspired by the book. Each bite on the night's menu will feature a futuristic element to discuss. Halfway through the night we'll have a short demo from Hooray Foods founder Sri Artham who will show us how to not overcook our favorite plant-based meats.
Seating will be in a classroom format with indvidually plated small bites. Questions throughout the night are welcome! Books will be sold at the dinners for $20 by Venmo or Paypal. When the night wraps there will be take home treats including Meati mycelium jerky and Pulp Pantry upcycled chips.
Can't make it this night? We will be presenting the same event on Sunday 11/7 from 5-7 pm (click here).
MENU 
Kale Caesar, bacon bits, croutons
Featuring leafy greens from Plenty, Miyoko's garlic herb cheese, and Prime Roots bacon crumbles
Beet Tartare, spent grain cracker, Perfect Day cheese, vadouvan vinaigrette
Featuring Netzro cracker and Perfect Day cream cheese
Chicken & Waffles
Featuring Sundial chicken and waffles with Renewal Mill okara flour and Spira blue algae syrup
Pasta carbonara
Featuring Follow Your Heart VeganEgg and Hooray bacon crumbles
Steak, roasted brussel sprouts with bacon lardons, vegetable demi-glace, carrot puree, carrot top chimichurri
Featuring Better Meat Co fungi "Steak" and Plantible lardons
Baked Alaska, ice cream, aquafaba meringue, shortbread
Featuring Brave Robot Buttery Pecan ice cream, aquafaba meringue, and shortbread
*Menu subject to change based on ingredient availability. All dishes will be plant-based, but no other dietary adjustments can be accommodated. This menu includes gluten and soy. If you have allergies or dietary restrictions that concern your ability to attend, please e-mail info@18reasons.org before purchasing a ticket.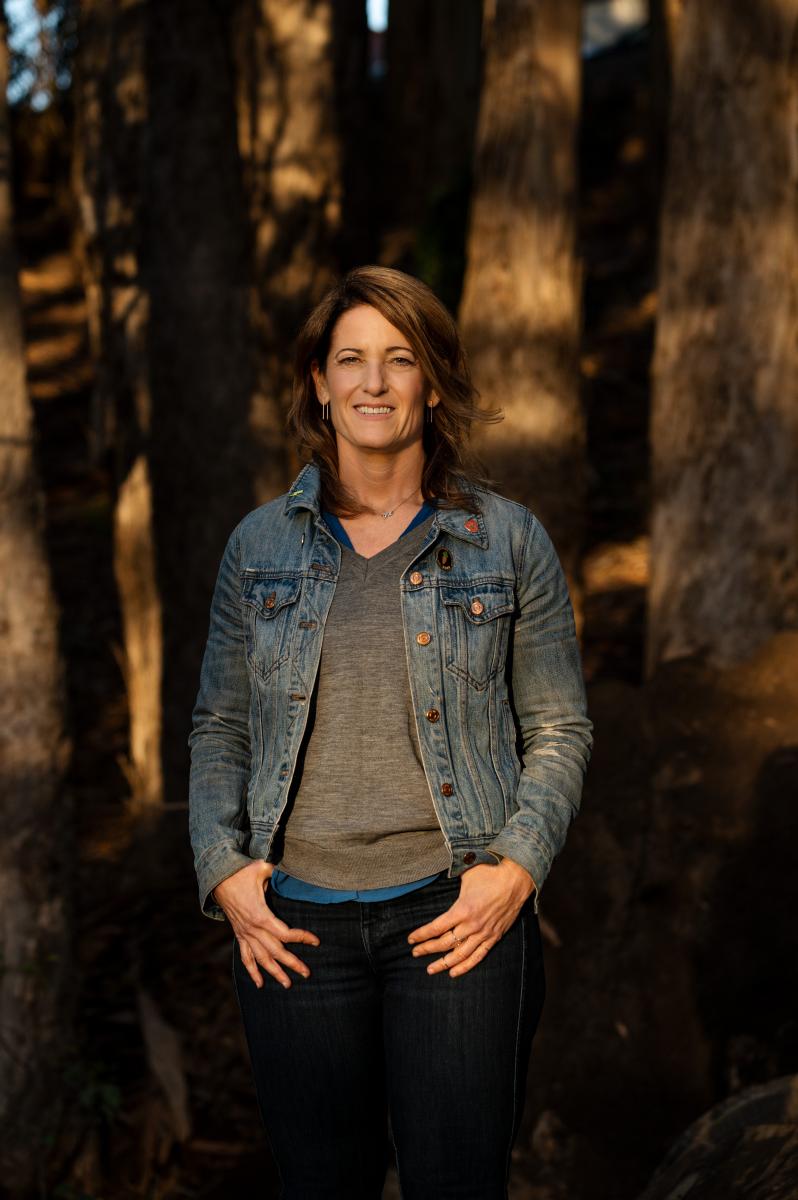 Larissa Zimberoff is a freelance journalist and author covering the intersection of food, technology, and business. Her book, "Technically Food: Inside Silicon Valley's Mission to Change What We Eat," is out now from Abrams Press. She's written about using sonar probes in fermentation tanks, creating cultured meat for cats, and harnessing wild microbes in cheesemaking. Her work has appeared in the New York Times, Wall Street Journal, Bloomberg Businessweek, Wired, Time, Insider and more. After working in high tech for a decade, she earned her MFA from The New School in New York city. She lives in the San Francisco Bay Area and will gamely try any new food.
Phil Saneski has worked in Michelin-Star and James Beard Award finalist kitchens. He helped launch the Research Chefs Association Upcycled Foods product development student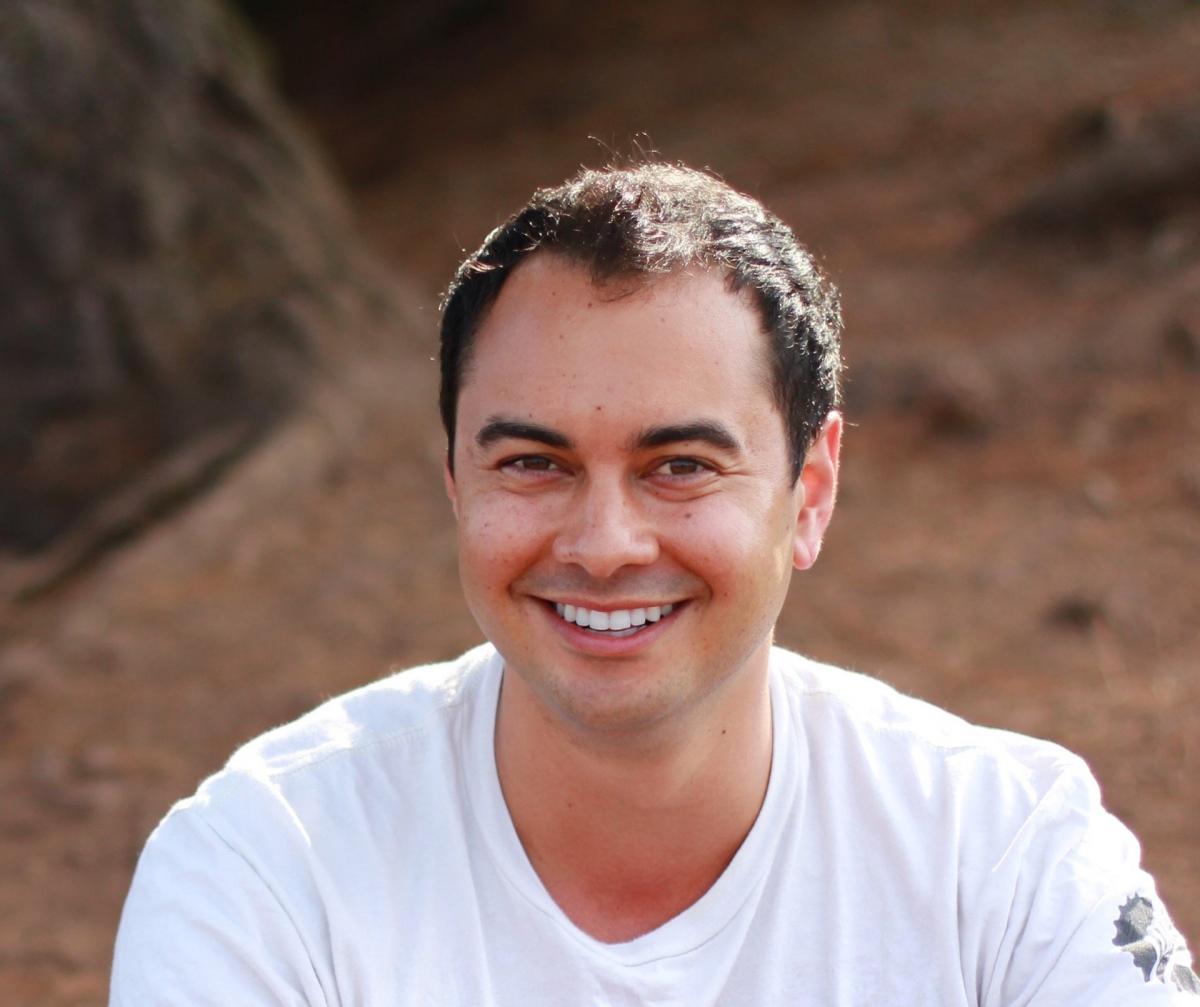 competition--the world's first event focused on manufacturing byproducts. His curiosity about ingredients historically considered "waste," and his passion for formulating delicious products led him to ReGrained, an innovative upcycled food start-up helping to change the way the world thinks about "waste" ingredients. Phil has spoken about upcycled foods at numerous local events as well as SXSW, New Products, and Stanford Design Thinking conferences. After Regrained, Phil moved on to product development for CCD Innovation, a chef-driven food & beverage consultancy in the San Francisco Bay Area. Phil looks for any reason to do a collaboration popup, too.