Ready, Set, Cook: How To Make Good Food with What's On Hand with Dawn Perry - In Person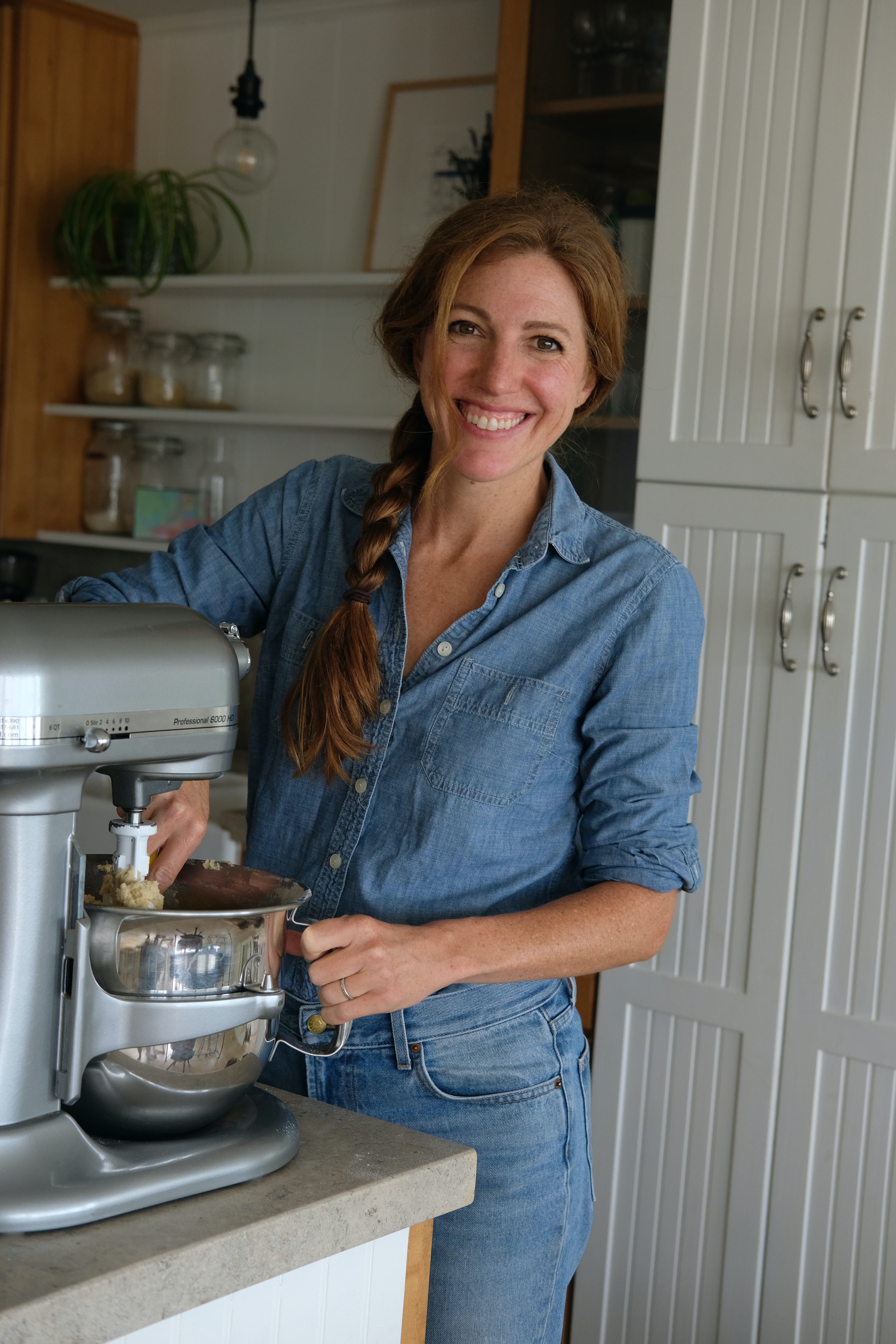 A hands-on in-person cooking class culminating in a dinner served with wine and beer. This class is limited to 10 students. See our registration policies here and our rules for in-person events here.
Join former Real Simple food director and New York Times and Los Angeles Times contributor Dawn Perry to learn the art of making good food with what's on hand–with no fancy skills, fancy equipment or fancy budget required. Ready, Set, Cook (Simon & Schuster, November 2021) is Dawn's new playbook for getting good food on the table fast so you can spend your free time doing more of what you love without having to worry about preparing your next meal. Dawn shows you what simple staples–some store-bought, others homemade–to keep in your kitchen, and teaches readers how to curate their pantries and freezers to make dozens of meals when it seems like there's nothing to eat in the house.
At this very special evening at 18 Reasons, Dawn will teach students a three part menu that is easy, fast, and delicious. 
Books will be available for purchase onsite, in partnership with Omnivore Books.
MENU
Zing! Sauce with chips & crudite
Roasted sausages with cabbage, pickled onions and crusty bread
Chocolate chip cookies (the recipe that inspired Dawn's cookie company Superkind)
Students will go home with small containers of Zing! sauce, pickled onions, and two cookies. 
This menu contains the following common allergens: Wheat, Dairy. If you have allergies or dietary restrictions that concern your ability to cook along, please e-mail info@18reasons.org before purchasing a ticket.
Let's Cook Together! 
Dawn Perry is a writer and cookbook author. Most recently, she served as the food director for Real Simple. She has also worked in the test kitchens of Everyday Food, Bon Appétit, and the meal kit delivery service Martha & Marley Spoon. Dawn is the author of Short Stack Editions' Cucumbers. Her recipes and writing have also been featured on Epicurious, Tasting Table, Food & Wine, and The New York Times, among other publications. Inspired by the cookie recipe on page 298, she recently started Superkind Cookies, a premium cookie company, now shipping treats nationwide. She lives in Los Angeles with her husband and two kids.
Photo credit: Matthew Duckor