Gluten-Free Baking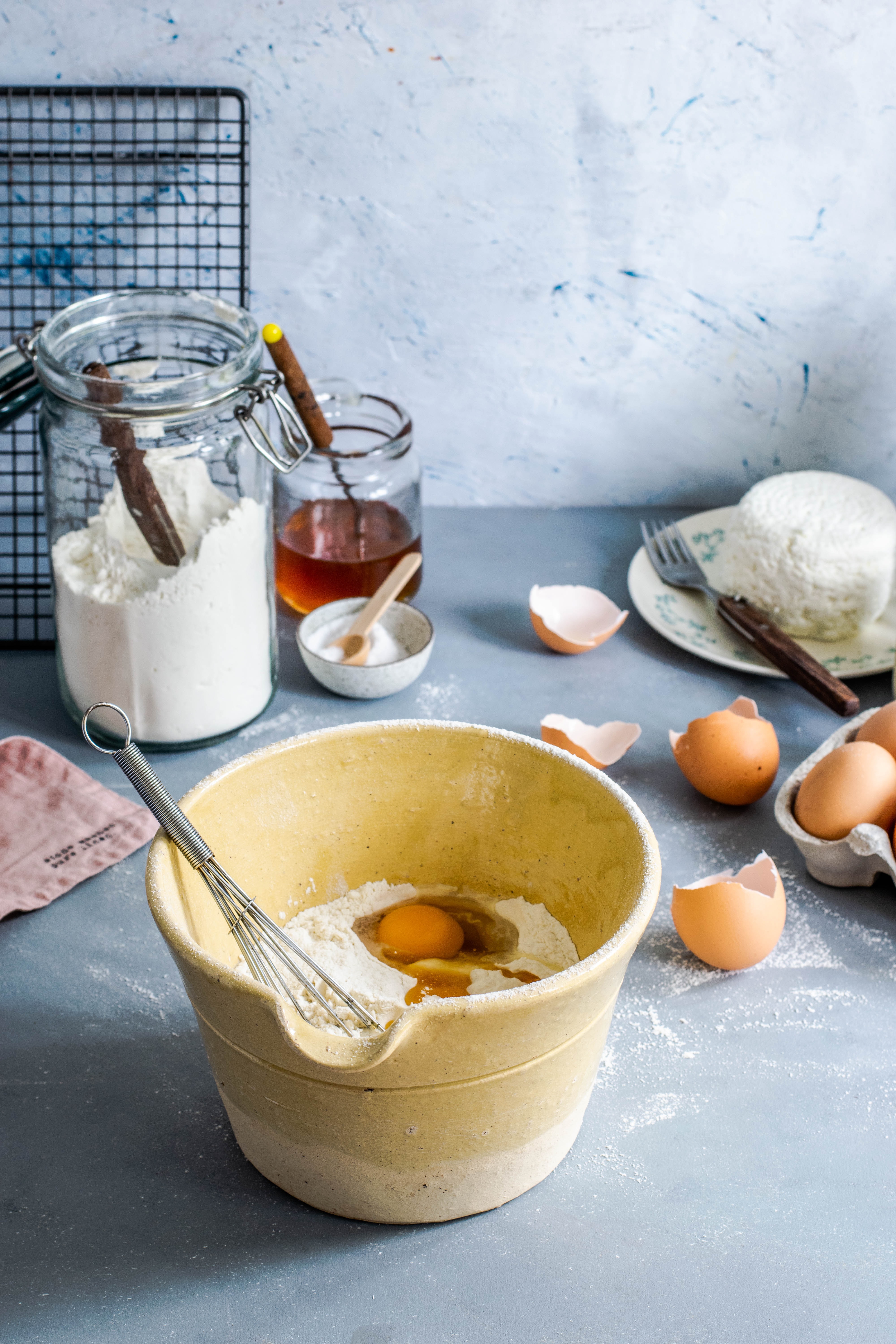 This is a live, interactive, hands-on cooking class held online via Zoom. See our registration policies here. 
With the fall season, it's time to turn those ovens back on! In recent years, sadly, the number of gluten sensitivities, intolerances, and allergies is on the rise. With this, there are more gluten-free products available on the market, but more often than not, they are full of unhealthy additives and fillers to make up for the lack of gluten. In this class, Camila will offer a few gluten-free recipes that are free of this stuff we don't want in our bodies, as well as simple to make at home. This menu is designed to cover the essentials of a home baker's repertoire: a cookie, a cake, and a savory dish. Students will gain experience baking with gluten-free flours, as well as one entirely grain-free recipe (the cake). All are absolutely delicious and you won't miss the gluten! 
MENU
Thumbprint Cookies with (optional) Homemade No-tella 
Hazelnut Cake
Olive Oil Quiche Crust with Spinach and Ricotta
Equipment and Ingredient List for the class can be found here; please check before buying a ticket.
This menu contains the following common allergens: Egg, Tree Nuts, Dairy (optional). If you have allergies or dietary restrictions that concern your ability to cook along, please e-mail info@18reasons.org before purchasing a ticket.
Let's Cook Together!
---
If you're new to 18 Reasons Online, please read this guide: How to Take an Online Class at 18 Reasons. Five calendar days before class, 18 Reasons may decide to cancel this class if not enough tickets are sold. We will notify registrants by email about cancellations.
---
Camila Loew holds a Ph.D. in Humanities and is a certified nutrition consultant. Having lived alongside the Mediterranean for almost two decades, she believes that the best cooking relies on simple recipes with outstanding ingredients. That's the Mediterranean way she conveys in her classes, along with the concept of sobremesa, which happens to be the name of the company she runs. Sobremesa is the leisurely time we spend gathered around the table. In addition to running Sobremesa Culinary Tours, through which she offers delicious cultural and culinary experiences abroad for fellow food-lovers, Camila founded and directs the Food Studies & Gastronomy program at the University of Barcelona, and teaches academically about Mediterranean food culture to American students abroad. Since 2014, Camila has been sharing her love of regional Spanish and Mediterranean cuisines at 18 Reasons. For more information visit her website www.sobremesa.life  
Photo by Monika Grabkowska on Unsplash