Swedish Midsummer Lunch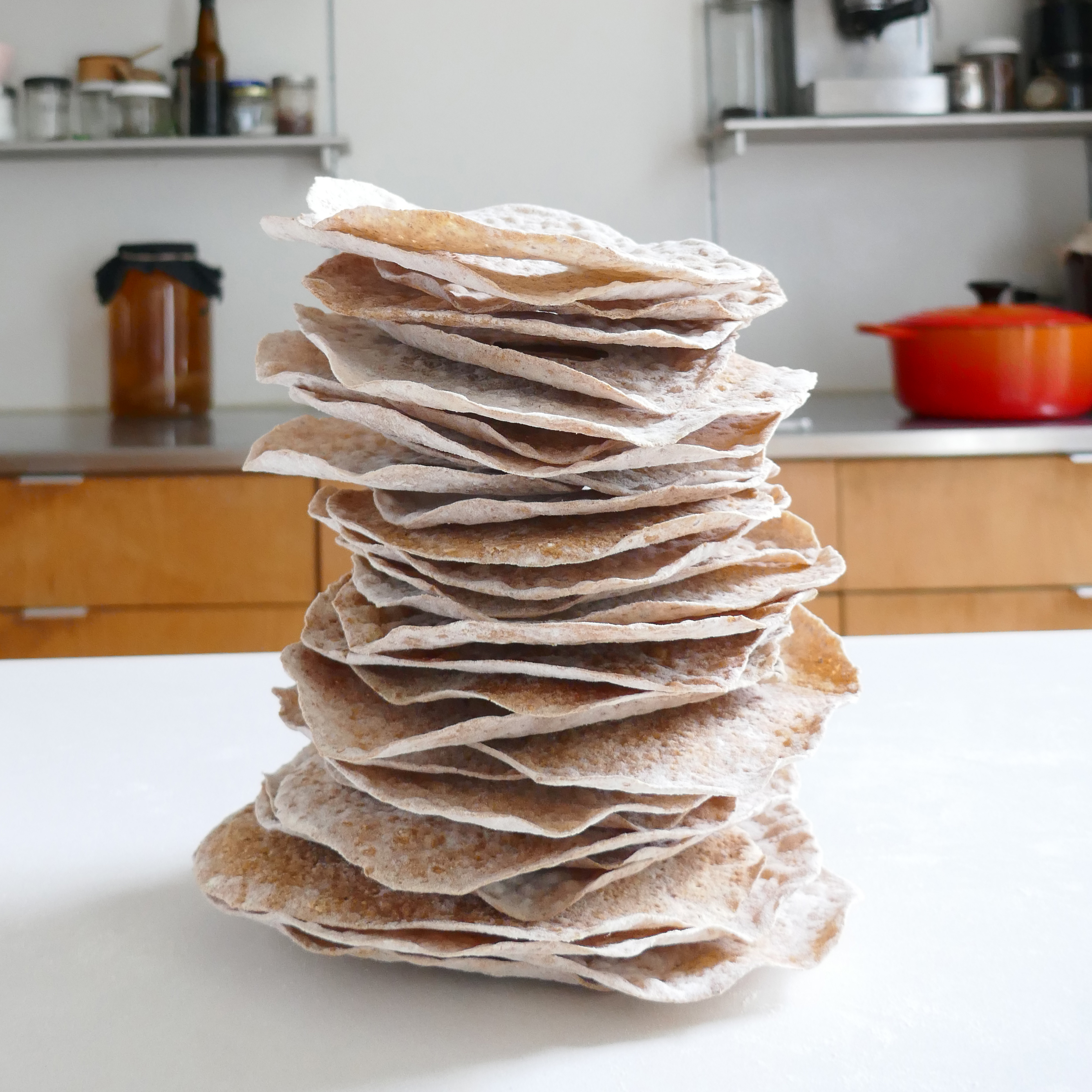 This is a live, hands-on cooking class held online via Zoom. This is an interactive experience; if online learning is new to you, please read this guide on How to Take an Online Class at 18 Reasons.
Registered students should take at least 30 min before class begins to do the following: download and set up Zoom, test audio and video, wash and prep ingredients, and bring out equipment in the kitchen, per the list linked below. 18 Reasons staff will e-mail registrants one message containing class recipes and a Zoom meeting link; check your junk/spam/event folder in case you do not see the e-mail. Search for any email from 18 Reasons, looking for a subject line containing the full title of the class. 
Johanna Kindvall is bringing you a taste of Sweden over Zoom! We really enjoyed hosting Johanna at our 18th St. Classroom in 2019 (we're still talking about the chocolate cake and cinnamon rolls) and so happy to have her back "in our classroom" thanks to the internet. This class will take you to Sweden (via Johanna's kitchen in NY) for a special midsummer lunch with fresh potatoes, hot-smoked salmon, and pickles. Johanna will also teach you how to bake and roll out the Swedish classic rye crispbread, knäckebröd, as well as a simple method for homemade aquavit. Skål (cheers in Swedish)!
MENU
Aquavit
Swedish Rye Crispbread (Knäckebröd) (pictured)
Hot-Smoked Fish Salad with Horseradish
Quick Summer Pickles
Dilled New Potatoes
Equipment and Ingredient List for the class found here - check before signing up for the class. 
This menu contains the following common allergens: Wheat, Dairy (can substitute with olive oil). If you have allergies or dietary restrictions that concern your ability to cook along, please e-mail info@18reasons.org before purchasing a ticket.
Johanna Kindvall is a Swedish cook and food illustrator based in Brooklyn. She is the author & illustrator of Smörgåsbord: The Art of Swedish Breads and Savory Treats (Ten Speed Press, 2017) and co-author of Fika: The Art of the Swedish Coffee Break (Ten Speed Press, 2015). In 2005, she created her illustrated cooking blog, Kokblog where she shares illustrated recipes of the things she cooks at home. Johanna loves sharing the flavors of Scandinavian food traditions and for the last few years she teaches baking and cooking at places like Archestratus in Brooklyn and COOK in Philadelphia.
Her illustrated work has been featured in various books and magazines all over the world. If she is not drawing, she is in the kitchen baking.
Photo courtesy of Johanna Kindvall