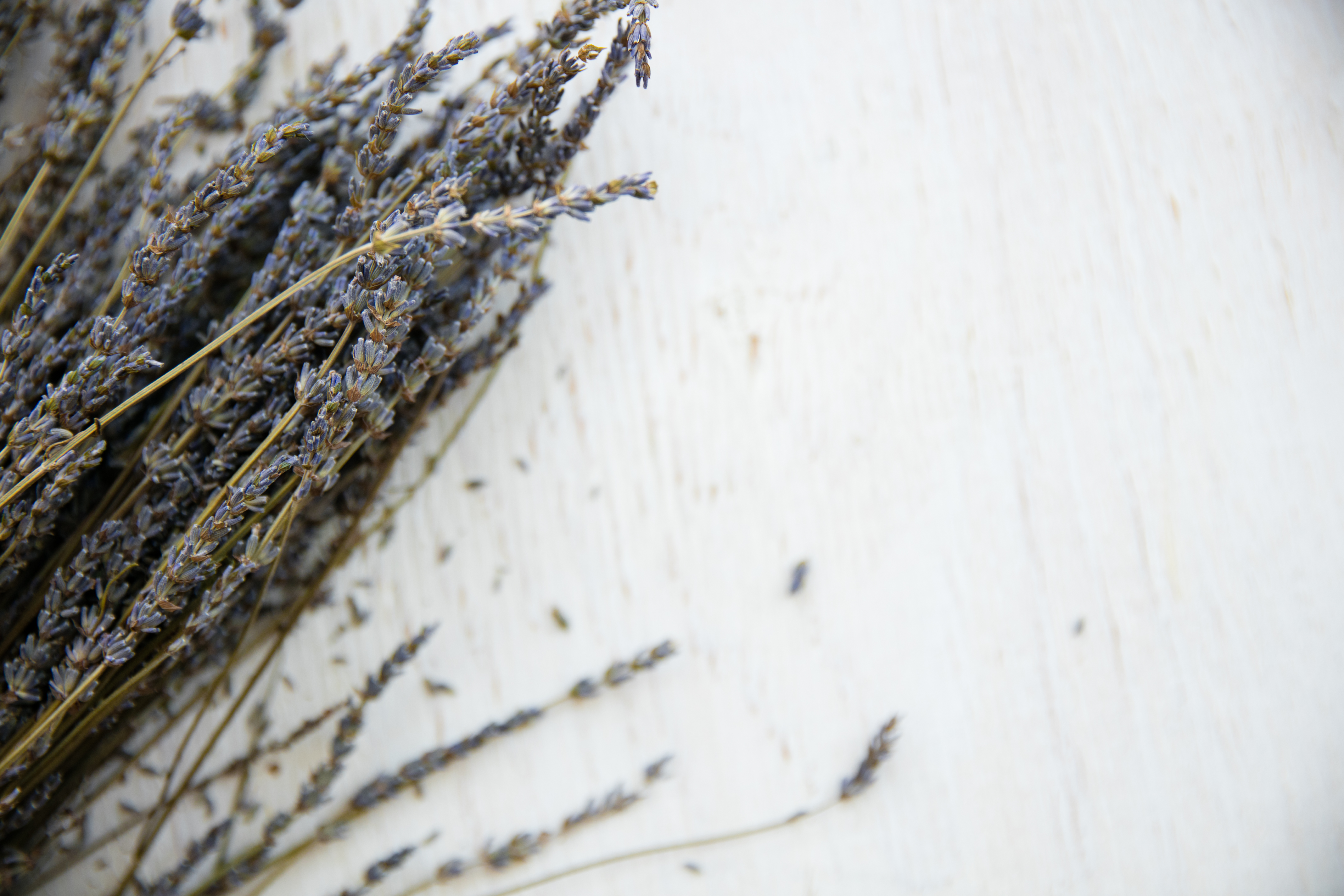 This is a live, hands-on cooking class held online via Zoom. This is an interactive experience; if online learning is new to you, please read this guide on How to Take an Online Class at 18 Reasons.
Registered students should take at least 30 min before class begins to do the following: download and set up Zoom, test audio and video, wash and prep ingredients, and bring out equipment in the kitchen, per the list linked below. 18 Reasons staff will e-mail registrants one message containing class recipes and a Zoom meeting link; check your junk/spam/event folder in case you do not see the e-mail. Search for any email from 18 Reasons, looking for a subject line containing the full title of the class. 
 Julia Child, America's beloved no-frills chef, approached cooking with a fun and lighthearted touch. Her straightforward approach was paired with a knowledge of basic cooking techniques to master the art of French cooking. Inspired by Julia's cooking philosophy, our resident French cuisine instructor, Zoe McLaughlin will guide students to perfecting these traditional Provence dishes. 
Located in the South of France, Provence is widely known for its rolling hills of lavender, vineyards of celebrated rosé, and aromatic clusters of rosemary, thyme, oregano, and tarragon (herbes de Provence). Yet there is an unpretentious and practical side to the region, and such values can be seen in its delicious cuisine. Zoé will show us that food that is hearty and honest can be elegant, and simple can be special. 
MENU
Rosé French 75 – A Twist on the Original French 75 with Sparkling Rosé
Tapenade aux Olives Mixed – Mixed Olives Tapenade with Mint & Figs
Caviar d'Aubergine – Smoky Eggplant Caviar
Moules et Palourde à la Provençal – Mussels & Clams with Summer Tomatoes, White Wine & Aromatics, served with Baguette
Equipment and Ingredient List for the class here - please review before buying a ticket!
This menu contains the following common allergens: Fish, Shellfish, Wheat. If you have allergies or dietary restrictions that concern your ability to cook along, please e-mail info@18reasons.org before purchasing a ticket.
Zoé McLaughlin was born in Paris and raised in San Francisco. She graduated from Le Cordon Bleu in Paris and worked in restaurants in France while she wrote and published her first cookbook – a collection of family recipes influenced by her multicultural upbringing.  She now lives in San Francisco, where she works in the non-profit culinary world and hosts online cooking demonstrations.  She has a passion for bringing together the diverse flavors and culinary traditions of the Bay Area with the time tested techniques of classical French cooking.