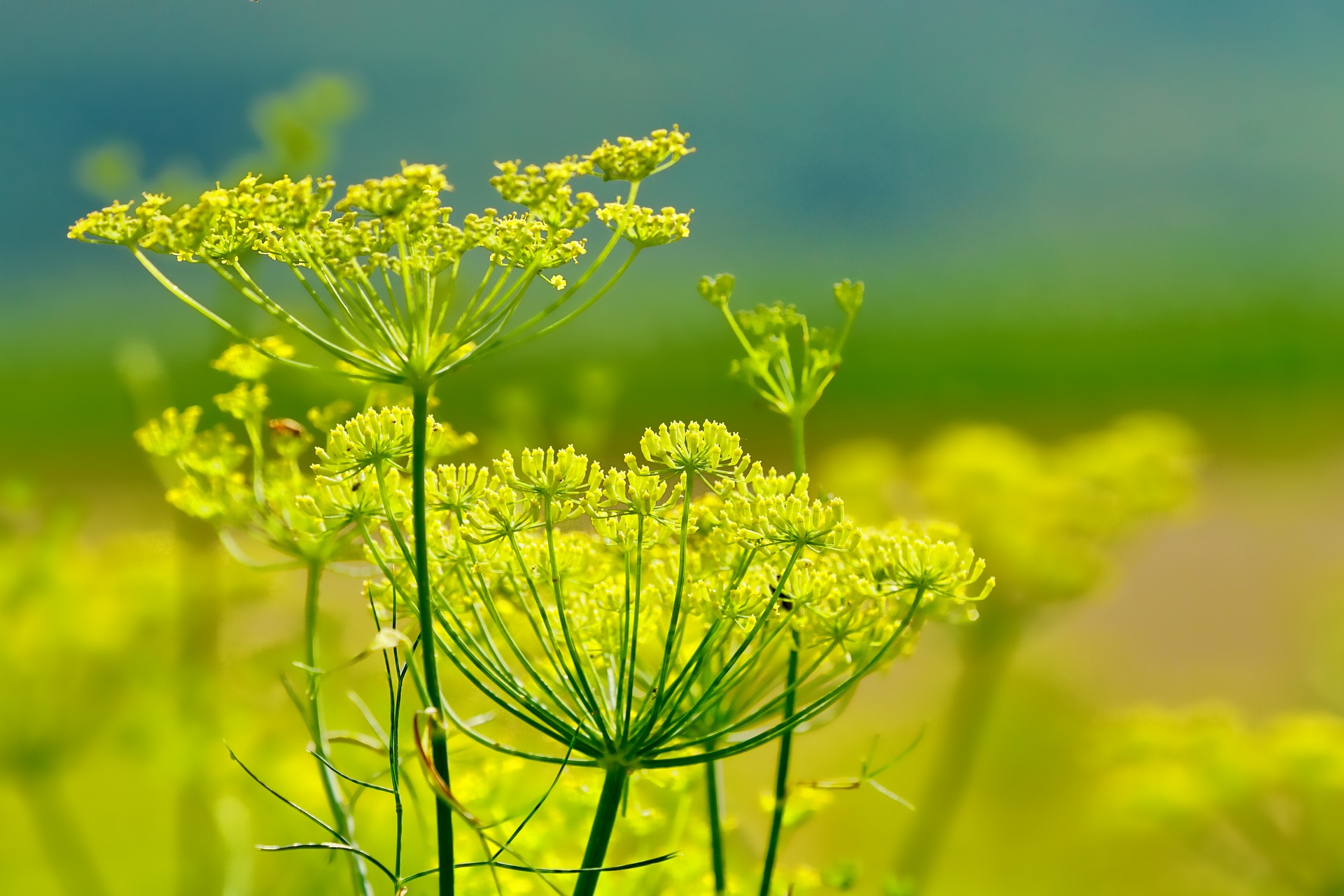 This is a live, hands-on cooking class held online via Zoom. This is an interactive experience; if online learning is new to you, please read this guide on How to Take an Online Class at 18 Reasons.
Registered students should take at least 30 min before class begins to do the following: download and set up Zoom, test audio and video, wash and prep ingredients, and bring out equipment in the kitchen, per the list linked below. 18 Reasons staff will e-mail registrants one message containing class recipes and a Zoom meeting link; check your junk/spam/event folder in case you do not see the e-mail. Search for any email from 18 Reasons, looking for a subject line containing the full title of the class. 
Until Italy reopens its welcoming arms and unforgettable tables, let us take you there through the stories, wit, and mad cooking skills of Viola Buitoni. Immerse yourself on a date with the foods of the Italian regions. The cooking of Sicily is just as full of wonders as the island itself. Today's virtual culinary stroll of the Southernmost region of Italy is a date with flavors and pairings typical of Sicilian cooking: the aroma of wild fennel, the sweet and salty of raisins with cheese and the brightness of citrus.
MENU
Insalata di finocchio arance e olive – Fennel orange and olives salad
Reginette alle fave fresche e finocchietto – Curly pasta ribbons with fresh favas and wild fennel
Braciole alla palermitana – Breaded pork rolls with provolone, pine nuts and raisins
Equipment and Ingredient List for the class can be found here – please review before signing up!
This menu contains the following common allergens: Wheat, Tree Nuts, Dairy. If you have allergies or dietary restrictions that concern your ability to cook along, please e-mail info@18reasons.org before purchasing a ticket.
Viola Buitoni, a direct descendant of the famed pasta and chocolate family, hails from Perugia, in the heart of Umbria. She came to the US for college, but soon after attending NYU as an economics major, she was drawn back into her genetic passion for food. She ran an Italian catering business and had a shop showcasing the best of Italian food on Madison Avenue in NYC. After moving to San Francisco in 2004 to start a family, Viola can now be found giving lectures on Italian food traditions and trends, and teaching cooking classes in collaboration with 18 Reasons, SF's Italian Cultural Institute and Italian Consulate, Cavallo Point Lodge Cooking School, Draeger's in San Mateo and Blackhawk and Pepperberries in Eugene, OR. Since 2013, she has been a brand ambassador for Baci, the iconic Italian chocolates made by Perugina, the worldwide confectionery brand founded by her great grandfather. Viola has also produced food articles and cooking videos for MissionLocal.org. Recently, she began speaking on panels about tradition and innovation in food production and leading groups to explore local and artisanal food systems and producers in Italy.You can follow her adventures and find information on traveling with her at www.violabuitoni.com.