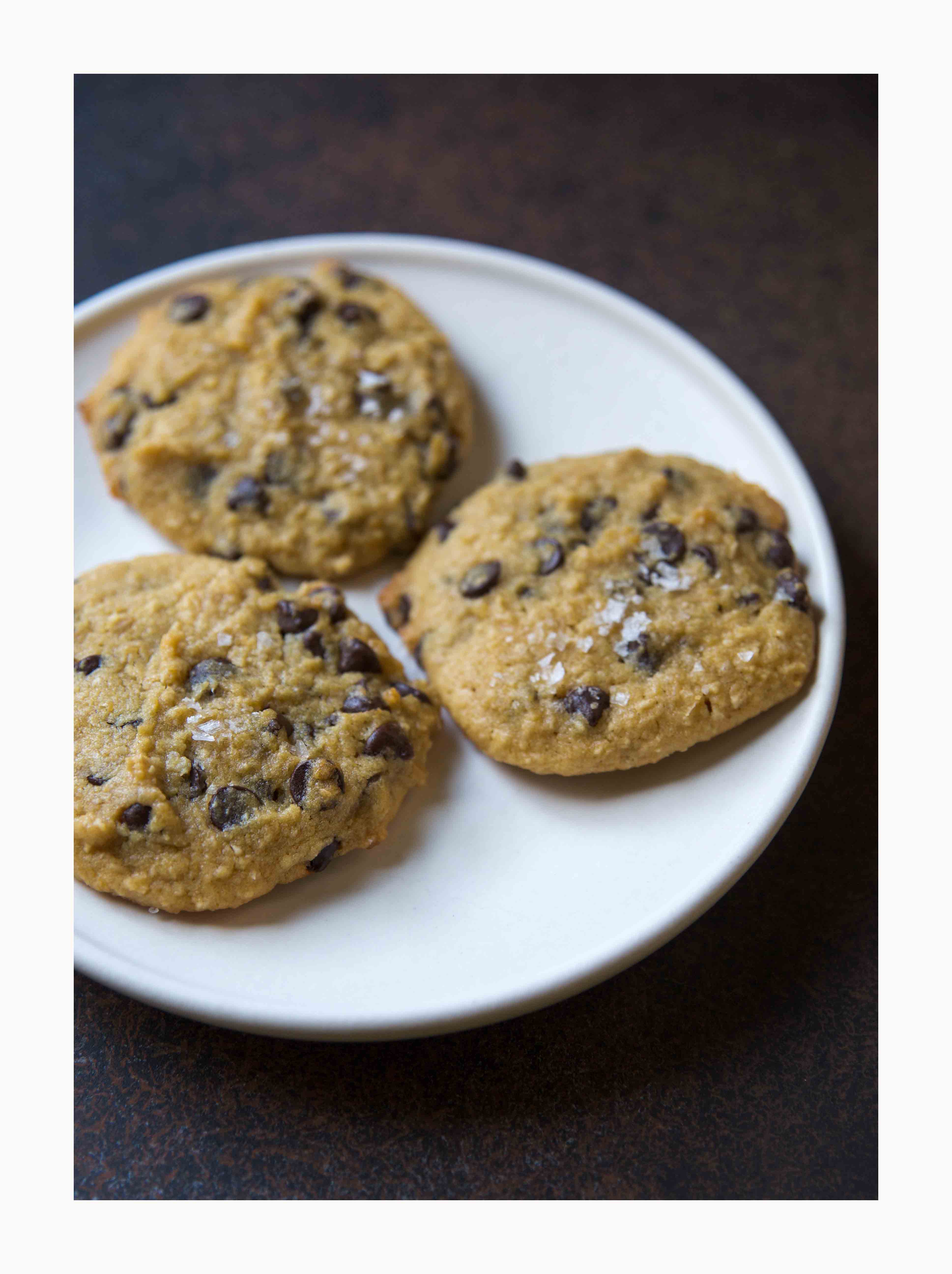 This is a live, hands-on cooking class held online via Zoom. Class is limited to 12 students to create an interactive, dynamic experience. The Instructor will be assisted by a remote 18 Reasons staffer who will facilitate conversation during class and ensure all students are attended to. We will be recording the class and we hope to make the recording available to students after an editing process to protect the privacy of our students' homes.
Registered students should take at least 30 min before class begins to do the following: download and set up Zoom, test audio and video, wash and prep ingredients, and bring out equipment in the kitchen, per the list linked below. 18 Reasons staff will e-mail registrants one message containing class recipes and a Zoom meeting link; check your junk/spam/event folder in case you do not see the e-mail. Search for any email from 18 Reasons, looking for a subject line containing the full title of the class. 
Canned chickpeas are a ubiquitous pantry staple, though it is often relegated to only hummus or a plain addition to salads. Rethink this reliable canned legume with a menu that goes beyond hummus and invites you to think deliciously about the soaking liquid (a.k.a. aquafaba)! This class will make you think twice and give fresh inspiration to get busy with garbanzo beans.
MENU
Chickpea Quinoa Burgers
Aquafaba Aioli with Roasted Root Fries
Aquafaba Chocolate Mousse
Chickpea Chocolate Chip Cookies (pictured)
Equipment and Ingredient List for the class can be found here – please check before buying a ticket.
This menu contains the following common allergens: wheat, dairy.  If you have allergies or dietary restrictions that concern your ability to cook along, please e-mail info@18reasons.org before purchasing a ticket.
Annelies Zijderveld is an Oakland culinary instructor who doesn't believe in boring salads. She's passionate about fresh flavors in Latin American cooking with a Bay Area twist and inspiring others to eat their veggies (or eat more meatless) deliciously. The Los Angeles Times selected her book, Steeped: Recipes Infused with Tea, as one of their favorite cookbooks of 2015.
Photo credit: Annelies Zijderveld