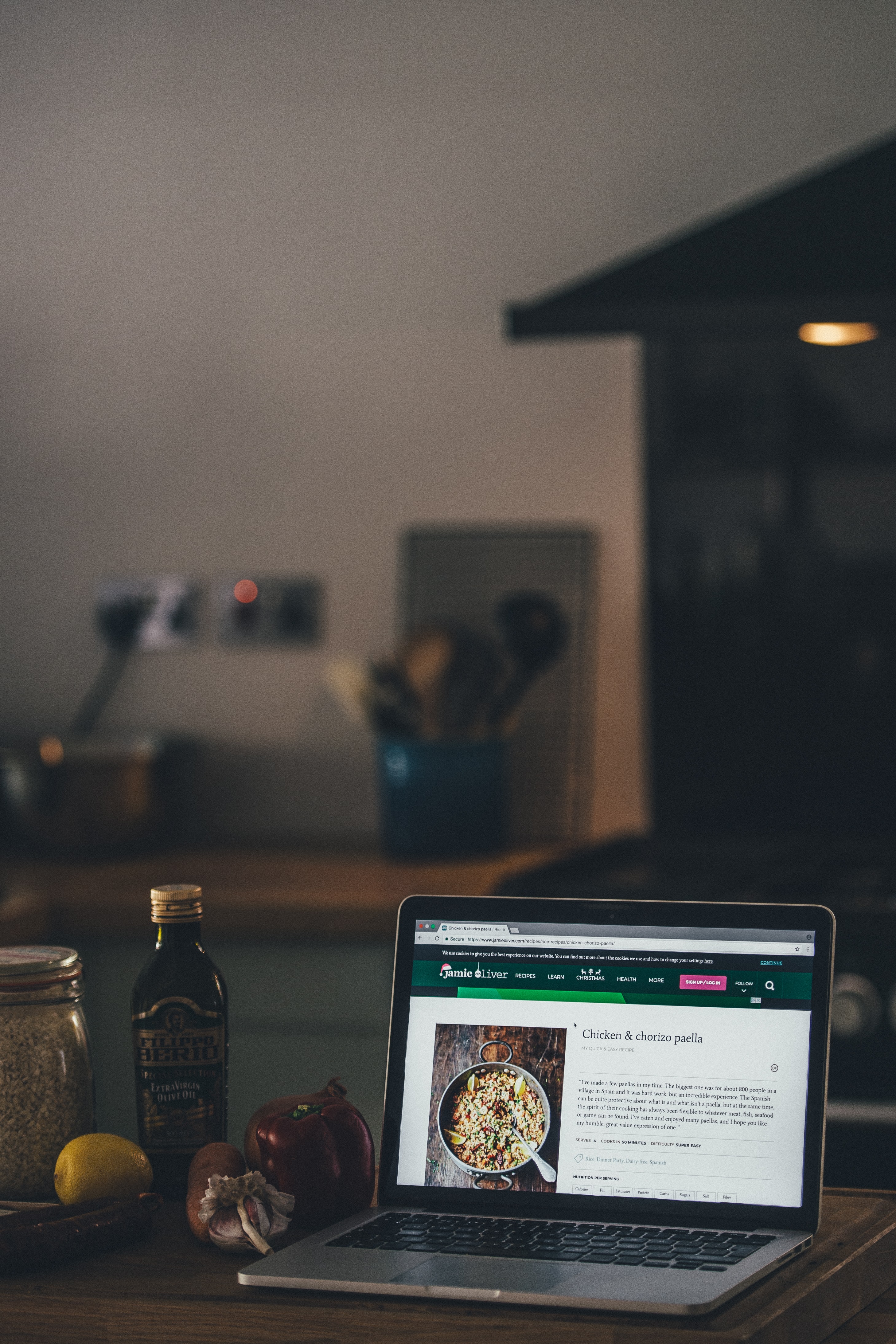 Hello students, 
We are working on many ideas to bring interactive, community-building cooking classes to you online. 
Stay tuned to see this calendar fill up with a variety of options from our awesome faculty of instructors, some of them teaching across the world from Spain!
We are aiming to post classes with at least 2 weeks notice, so that you have time to plan and gather groceries to participate and cook along with your favorite instructor.
You can stay updated on our organization's work by subscribing to our newsletter (go to our front page, 18reasons.org), and following us on social media @18reasons.
Thanks!
Photo by Annie Spratt on Unsplash