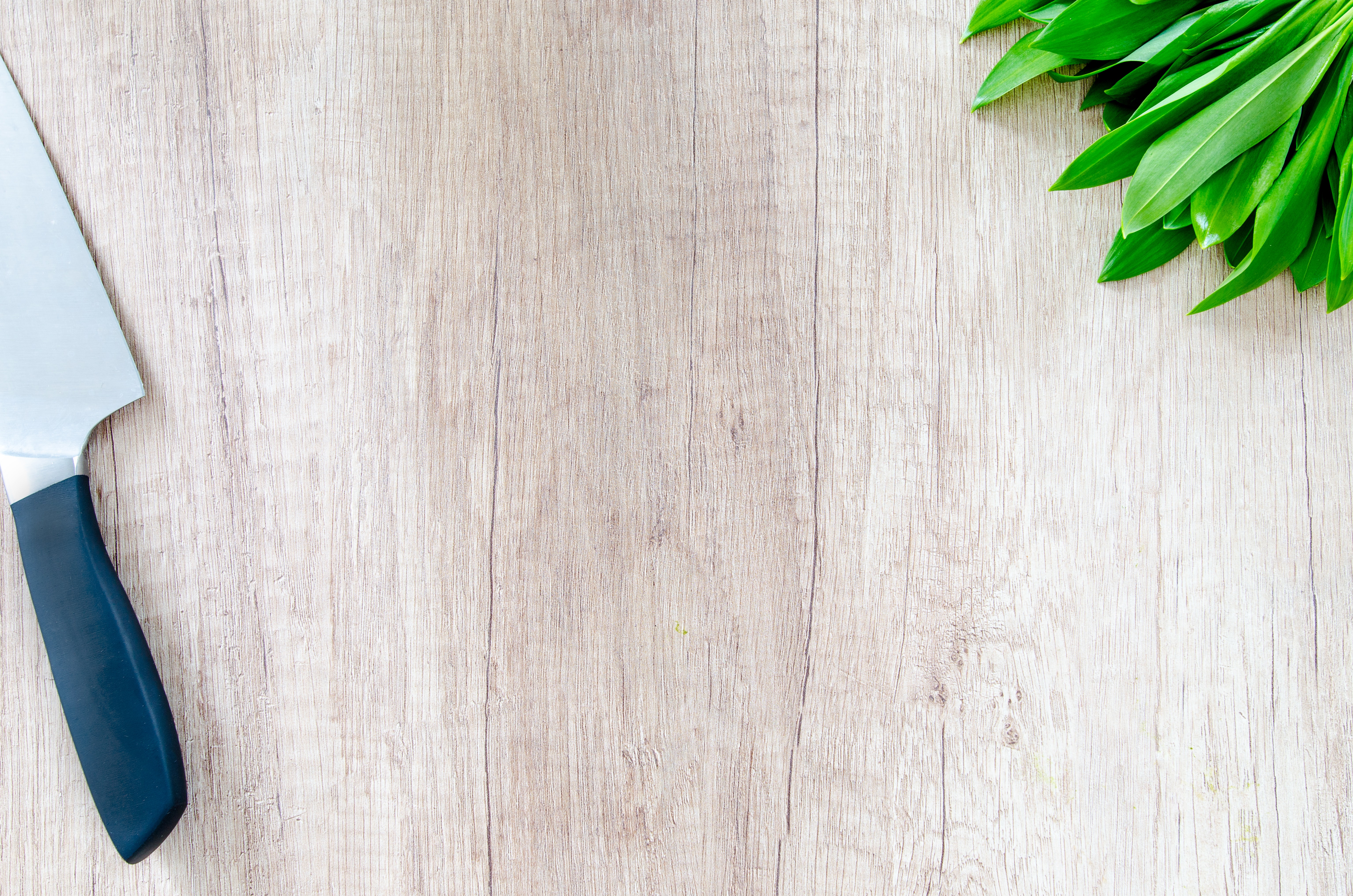 Even when the Bay Area gets missed by the weather of winter, we still revel in the winter vegetables.  Nothing against beets and parsnips, but the season is turning. There are young and tender greens sprouting in the gardens of California, and it is their time to be featured.  Come to 18 Reasons and tuck into a bowl of Spring! Deep, rich duck broth, pillows of Parisienne gnocchi, and as many spring vegetables as we can find and gently cook, all swirled together into a bowl of satisfaction.  But sometimes Chef Mike just doesn't know when to stop, and this Community Dinner will also feature a long, crispy open-faced toast of luscious duck confit, pickled ramps, and organic nasturtiums from his garden, served over the duck and vegetable ragoût,  just  because…... 
MENU
Parisienne Gnocchi, Duck Broth, Spring Vegetables
Duck Confit Crostini, Pickled Ramps, Nasturtiums
* A vegetarian option will be made available to guests who request it in advance by emailing us at info@18reasons.org. 
This menu contains the following common allergens: dairy, eggs, and wheat. Let us know if you're allergic to anything by sending us a note at info@18reasons.org before purchasing a ticket.
Born in the Haight Ashbury neighborhood of San Francisco, Mike Weller grew up in suburbs of San Jose, where he discovered cooking as his first profession and lifetime passion. After wandering through typical teenage jobs at pizza joints and ice cream parlors, Mike's first "restaurant" job was with Sambo's Coffee Shops, slinging hash and cooking eggs for the bar rush and Sunday breakfast crowds.  He moved on to help open several restaurants, attend the California Culinary Academy, and study under European chefs with Michelin backgrounds. Later, Mike served as an executive chef for catering companies, wineries and country clubs. When his son was born, Mike transitioned his career into teaching, returning to the CCA where he eventually became the Executive Chef and Director of Academics.  Having taught for Le Cordon Bleu North America in both online and brick and mortar schools, Mike is thrilled to return to teaching in a neighborhood-based community. When he is not teaching he tends to his backyard garden, helps his wife to can and preserve food, and loves to cook for his friends and family.