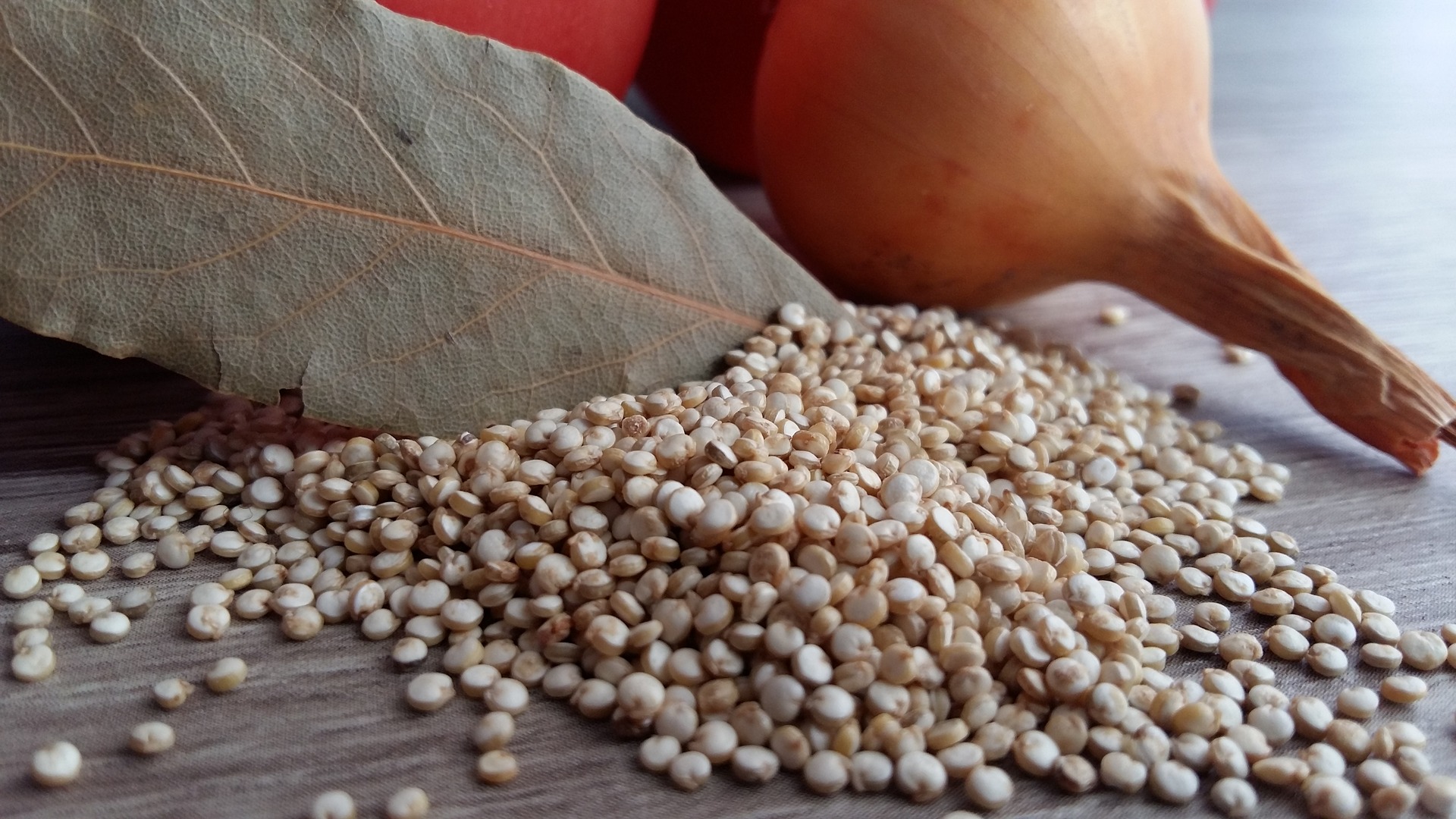 A hands-on class culminating in a family-style dinner with wine.
Tucked in the Andes mountains in South America is La Paz, Bolivia, the highest capital city in the world. In 2019, Annelies visited and fell hard for the people, culture, and food of her elders. Bolivian food often is associated with meat and fish, but in this class you will explore the vegetables at the Bolivian table. You will start with a quinoa soup and salad with hearts of palm—the stars of the class will be huminta (Bolivian corn soufflé or fresh corn cakes) and the ubiquitous hand pie, salteñas, stuffed with veggies.
MENU
Chupe de Quinoa
Ensalada de Palmitos
Huminta
Vegetarian Saltenas
NOTE: The huminta recipe includes gluten, dairy, and eggs. The chupe de quinoa and ensalada de palmito are dairy-free, gluten-free, and egg-free. If you have allergies or dietary restrictions that concern this class, please e-mail us at info@18reasons.org before purchasing a ticket.
Annelies Zijderveld was born in Texas and has called the Bay area home for many years. She is the author of Steeped: Recipes Infused with Tea, a book for tea lovers about how to cook with tea. As a cooking teacher who teaches at 18 Reasons and Draeger's in San Mateo, she believes cooking should be fun and flavorful, (and still can't quite get over the amazing abundance of fresh produce and ingredients available to us in the Bay area). She also volunteers as a chef with Cooking Matters and delights in being a part of the wonderful work of #NoKidHungry in her local community. With a master's in intercultural studies and a Mexican-Bolivian-Dutch heritage, she's keen on finding the points of intersection around the table. Her food writing has appeared in Edible East Bay, allRecipes Magazine, The Kitchn, Paste Magazine, and Brit + Co. among other publications. She is the creator of the literary food blog, the food poet and you can follow her food antics on Instagram @anneliesz.
Image by Susana Martins from Pixabay