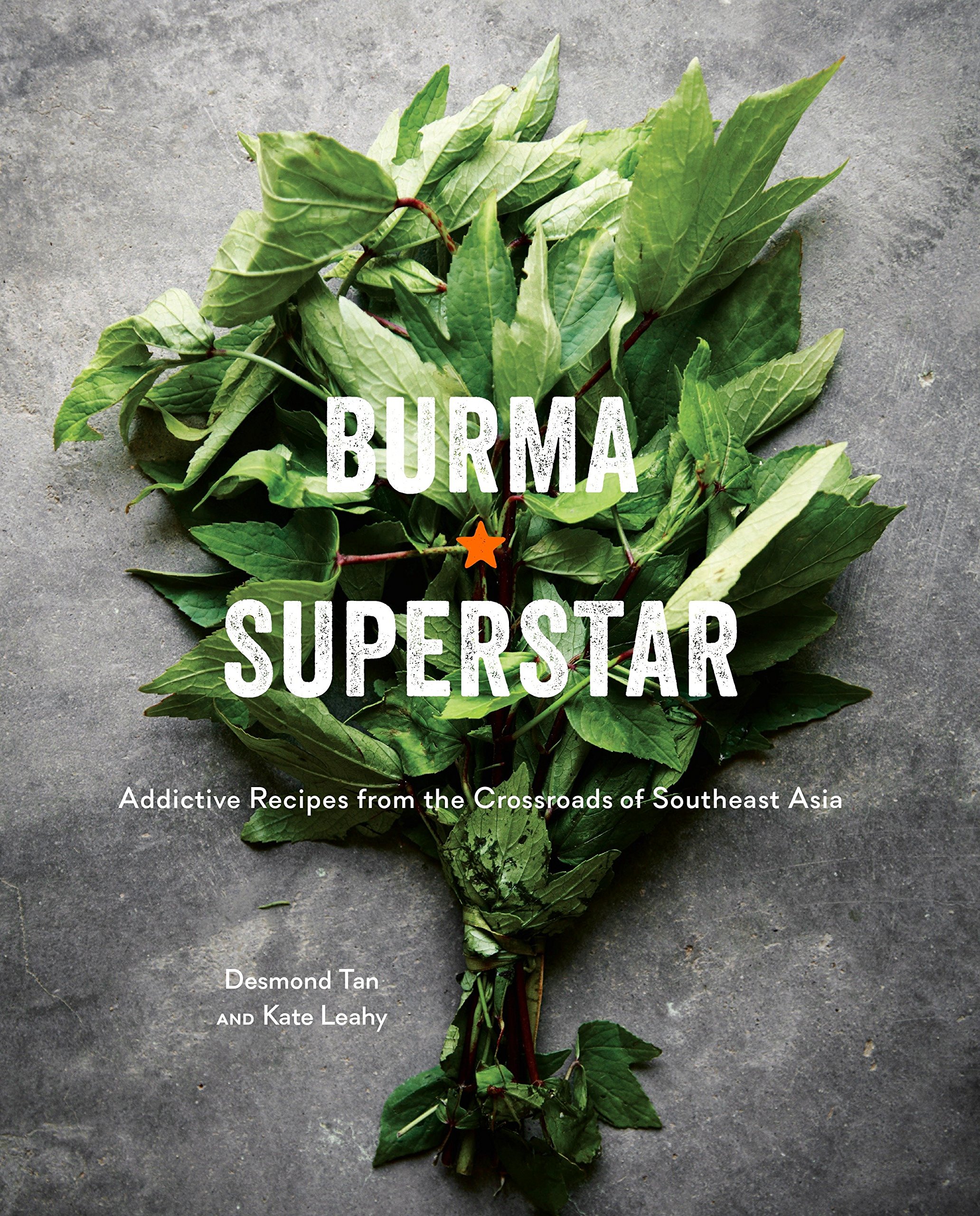 A hands-on cooking class culminating in a family-style dinner served with wine and beer.
18 Reasons and Burma Superstar are partnering once again to offer our community a hands-on class on a few Burmese street foods. Using recipes straight from the Burma Superstar kitchen, students will come to understand the textures: crunchy with soft and everything in between, and flavors: salty, savory, sour, that awaken the senses and make Burmese cuisine unique. If you love dining at Burma Superstar's various restaurants in the Bay Area and have waited in line for tea leaf salad, we hope you'll join us for this special event!
This class will be led by our very own Linda Tay Esposito, and we will be joined by a member of the Burma Superstar team to share stories and insight from the restaurant group. Copies of Burma Superstar: Addictive Recipes from the Crossroads of Southeast Asia: A Cookbook will be available for sale.
MENU
Shan Tofu Salad—Silky chickpea tofu with tamarind ginger dressing
Fried Chicken Bites with Tea Aioli
Mohinga—Lemongrass-infused fish soup with rice noodles
Semolina Cake
This menu contains the following common allergens: fish, shellfish, wheat, dairy. If you have allergies or dietary restrictions please e-mail us at info@18reasons.org before purchasing a ticket.
Home to Burma Superstar, Burma Love, and Burma Club, Burma Inc. has established a place at the table for Burmese cuisine in the Bay Area and beyond. Named Best Salad of the West by Sunset Magazine, the iconic tea leaf salad has changed the way we think about tea. #eatyourtea
Linda Tay Esposito is teaching chef whose food represents a tribute and a commitment to the authenticity of the cuisines of the Pacific Rim.  For the last 15 years, Linda has shared her passion and knowledge of South East Asian cuisine in the Bay Area and her work had been featured in KQED Bay Area Bites, the New York Times, etc. Linda taught at the The Cooking School at Cavallo Point and at Sur La Table Cooking School, and was a lead chef at Parties That Cook where she taught global cuisines in a team building setting. She started her teaching career at Whole Foods Market. Most recently she was the head of operations and chef at Bay Area's artisan tofu maker, Hodo. She currently leads the development of La Cocina's municipal marketplace – using food as a creative approach to economic development by offering affordable, healthy food options and safe spaces while providing assessable business opportunities for low income, immigrant, women food entrepreneurs. She writes a food blog at www.flavorexplosions.com and you can follow her on Instagram @flavor_explosions