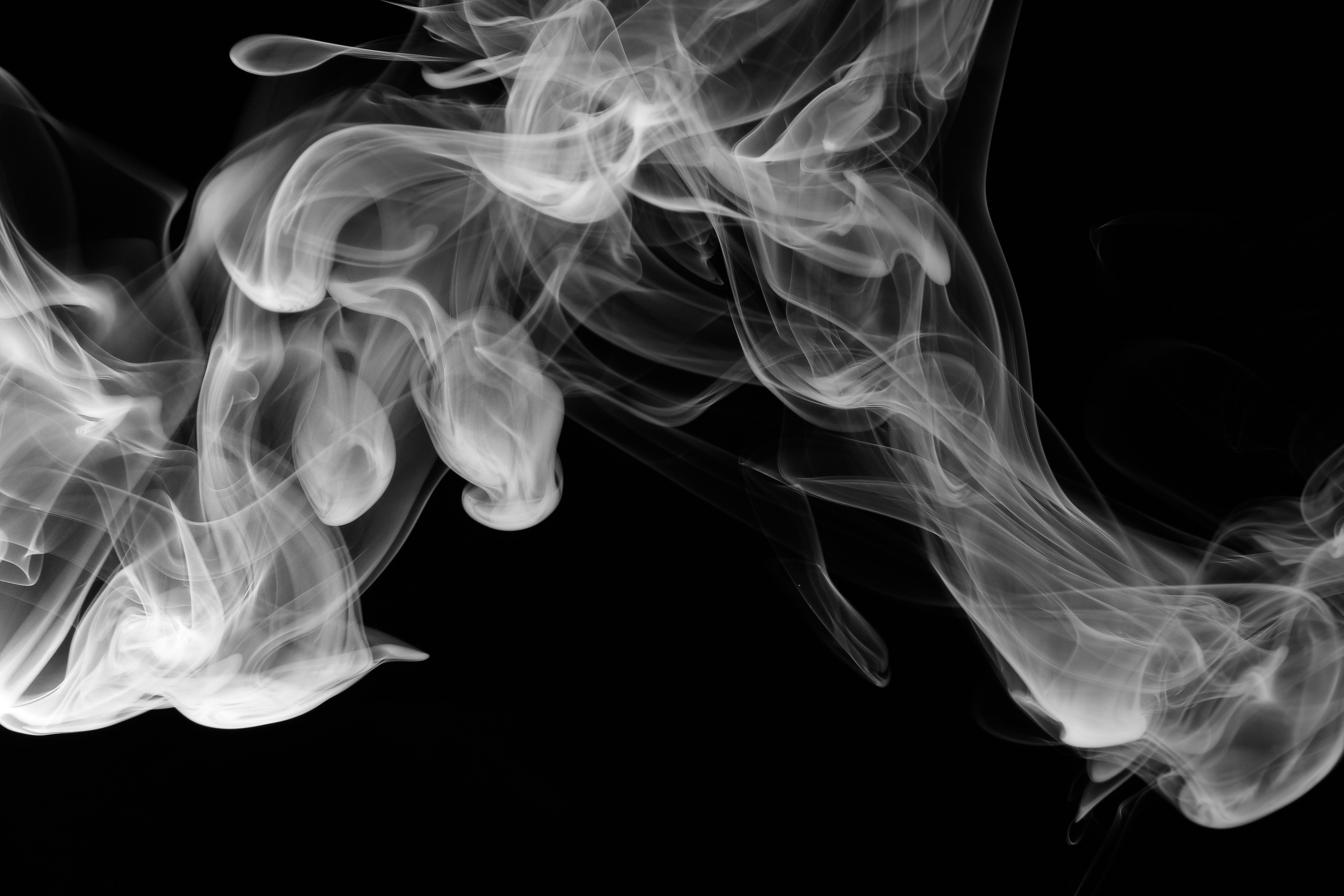 A hands-on cooking class culminating in dinner served with wine and beer.
Tight outdoor spaces are part of San Francisco life. You can't imagine a Texas smoke rig in the gap between your back door and the recycle bins. Nor imagine a 14-hour brisket smoked over oak posts amongst the crowds of Dolores Park.  But you can bite into delicious smoked dishes at home! Learn the science, secrets, and deep joy of curing, brining, pickling and smoking suitable for The City. 
You will sample three steaks side by side to explore the culinary potential of curing with Koji in order to provide a dry-aged flavor from a home setting. You will transform a gorgeous duck breast into a smoked duck salad, complete with cured beet and orange pickles. You will learn the power of salt by quick curing local halibut and adorn it with a broth of pancetta and clams. You will finish the menu with a smoked butternut squash soup, topped with cured apple and radish salad. Chef Mike will take you through it all!
MENU
Tasting: 1-week Koji rubbed steak vs. dry-aged steak vs. grass-fed steak
Smoked duck breast, pickled beets and oranges, baby spinach and feta cheese salad
Cured cod in pancetta clam broth
Smoked butternut squash soup with cured apple and watermelon radish slaw
This menu contains the following common allergens: dairy, shellfish, and fish. Let us know if you're allergic to anything by sending us a note at info@18reasons.org before purchasing a ticket.
Born in the Haight Ashbury neighborhood of San Francisco, Mike Weller grew up in suburbs of San Jose, where he discovered cooking as his first profession and lifetime passion. After wandering through typical teenage jobs at pizza joints and ice cream parlors, Mike's first "restaurant" job was with Sambo's Coffee Shops, slinging hash and cooking eggs for the bar rush and Sunday breakfast crowds.  He moved on to help open several restaurants, attend the California Culinary Academy, and study under European chefs with Michelin backgrounds. Later, Mike served as an executive chef for catering companies, wineries and country clubs.  When his son was born, Mike transitioned his career into teaching, returning to the CCA where he eventually became the Executive Chef and Director of Academics.  Having taught for Le Cordon Bleu North America in both online and brick and mortar schools, Mike is thrilled to return to teaching in a neighborhood-based community.  When he is not teaching he tends to his backyard garden, helps his wife to can and preserve food, and loves to cook for his friends and family.
Photo by Pascal Meier on Unsplash