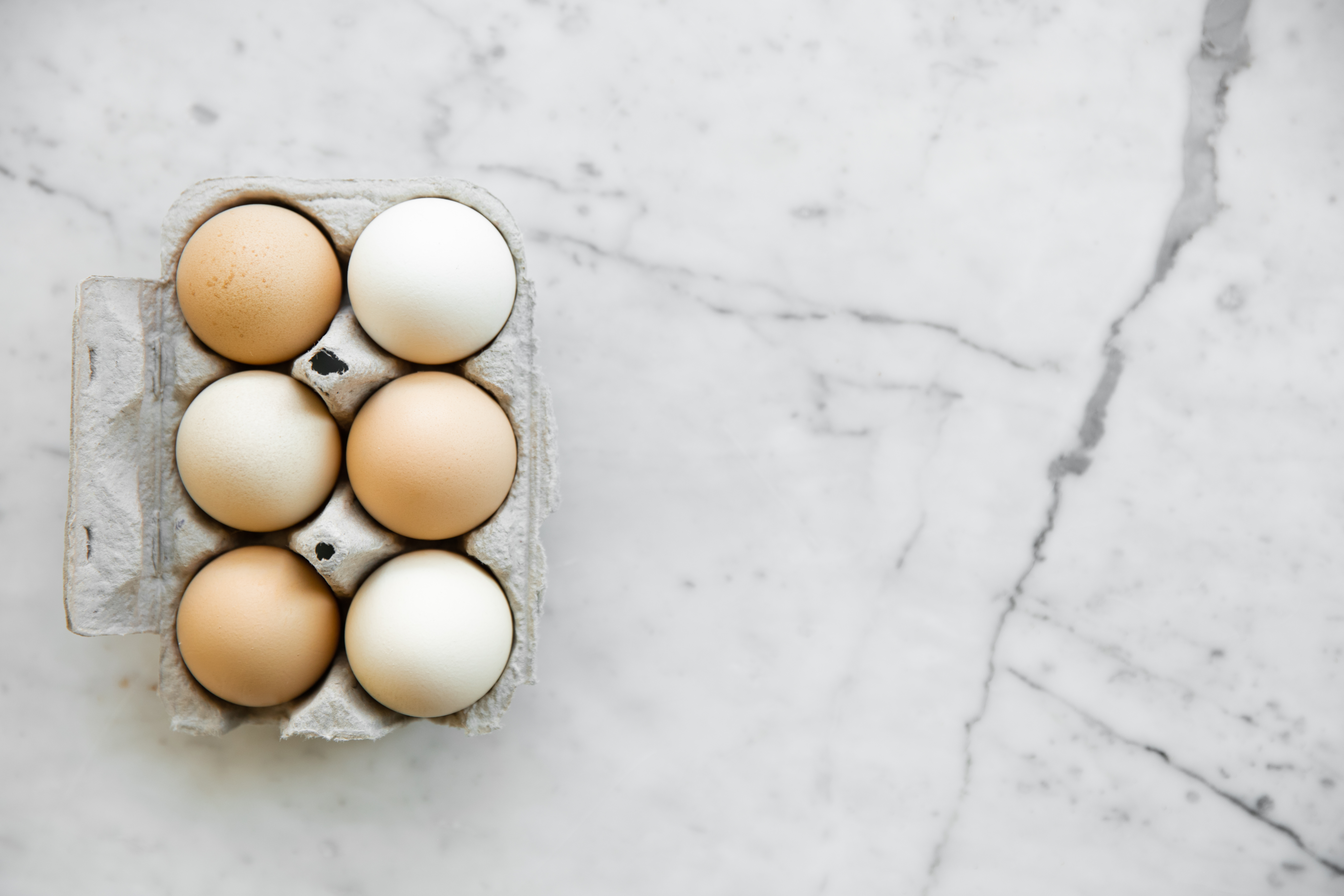 A hands-on cooking class culminating in a family-style dinner served with wine.
Soufflés are a lot easier to make then you think!
Julia Child, America's beloved no-frills chef, approached cooking with a fun and lighthearted touch. Her straightforward approach was paired with a knowledge of basic cooking techniques to master the art of French cooking. Inspired by Julia's cooking philosophy, our resident French cuisine instructor, Zoe McLaughlin will guide students to perfecting the art of soufflés! These techniques can also be used in a wide range of French dishes including gougère and mousse au chocolat, among others. Zoe will teach you the tips and techniques required to be a confident chef de cuisine in your home kitchen.
MENU
Gougères au Fromage — Baked Savory Choux Pastry with Gruyère Cheese 
Soufflé aux Fromage, Poireaux et Lardons — French Bacon, Leek & Gruyère Cheese Soufflé
Soufflé au Fromage de Chèvre et Epinards — Goat Cheese & Spinach Soufflé
Soufflé au Chocolat ~ Chocolate Soufflé
*Soufflés will be served with a green salad. 
Zoé McLaughlin was born in Paris and raised in San Francisco. She graduated from Le Cordon Bleu in Paris and worked in restaurants in France while she wrote and published her first cookbook – a collection of family recipes influenced by her multicultural upbringing.  She now lives in San Francisco, where she works in the non-profit culinary world and hosts online cooking demonstrations.  She has a passion for bringing together the diverse flavors and culinary traditions of the Bay Area with the time tested techniques of classical French cooking.