How to Cook: Advanced Techniques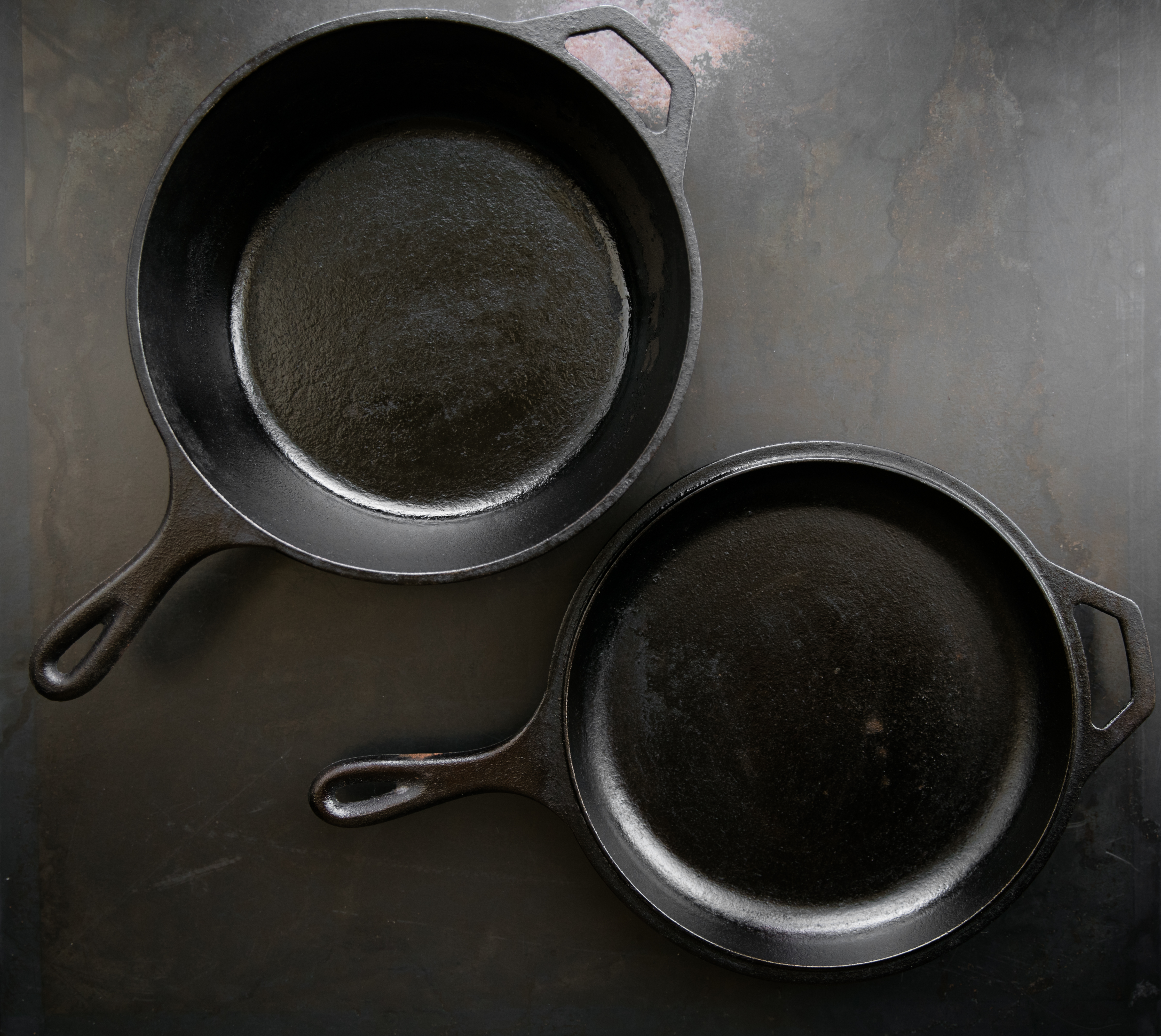 A hands-on cooking class culminating in a family-style dinner served with wine and beer.
Pop Quiz: Have you been practising your Basic Techniques? You can blanch a vegetable, saute a pork medallion, make a pan sauce, rock a crispy fried piece of fish. You should feel proud! (If you haven't, check out How to Cook: Basic Techniques on our calendar).
This class takes you to the next step. Time to show off a bit, flex those savory and pastry muscles, and work on the knife callus. This is show-off food, huge flavors, with some advanced techniques that are worth a round of applause. Come into the kitchen and learn to throw down! These are advanced techniques.
MENU
Salt Crusted Local Cod with Hazelnut Romesco
Smoked Pork Tenderloin with Autumn Apples and Greens Salad
Lamb Ballotine with Housemade Pistachio Lamb Sausage and Caul Fat
Tarragon Gruyere Gougeres with Mushroom Cream and Poached Egg
Born in the Haight Ashbury neighborhood of San Francisco, Mike Weller grew up in suburbs of San Jose, where he discovered cooking as his first profession and lifetime passion. After wandering through typical teenage jobs at pizza joints and ice cream parlors, Mike's first "restaurant" job was with Sambo's Coffee Shops, slinging hash and cooking eggs for the bar rush and Sunday breakfast crowds.  He moved on to help open several restaurants, attend the California Culinary Academy, and study under European chefs with Michelin backgrounds. Later, Mike served as an executive chef for catering companies, wineries and country clubs.  When his son was born, Mike transitioned his career into teaching, returning to the CCA where he eventually became the Executive Chef and Director of Academics.  Having taught for Le Cordon Bleu North America in both online and brick and mortar schools, Mike is thrilled to return to teaching in a neighborhood-based community.  When he is not teaching he tends to his backyard garden, helps his wife to can and preserve food, and loves to cook for his friends and family.