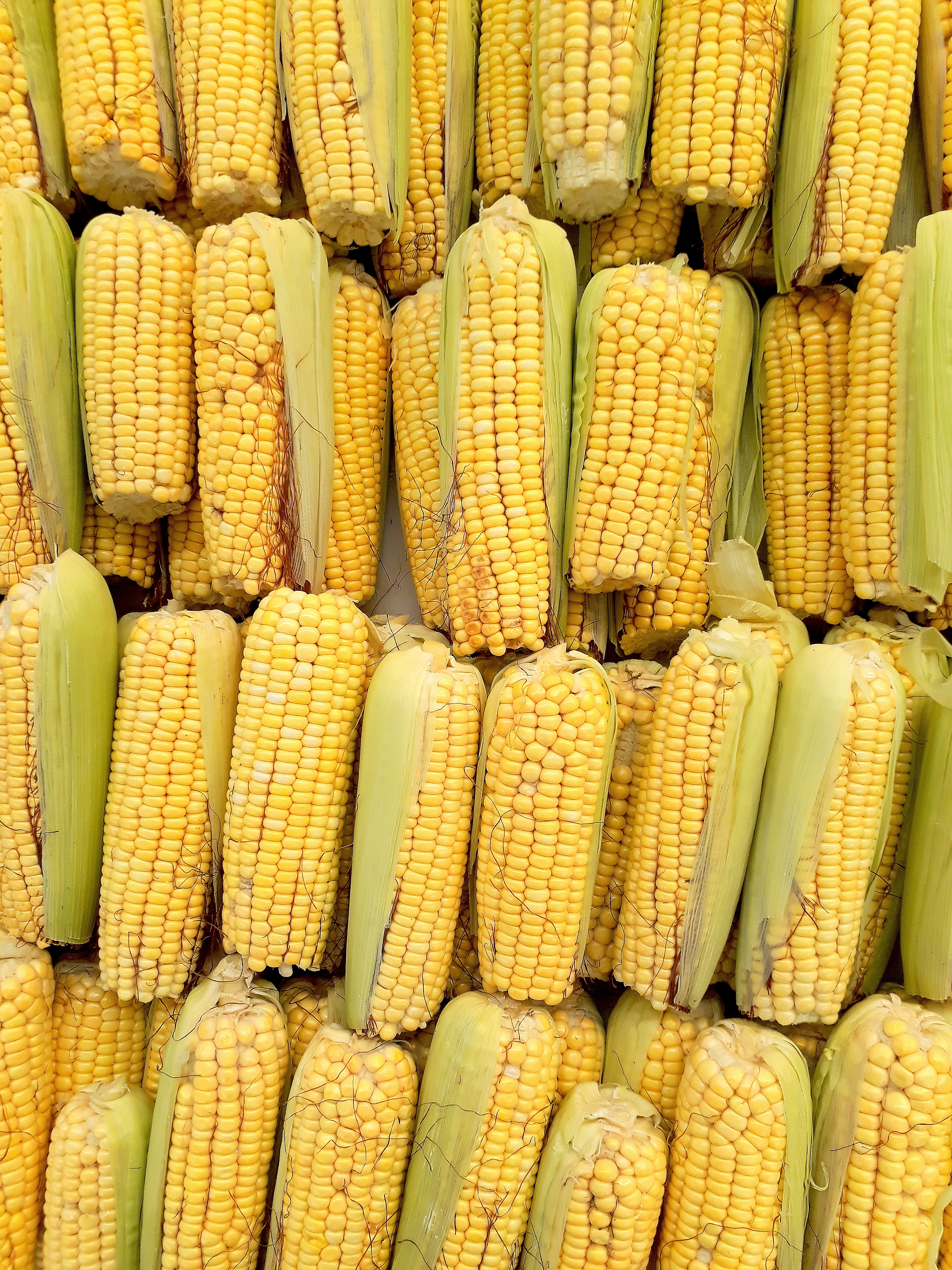 A hands-on cooking class culminating in a dinner served with wine and beer.
A vibrant green mountain of corn at the grocery store or farmers market promises sweet bites of juicy kernels and firmly declares "Summer is Here!" How many ways can one enjoy corn? Jessica Battilana, the author of volume 10 of Short Stack Editions, 
Corn
, will teach a collection of corn-y recipes that showcase this vegetables in many guises. Come learn some new tricks and relish all that this summer superstar has to offer.
MENU
Corn Fritters
Ultimate Corn Chowder
Orecchiette with Roasted Tomatoes, Corn & Zucchini Ribbons 
Corn Nut Brittle
Corn Ice Cream with Blackberry-Lime Ripple (demo)
Jessica Battilana
 is a freelance food writer and recipe developer. Her first solo cookbook, Repertoire: All The Recipes You Need, was published by Little, Brown in 2017. She writes a 
bimonthly column
 by the same name for The San Francisco Chronicle. She is the coauthor of several other cookbooks; her work has appeared in Martha Stewart Living, the New York Times, the Wall Street Journal, Gastronomica, Saveur, Sunset, and multiple editions of The Best Food Writing. A Vermont native, she lives in San Francisco with her wife and children.