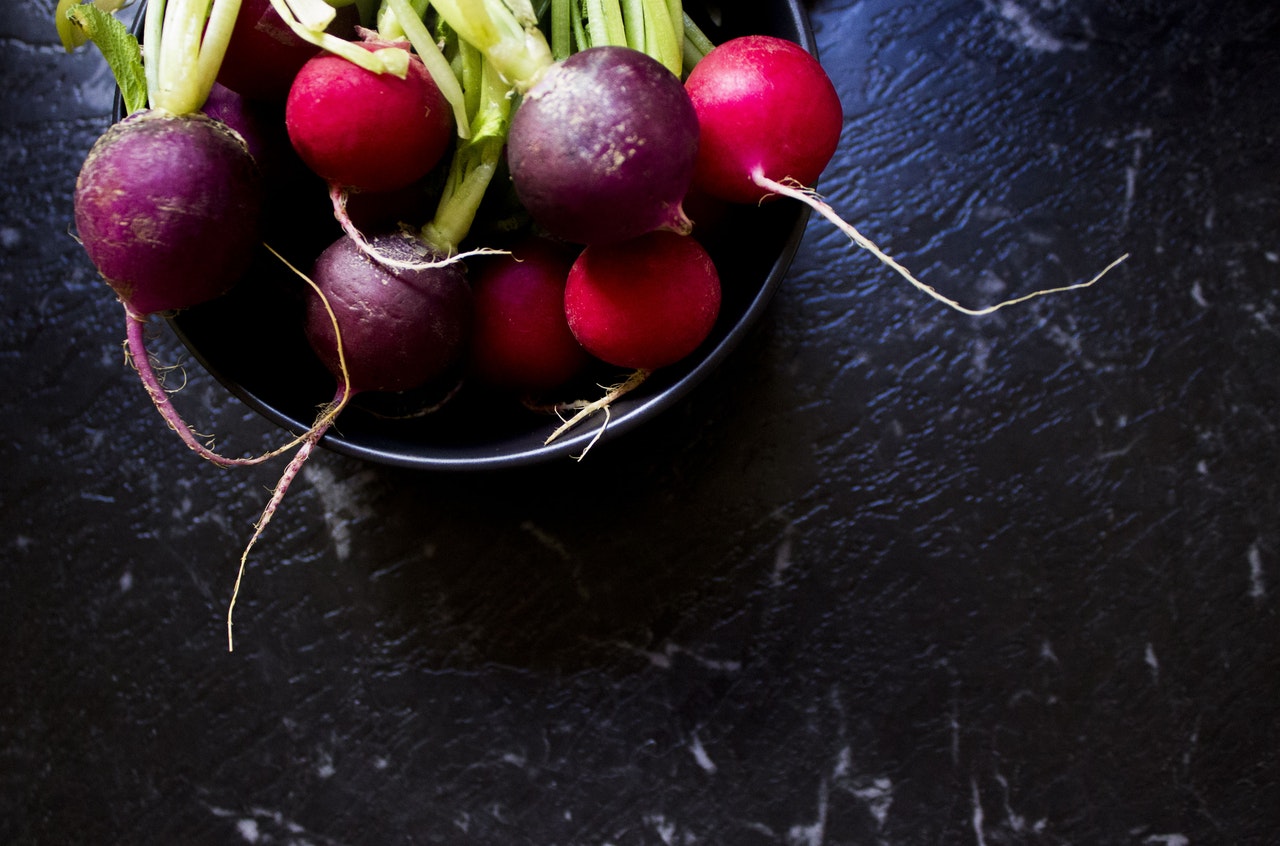 A hands-on cooking class culminating in dinner served with wine.
One of the most important rules in France when invited to a dinner party is never arrive early! Arrive fashionably late - that is the cultural norm. They even have a term dedicated to this "le quart d'heure de politesse" – the quarter hour of politeness. The French enjoy food and having dinner is an experience in itself and can last for hours so it's important to do a little planning so you can enjoy the party with your guests. Learn how to prepare and plan for a summertime feast that will be sure to impress your friends and family!
MENU
Beurre de Radis—Radish Butter Served with Toast
Tapenade Aux Olives Noire et Figues — Black Olive Tapenade with Figs
Salade d'Haricots Vert, Tomate et Pain Vinaigrette de Pistou ~ Haricot Vert Salad with Summer Tomatoes & Herbed Croutons with French Pesto Vinaigrette
Bouillabaisse —Traditional Bouillabaisse of Fish & Shellfish with Summer Tomatoes & Saffron Broth
Clafoutis — Summer Fruit Clafoutis
Zoé McLaughlin was born in Paris and raised in San Francisco. She graduated from Le Cordon Bleu in Paris and worked in restaurants in France while she wrote and published her first cookbook – a collection of family recipes influenced by her multicultural upbringing.  She now lives in San Francisco, where she works in the non-profit culinary world and hosts online cooking demonstrations.  She has a passion for bringing together the diverse flavors and culinary traditions of the Bay Area with the time tested techniques of classical French cooking.
Photo by Rarnie McCudden from Pexels