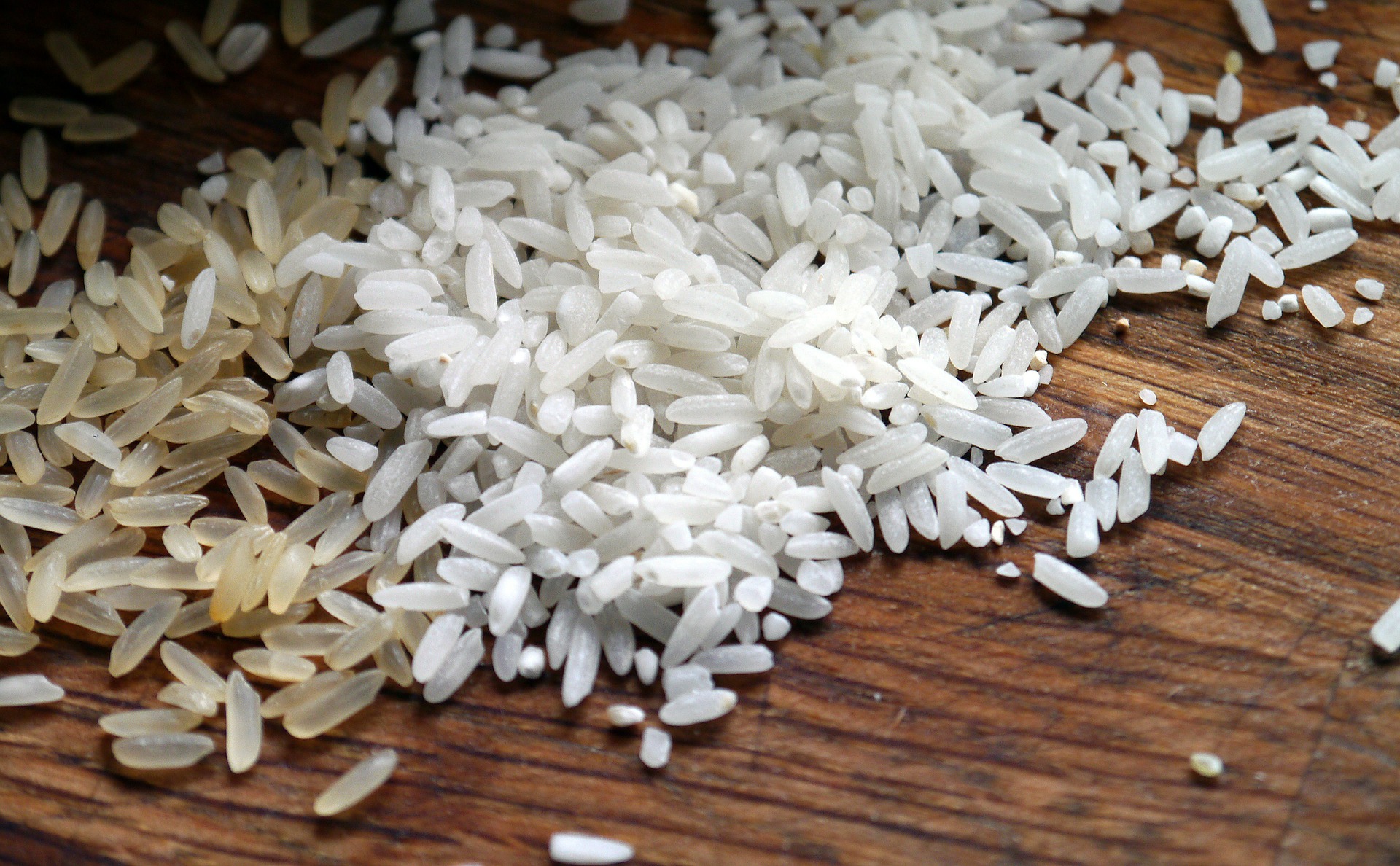 Rice Perlo is the featured dish for July's Community Dinner and bears its roots in the Low Country of the South. We're welcoming a new chef to our kitchen to present this meal to our community, Milton Williams. Milton introduced himself to us a few months ago, looking to share his passion for vegan cooking. This particular dish is inspired by Milton's deceased mother— Deloris. Deloris had many talents (parenting, cosmetology, interior decorating, and cooking, among others). She developed signature dishes and rice perlo was one of them. Hers featured boiled chicken and white rice, whereas Milton's vegan version features mushrooms, a proprietary vegetable stock, premium rice from India, and a spin on the cooking technique and process. Milton is aware of the history of rice plantations in the Carolinas and the Gullah connection with Sierra Leone and West Africa, and is excited to share his version of this longstanding dish. Enjoy this Southern Cuisine item with a Bay Area twist!
MENU
Rice Perlo: Basmati rice with ManiFeast Vegetable Stock, mushrooms, caramelized onions
Sauteed spinach with garlic and sage
Mung dal
A native of Jacksonville, Florida, Milton Williams relocated to San Francisco almost 10 years ago after visiting the City in April 2009. Struck by the unique geographical beauty, abundance of organic farming, a progressive and thriving local economy, something felt right about changing coasts and advancing entrepreneurial pursuits in the San Francisco Bay Area. While Milton's educational background focused on the arts and theatre, his professional background started and extended far into mortgage banking, with professional tennis umpiring later added as seasonal work. Throughout his adult life, Milton has been preparing food on his own based on what he learned watching his mother growing up, independent studies and research, and an evolving curiosity about the connections between what we eat and its impact on individual health and well-being. While attending the University of Florida, a screening of John Robbins' documentary "Diet for a New America" influenced Milton's decision to become vegetarian, and later, vegan. An online search for a Bay Area vegan chef led Milton to Bauman College of Holistic Nutrition and Culinary Arts (Berkeley, CA) as part of a career change. He enrolled in their Fall 2017 Natural Chef Training Program and subsequently formed ManiFeast, LLC in November 2018. ManiFeast focuses on private chef, retreat planning, and catering services. Currently, Milton is completing a 12-week Business Planning Workshop at Renaissance Entrepreneurship Center in San Francisco. In an effort to extend his culinary veins into the local community, he reached out to 18 Reasons to participate in their culinary-centered community programs. 18 Reasons Community Dinner program provides emerging chefs such as Milton a perfect communal dining setting and format to make a mark and viable connections with food partners. 
ABOUT COMMUNITY DINNER
Once a month, we open our doors to friends new and old, welcoming all to our share a table and a delicious meal. Every month is something different, but it's always $15 and always tasty. Wine and beer are for sale at the event. Kids welcome! 
For our first seating at 6 pm, please click here.
Image by ImageParty from Pixabay