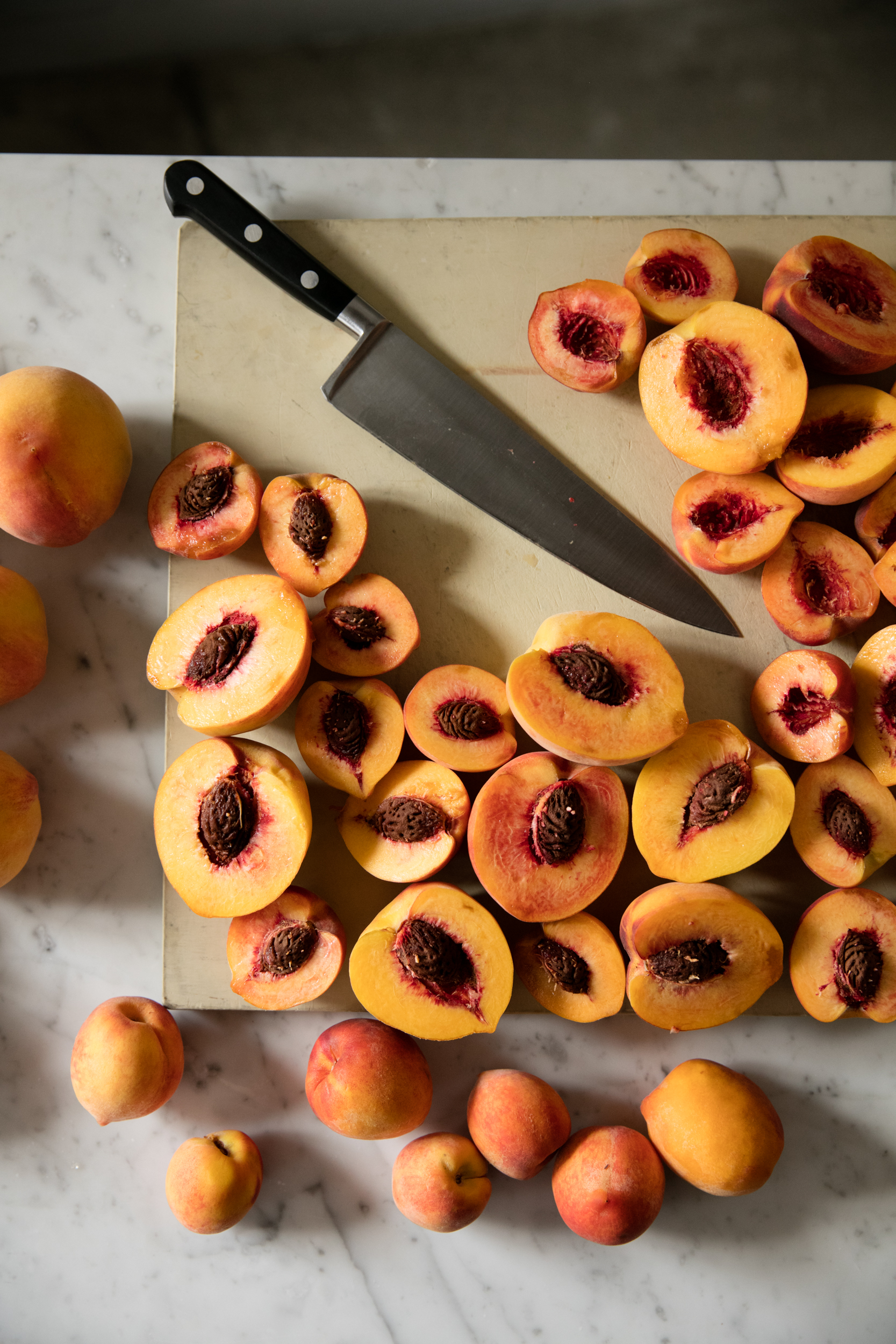 A hands-on baking class. Class is limited to 12 students. A seasonal salad will accompany the baked goods for dinner, served with wine and beer.  
When stone fruit, berries, and grapes overflow at farmers market stands and grocery store shelves, there's a palpable excitement over the multitude of flavors as well as what the summer means: long days and vacations! To celebrate the summer solstice, Jennifer is drawing inspiration from local fruit to teach recipes that will work with fruit from any season. You'll work in teams to prepare perfect flaky pie dough, experiment with yeast, and learn how to prepare the gems of the season and let them shine. 
MENU
Plum Crostata with Black Pepper Frozen Mousse
Summer Berry Meringue Torte
Peach Crisp with Basil-Lime Mascarpone
Rosemary-Grape Focaccia
Jennifer Altman began her culinary journey at age eight baking and cooking for her family and friends. After a career in science, she followed her passion and became a pastry chef. She is now a culinary instructor teaching both professional and amateur cooks nationally and internationally. She loves anything to do with food—cooking, gardening, recipe developing, teaching, and is particularly interested in food sustainability.