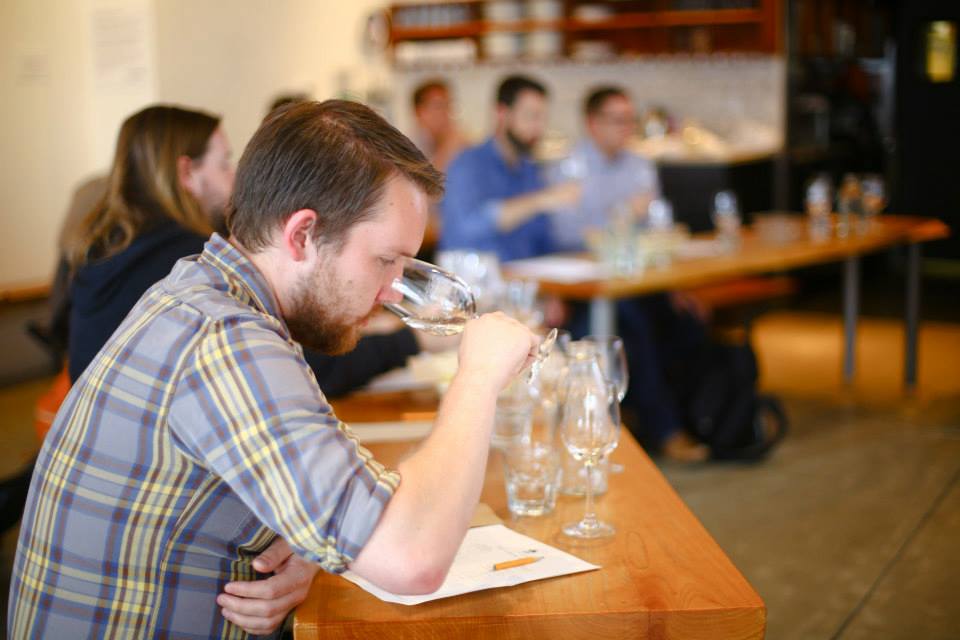 A tasting seminar of cheeses and wines. Light accompaniments will be served.
Despite steep climbs and threats of eruption, people have been making cheese and wine on treacherous peaks for centuries - and not just because the views are picturesque. This April, cheese and wine educator and 18 Reason's cheesemaking teacher Kirstin Jackson will not only question their sanity, she will happily admire their beautiful creations with curious wine and cheese lovers. We'll talk about the ancient practice of transhumance, the history and culture of the regions, and pair cheese and wine that from come from uneven or volcanic grounds - some now calm, and some still explosive. The cheeses will be vibrant, the wines will be mineral, and the class will be delicious. 
Author of 
It's Not You, it's Brie
:
 Unwrapping America's Unique Culture of Cheese
, 
Kirstin Jackson
 is a cheesemaking teacher, wine and cheese educator, and writer. She loves teaching people how to make ricotta and creamy burrata pillows as much as she adores pairing her new favorite local cheese with wine. She blames her parents who took her on trips to the California dairy country at a very young age for feeding her current obsession.