Community Dinner: Raclette Party!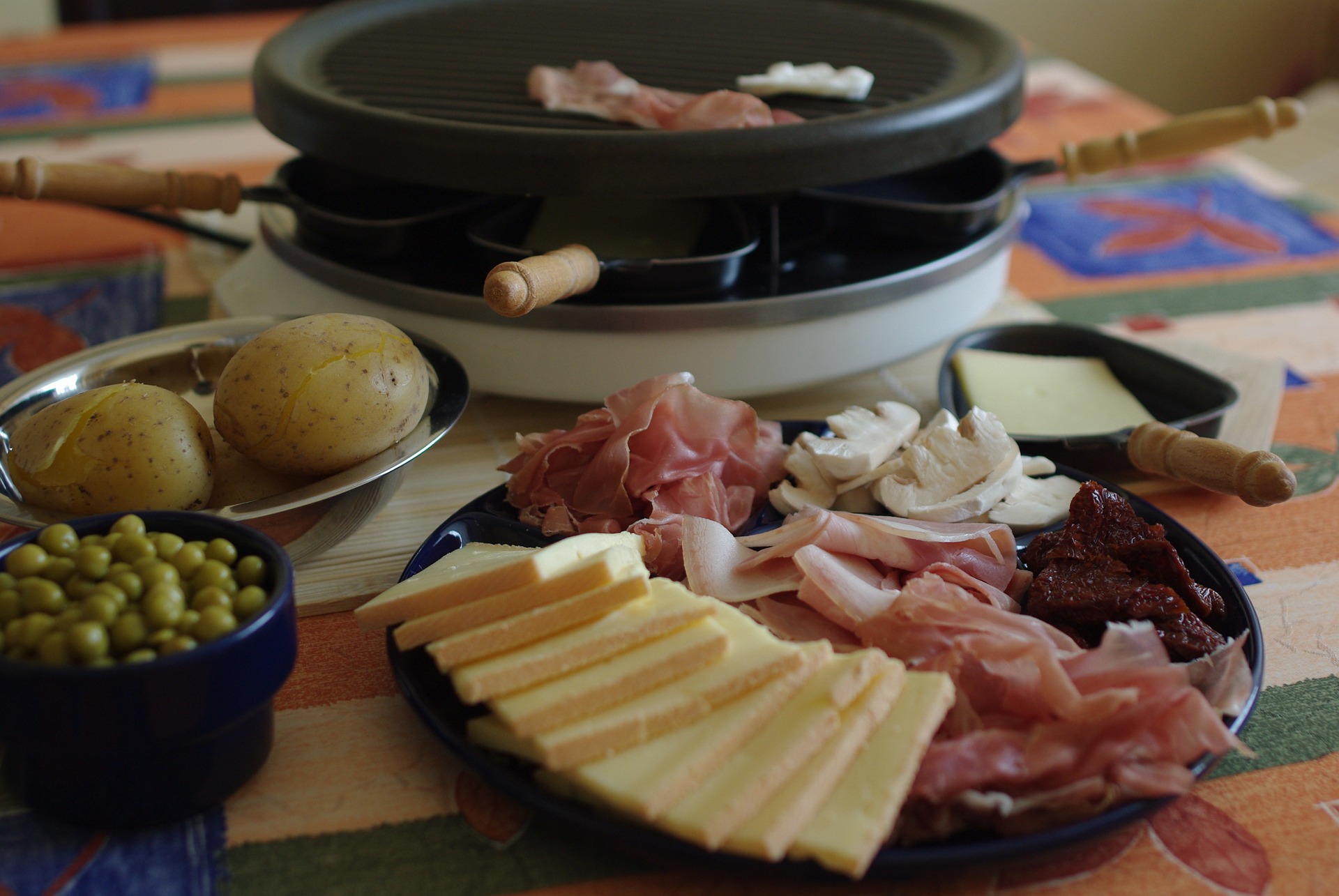 Melted cheese is a universal comfort food, with its ooey-gooey unctuousness, and we're celebrating it, Swiss-style. Join us and the League of Urban Cheesemakers for our first Raclette Party! Gather around our communal tables and relax while we melt slices of raclette and smear them over fresh baguette and potatoes and pair it with cured meats and pickles. 
The League of Urban Cheesemakers is a hobby cheesemaking club based in San Francisco. They focus on both the art and science of the craft, gathering every few months to crack open their homemade wheels, fuss over taste and texture, examine enzymes, consider cultures, and chat about the wonders of cheese.
Though the cheese that we're serving at this dinner isn't handmade by the League, they will be staffing the raclette sets and will share their love for and knowledge of cheese with guests!
ABOUT COMMUNITY DINNER
A monthly tradition, we open our doors to friends new and old, welcoming all to our share a table and a delicious meal. Every dinner is something different and always tasty. Wine and beer are for sale at the event. Kids welcome! 
(Photo courtesy of Pixabay)