Japanese Comfort Food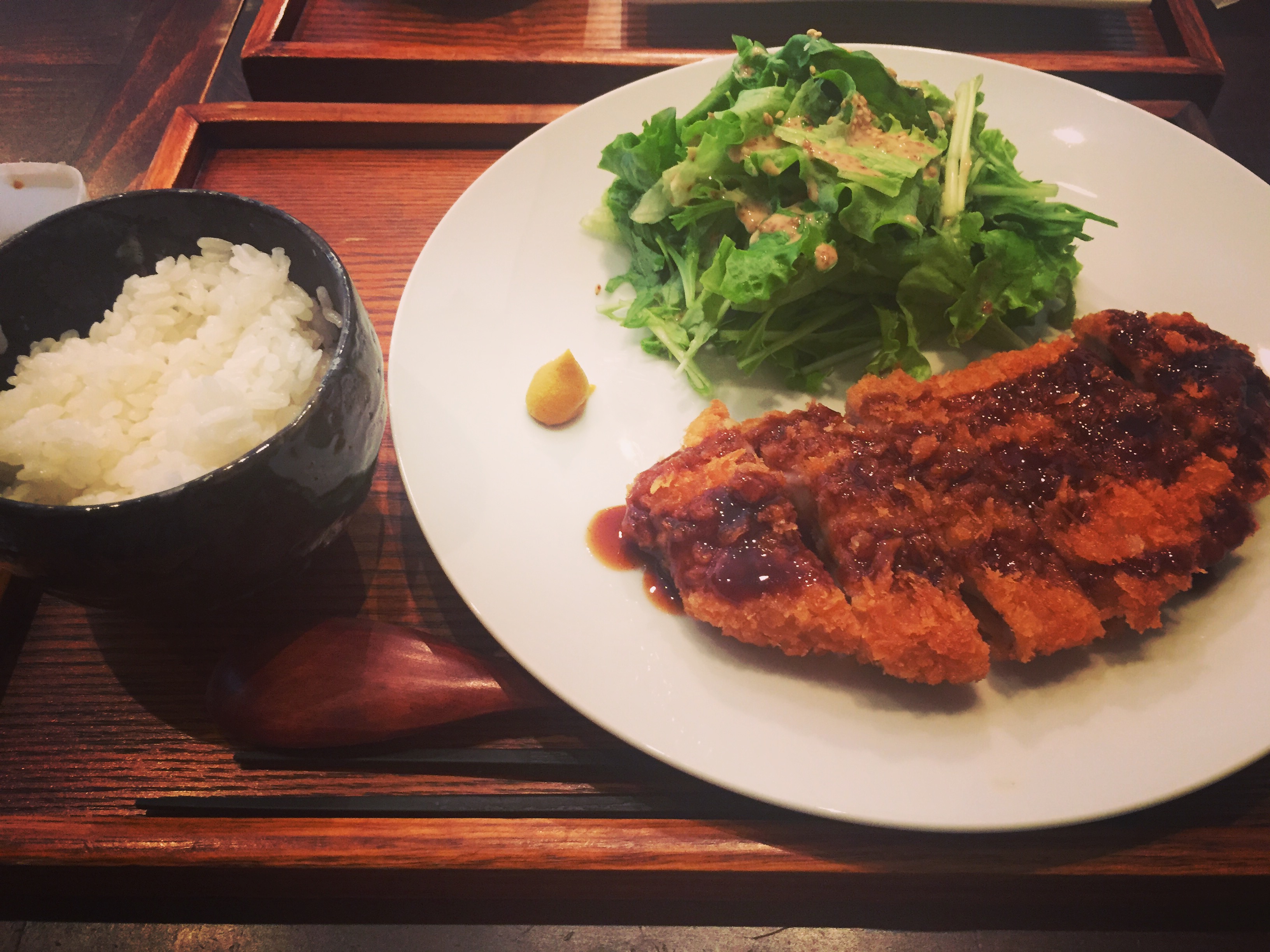 A hands-on cooking class culminating in dinner served with wine and beer.
In the Summer 2012, Chef Mike Weller assembled a team of chefs to represent San Francisco and travel to Osaka, Japan to participate in a Sister City celebration. In honor of the special relationship between the cities, the Osaka Hilton closed several of its restaurants, allowing Mike and his team to reopen them, featuring variations on Californian Cuisine. The hosts in Osaka treated Mike and his team to outstanding Japanese fine dining every day, and every night they snuck out into the streets of Osaka, desperate for Japanese comfort food.  
Second (and sometimes third) dinners were consumed and discussed with overwhelming joy. Often they encountered a language barrier, but they overcame this challenge by piling currency on one end of the table and eating until their hosts deemed the money spent. The food and hospitality changed Chef Mike's outlook on his career, and now he would like to share some of this cuisine with you.  
MENU
Miso Soup
Assorted Onigiri
Rainy Day in Kyoto Vegetable Curry
Third Dinner Tonkatsu
Last Meal Okonomiyaki
Born in the Haight Ashbury neighborhood of San Francisco, Mike Weller grew up in suburbs of San Jose, where he discovered cooking as his first profession and lifetime passion. After wandering through typical teenage jobs at pizza joints and ice cream parlors, Mike's first "restaurant" job was with Sambo's Coffee Shops, slinging hash and cooking eggs for the bar rush and Sunday breakfast crowds.  He moved on to help open several restaurants, attend the California Culinary Academy, and study under European chefs with Michelin backgrounds. Later, Mike served as an executive chef for catering companies, wineries and country clubs.  When his son was born, Mike transitioned his career into teaching, returning to the CCA where he eventually became the Executive Chef and Director of Academics.  Having taught for Le Cordon Bleu North America in both online and brick and mortar schools, Mike is thrilled to return to teaching in a neighborhood-based community.  When he is not teaching he tends to his backyard garden, helps his wife to can and preserve food, and loves to cook for his friends and family.
(photo courtesy of Theresa Salcedo)