Real Food: Whole 30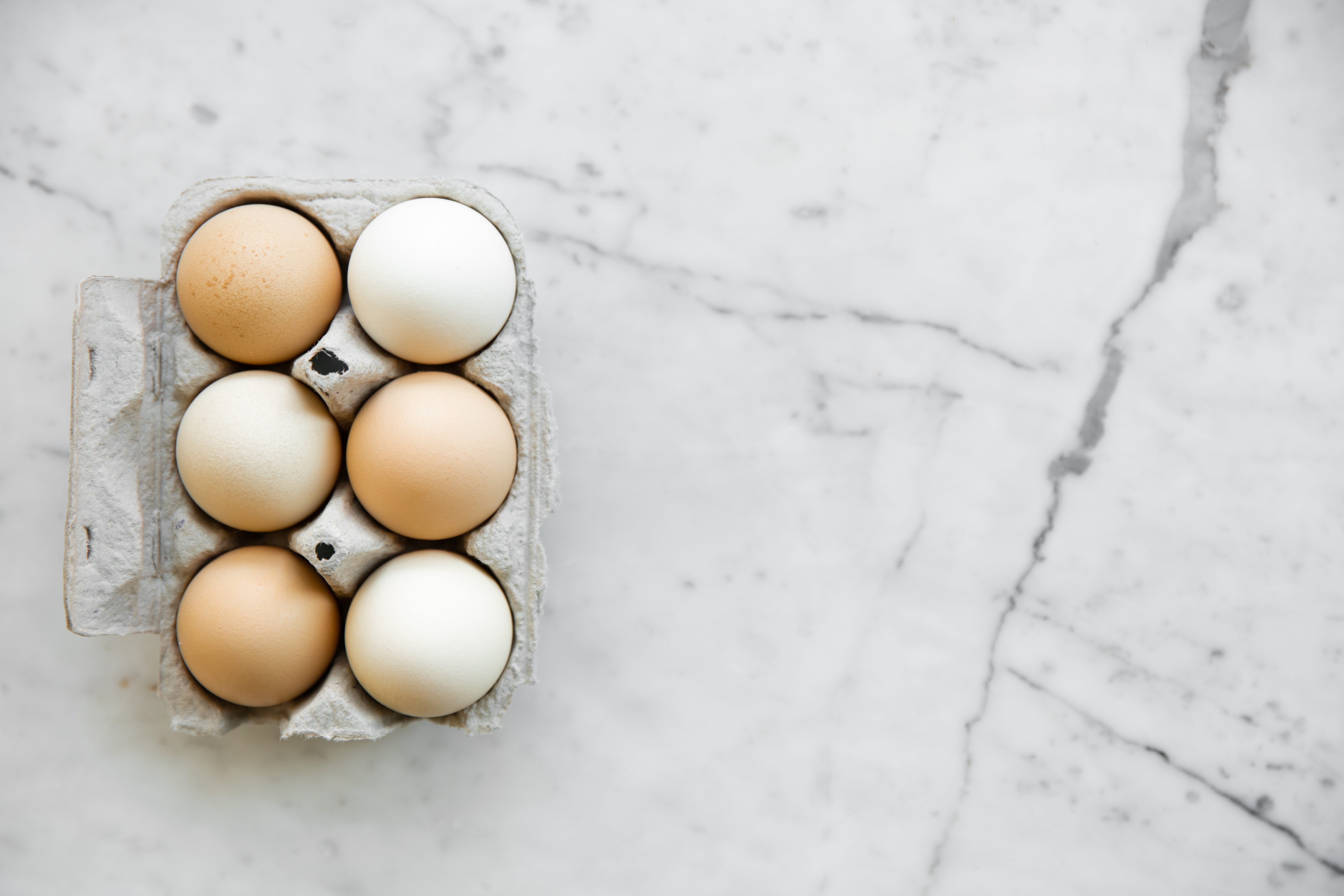 A hands-on class culminating in a dinner served with sparkling water (wine and beer available for those who aren't on the diet).
Fad diets come and go, and we typically do not cover them in our classroom. However, the Whole 30 diet is increasingly popular as a New Year's resolution, and we admire the diet's approach to being mindful of eating whole, unprocessed food, and being conscious of how foods affect your body and mind. Even if your resolution doesn't involve this diet, you are bound to have friends following the Whole 30 path, and you may be considering trying it at some point. Come learn to cook delicious food that matches the diet's guidelines, and feast without guilt on these compliant dishes! This is a hands-on cooking class followed by a dinner created in our kitchen by the students themselves.
MENU
Beef Stroganoff with Mushroom Demi Glace on Parsnip Noodles
Korean Kimchi Hotpot Soup with Poached Egg
Sumac dusted Chicken on Cauliflower Couscous
Deviled Eggs with Avocado and Bacon
Born in the Haight Ashbury neighborhood of San Francisco, Mike Weller grew up in suburbs of San Jose, where he discovered cooking as his first profession and lifetime passion. After wandering through typical teenage jobs at pizza joints and ice cream parlors, Mike's first "restaurant" job was with Sambo's Coffee Shops, slinging hash and cooking eggs for the bar rush and Sunday breakfast crowds.  He moved on to help open several restaurants, attend the California Culinary Academy, and study under European chefs with Michelin backgrounds. Later, Mike served as an executive chef for catering companies, wineries and country clubs.  When his son was born, Mike transitioned his career into teaching, returning to the CCA where he eventually became the Executive Chef and Director of Academics.  Having taught for Le Cordon Bleu North America in both online and brick and mortar schools, Mike is thrilled to return to teaching in a neighborhood-based community.  When he is not teaching he tends to his backyard garden, helps his wife to can and preserve food, and loves to cook for his friends and family.