Burrata by Hand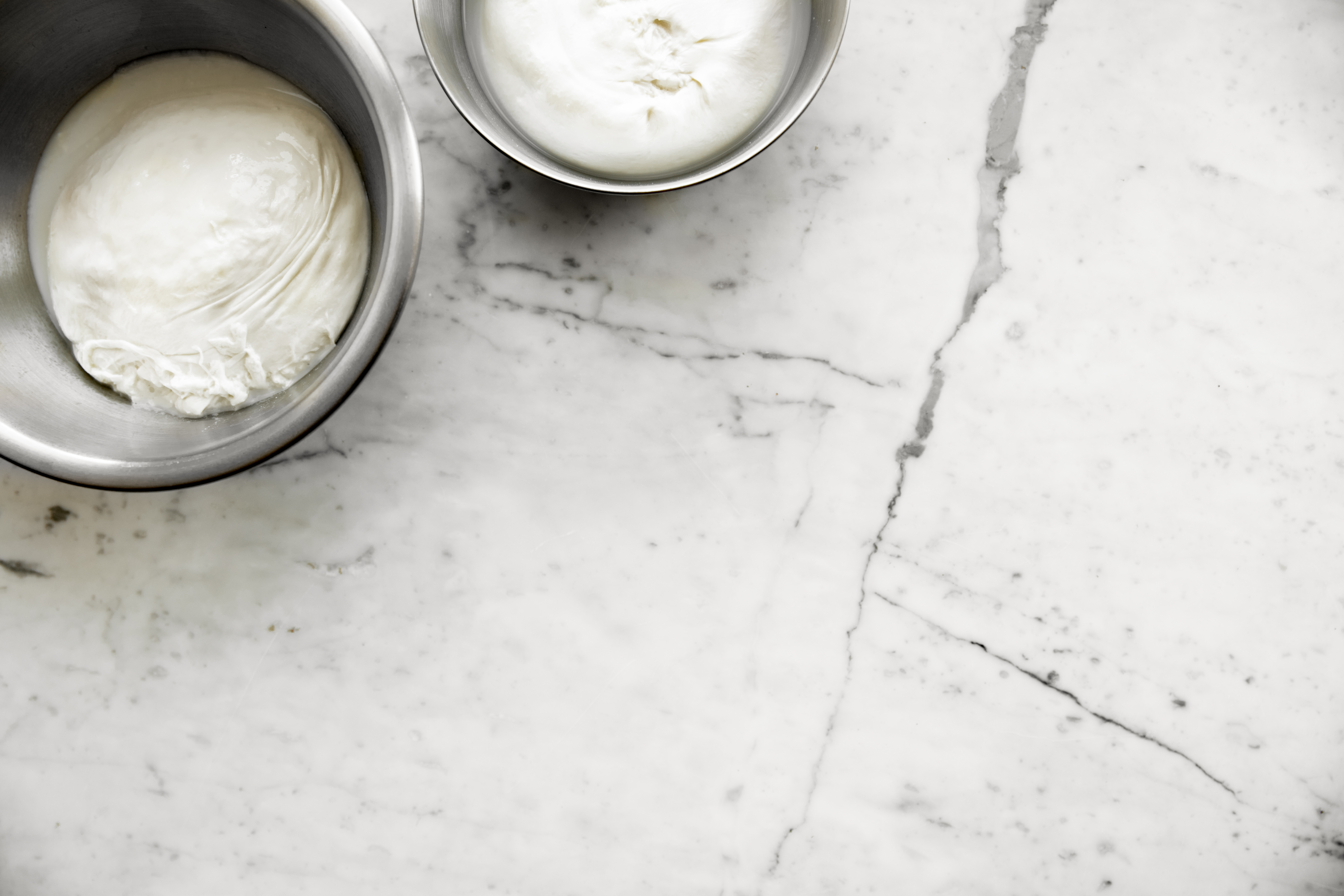 A hands-on cheesemaking course; each participant leaves with his/her freshly made cheese. Includes a cheese tasting of burrata alongside an array of snacks.
The most exciting cheese on the cheese board needs little explanation: burrata is fresh mozzarella filled with luscious cream and more cheese. You get to make your own in one short night. And eat it too!
In this action-packed evening class, you will learn the basics of cheesemaking, including which milk to use, where to find cultures, and options for rennet. You will also leave with a deeper understanding of the science behind the process.
 
Author of It's Not You, it's Brie: Unwrapping America's Unique Culture of Cheese, Kirstin Jackson is a cheesemaking teacher, wine and cheese educator, and writer. She loves teaching people how to make ricotta and creamy burrata pillows as much as she adores pairing her new favorite local cheese with wine. She blames her parents who took her on trips to the California dairy country at a very young age for feeding her current obsession.