Cheesemaking 101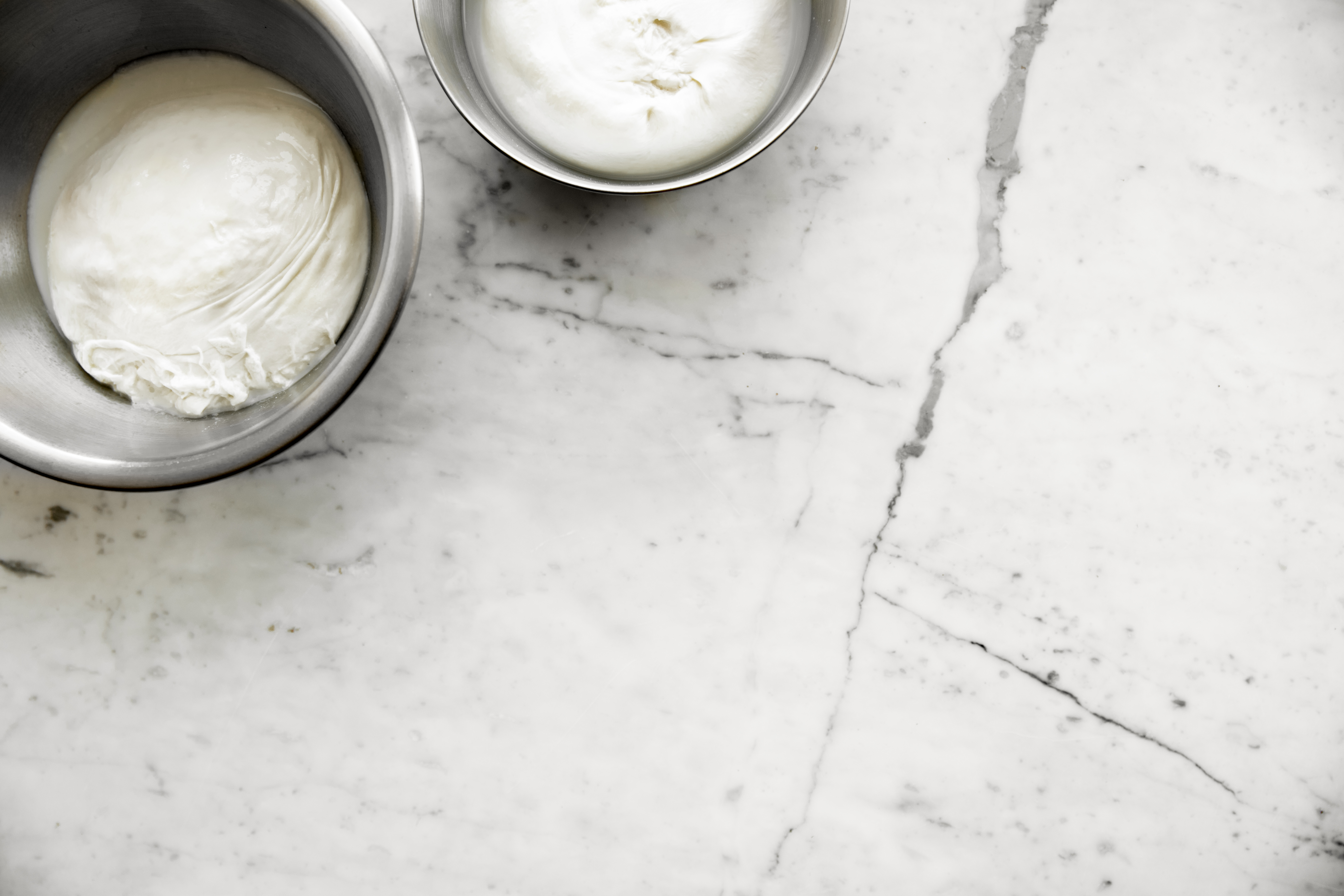 Making cheese at home is much easier than you think! From how to culture milk to making your own fluffy paneer, this class will teach you the delicious basics of cheesemaking. You'll learn how to make India's top cheese, how to ferment milk into fromage blanc (and when to add herbs to make the perfect party cheese), and how to make your very own rich, sweet butter by hand. After a cheese science overview and mini-tasting, we'll roll our sleeves up and don aprons to transform milk and cream into some of the best cheese and butter you've ever tasted, made better knowing you made it yourself! 
Hearty snacks and wine will be served.
Author of It's Not You, it's Brie: Unwrapping America's Unique Culture of Cheese, Kirstin Jackson is a cheesemaking teacher, wine and cheese educator, and writer. She loves teaching people how to make ricotta and creamy burrata pillows as much as she adores pairing her new favorite local cheese with wine. She blames her parents who took her on trips to the California dairy country at a very young age for feeding her current obsession.