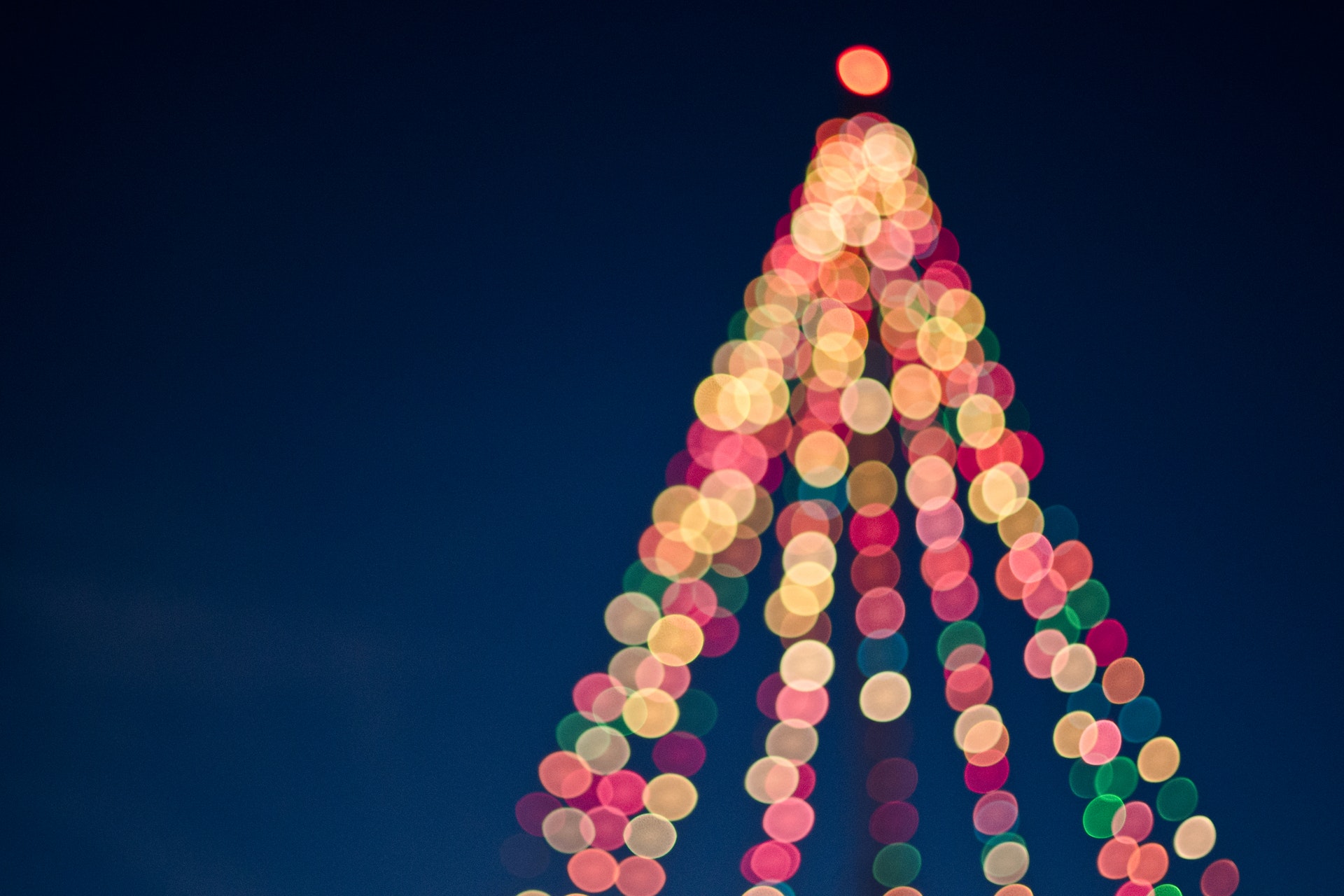 A hands-on cooking class culminating in a family style lunch served with wine and beer.
There's no way around it: anyone and everyone eats the same dish for the holidays in Barcelona: Escudella i Carn d'Olla, an elaborate stew that takes at least a whole morning to prepare and is in turn served in three courses. Author and gastronome Manuel Vázque Montalbán called it "the summa theologica of Catalan cuisine." It's so complex that the meat leftovers are recycled into simple Italian-influenced Canalons the following day, which we will talk about during class. In this easy-going weekend workshop, we will prepare the traditional Catalan soup and stew leisurely, let it simmer away while we nibble on an appetizer, make dessert, and imagine the Mediterranean at holiday season. 
Menu: 
Pa amb Tomaquet (Bread with Tomato) with Spanish Ham and Manchego Cheese 
Escudella i Carn d'Olla (Catalan Soup with Chickpeas, Meats and Vegetables, in courses) 
Menjar Blanc (Almond Milk Pudding) 
Camila Loew
 holds a Ph.D. in Humanities and is a certified nutrition consultant. She lived in Barcelona for 15 years, and learned, through health-supportive culinary schools in Spain and NY, but mostly by cooking from local markets, that the best cooking relies on simple recipes with outstanding ingredients. That's the Mediterranean way she conveys in her classes, along with the concept of sobremesa, which happens to be the name of the company she runs. Sobremesa is the leisurely time we spend gathered around the table. In addition to running Sobremesa and Sobremesa Culinary Tours (through which she offers food-centric journeys across the ocean for fellow food-loving travelers), Camila teaches her love of regional Spanish and Mediterranean cuisines at The Cooking School at Cavallo Point, Ramekins Culinary School, and Bauman College as well as 18 Reasons. She also teaches Eating for Healing at the Cancer Support Community. For more info visit sobremesa.us  and sobremesa-tours.com. 
(Photo courtesy of Pexels.com)