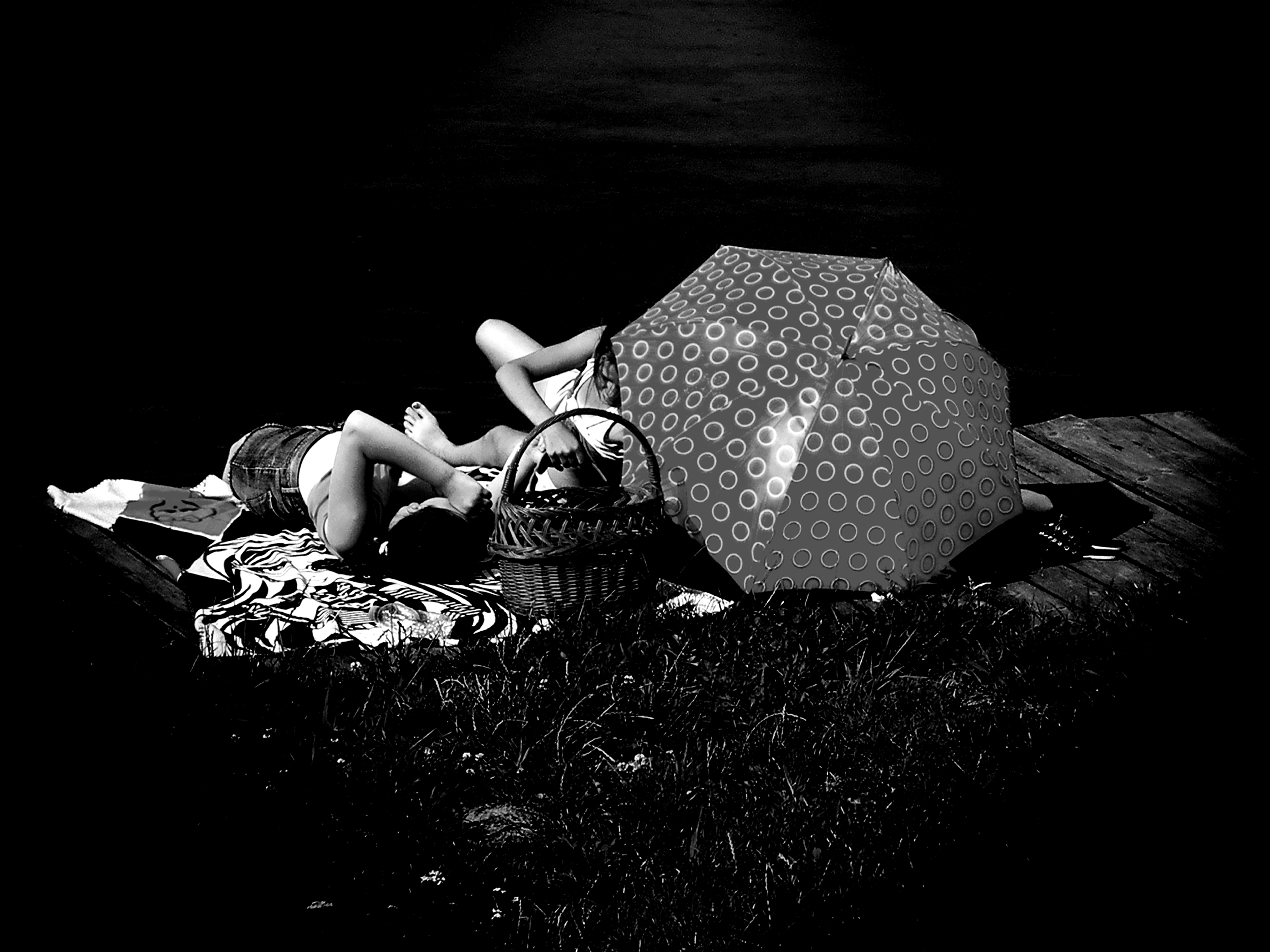 A hands-on class culminating in a family-style picnic at Mission Dolores Park! If the weather isn't suitable, we'll make an indoor picnic in our classroom!
Having a classroom space on 18th St and Dolores gives us easy access to one of San Francisco's gems: the green slopes of Mission Dolores Park and people watching! While many choose to buy grab-n-go snacks to enjoy on this newly refurbished city park, we invite you all to learn easy, crowd-pleasing, and delicious dishes from Gracie Schatz's repertoire that you can whip up at home, pack up, and bring to a gathering. We'll start the class at our space on 18th, then walk the food over as a group and enjoy a summer Saturday in the park! If you'd like, pack a picnic blanket and BYOB. We'll take care of plates, napkins, and cups!
MENU
Mushrooms a la Greque
Garlic and Preserved Lemon Crostini
Herb and Edible Flower Chevre Rolls
Quick Pickled Summer Squash with Lemon and Fennel Flowers  
Babaganoush
Beet Hummus
Fig and Grape Hand Pies 
Gracie Schatz
 has been in the food industry for 10 years. She began her career as a baker and private chef in Eugene, Oregon. She moved to Italy to learn about farming pigs, making cheese, tending bees, and Tuscan cooking. After tasting Italian prosciutto, she became a pork fanatic which led to her to the Fatted Calf in San Francisco and eventually managed Avedano's in Bernal Heights. Her desire to partake in the full cycle of meat consumption lead her to the Sierra Foothills where she raised, slaughtered, and cured her own heritage pigs. She returned to the Bay Area to cook at Molina and Cala restaurants where she became an adept fish butcher and learned to cook in a wood-fired oven. All the while Gracie and her business partner, Alana Eckhart have run a successful pop-up restaurant, 
Bread and Bones Supper
. Today, Gracie is eager to share her knowledge and passion with others and help connect aspiring cooks with the freshest ingredients and learn how simple good food can be. 
(Stock photo from tookapic.com)