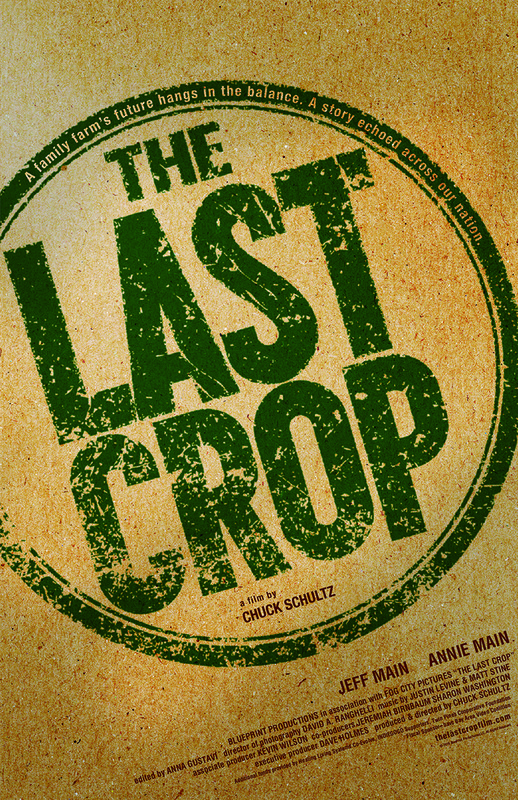 Shown with:  The Seed Vault (Crop Trust/GoPro, 2017, 15:00)
Update: Director Chuck Schultz will be joining us for the screening!
As the average age of farmers in America continues to rise, what will happen to family farms? Even long-time leaders in the organic food movement are struggling to find a way to preserve farmland and ensure the future of local food.
The documentary The Last Crop is an intimate exploration into the lives of small family farmers Jeff and Annie Main of California's Central Valley. Inextricably woven within these organic pioneers' story is their ten-year pursuit to ensure that a farm need not be imperiled at the end of every generation.
Served with: Sea lettuce & Basil Popcorn from The Perennial