California's Unsung Cheeses and Wines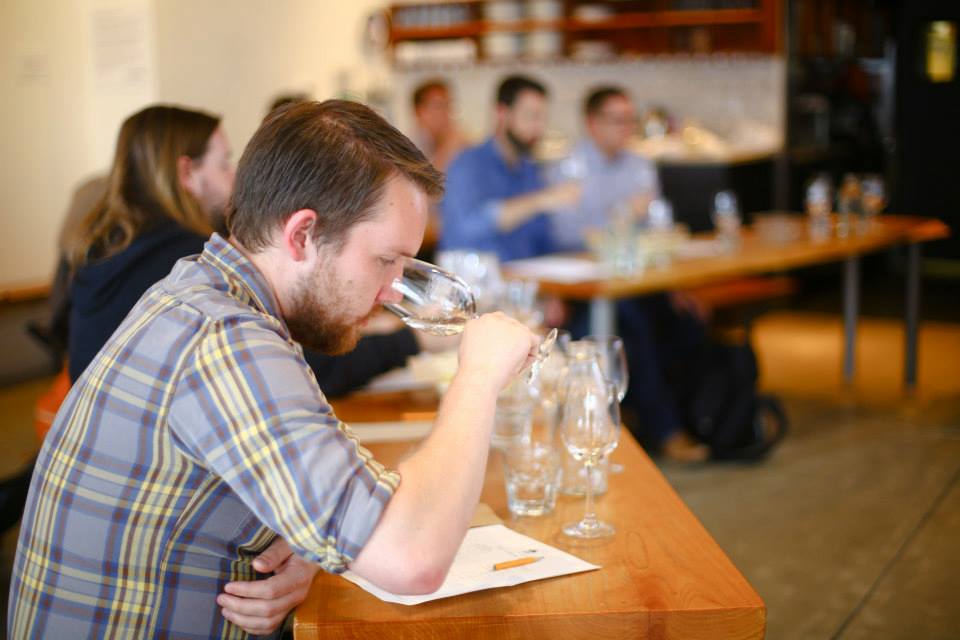 With its trophy cabernets and castle wineries, Napa draws more tourists than Bi-Rite Creamery's lines on a summer's day. Down a winding road (or two) is Sonoma and Marin - home to the legendary creameries that put our state on the dairy map. Past the shiny surfaces of these celebrated regions, bottles, and wheels, you'll find a California that, while less glittery, is packed with gems that make wine and cheese geeks swoon.
In this class, "It's Not You, It's Brie: Unwrapping American Cheese Culture" author, home cheesemaking teacher, and former wine bar manager Kirstin Jackson will take you on a tour through backroads and caves to explore California's unsung wine and cheese (think spelling bee champs rather than homecoming queens). Expect stops in Modesto, near Big Sur, to urban wineries, and down dusty roads past Highway 29. 
Jackson, a long-time cheese and geeky wine lover will share behind-the-scenes stories of her visits to creameries and winemaker chats, a few photos, and talk wine and cheese history, like how the WWII affected the state's dairy and prohibition's impact on booze. At the end of the class you'll leave with a newfound appreciation of unsung wine and cheese life in California, have met quiet masterpieces and new releases that haven't yet caught the country's attention, and after 4 wines and 8 cheeses, very happy.