Sourdough: Two-Day Workshop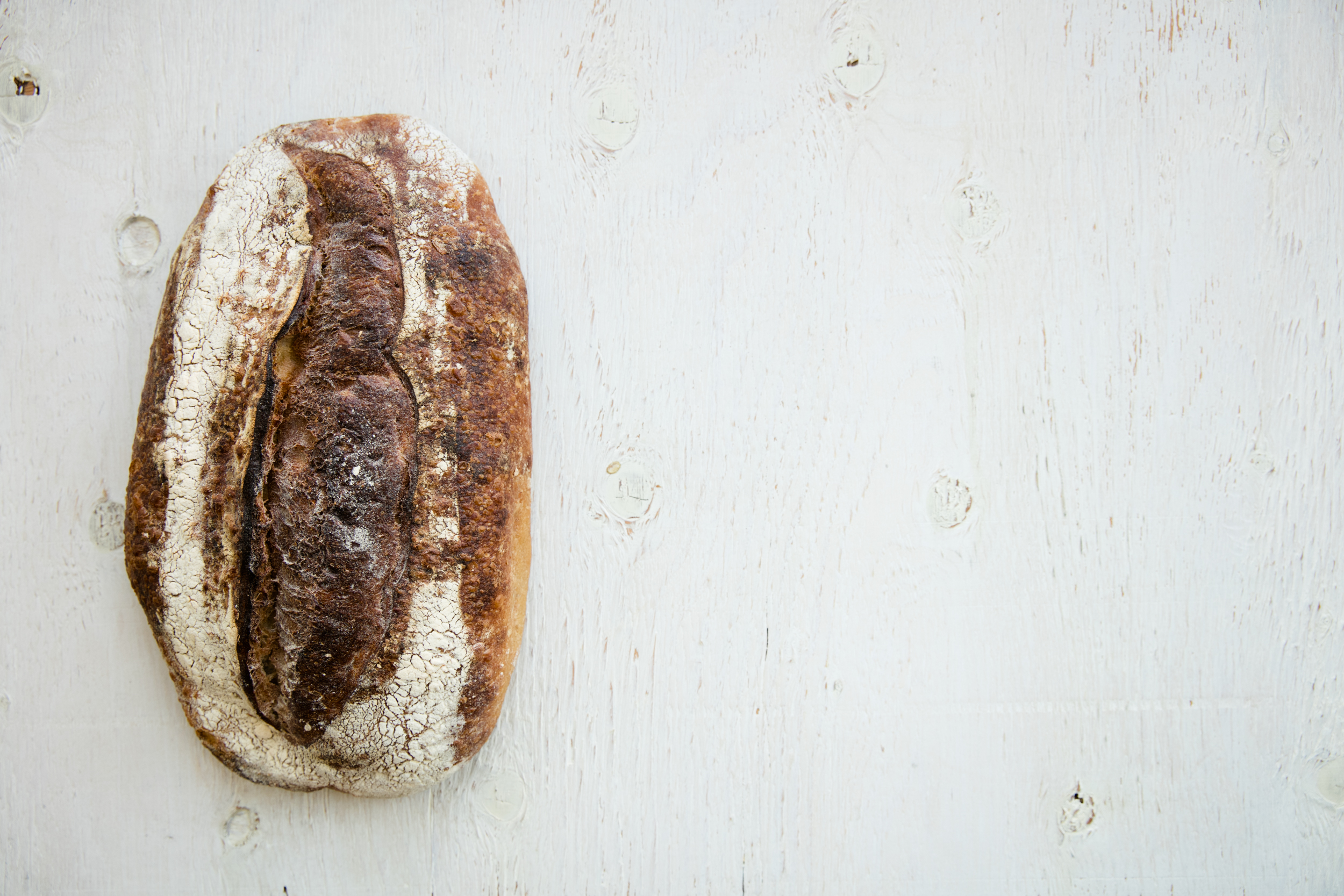 A two day, hands-on course, with each day culminating in a meal served with wine and beer.
After receiving numerous requests from our community to learn how to make bread, we've designed a two-day workshop to help all those intrepid bakers improve their gluten game. Join two of our instructors, Jennifer Altman and Mike Weller, and develop the confidence and skill to bake bread at home. You will learn to make a classic levain dough, and use it to make a number of loaves. You'll understand the science behind each step of the process, including caring for a sourdough starter. Not only will you make and bake bread, you'll also learn recipes to accompany bread baking. We know that as a practicing baker, you'll create more bread than you can eat as avocado toast, so we'll prepare you with recipes that show off your loaves!
MENU:
Rustic Country Bread
Olive Bread
Walnut Bread
Sesame Bread
Pan Bagnat: oil-packed tuna, basil, tomato, and olive oil sandwich
Mushroom Bruschetta with Poached Eggs and Truffle Salt
Summer Berry Pudding with Elderflower Creme
Tickets purchased to this course are for two dates: Sunday August 20 (4-8 pm) and Monday August 21 (6-10 pm). Students are expected to attend both dates to experience the complete lesson.
Jennifer Altman began her culinary journey at age eight baking and cooking for her family and friends. After a career in science, she followed her passion and became a pastry chef. She is now a culinary instructor teaching both professional and amateur cooks nationally and internationally. She loves anything to do with food—cooking, gardening, recipe developing, teaching, and is particularly interested in food sustainability.
Born in the Haight Ashbury neighborhood of San Francisco, Mike Weller grew up in suburbs of San Jose, where he discovered cooking as his first profession and lifetime passion. After wandering through typical teenage jobs at pizza joints and ice cream parlors, Mike's first "restaurant" job was with Sambo's Coffee Shops, slinging hash and cooking eggs for the bar rush and Sunday breakfast crowds.  He moved on to help open several restaurants, attend the California Culinary Academy, and study under European chefs with Michelin backgrounds. Later, Mike served as an executive chef for catering companies, wineries and country clubs.  When his son was born, Mike transitioned his career into teaching, returning to the CCA where he eventually became the Executive Chef and Director of Academics.  Having taught for Le Cordon Bleu North America in both online and brick and mortar schools, Mike is thrilled to return to teaching in a neighborhood-based community.  When he is not teaching he tends to his backyard garden, helps his wife to can and preserve food, and loves to cook for his friends and family.