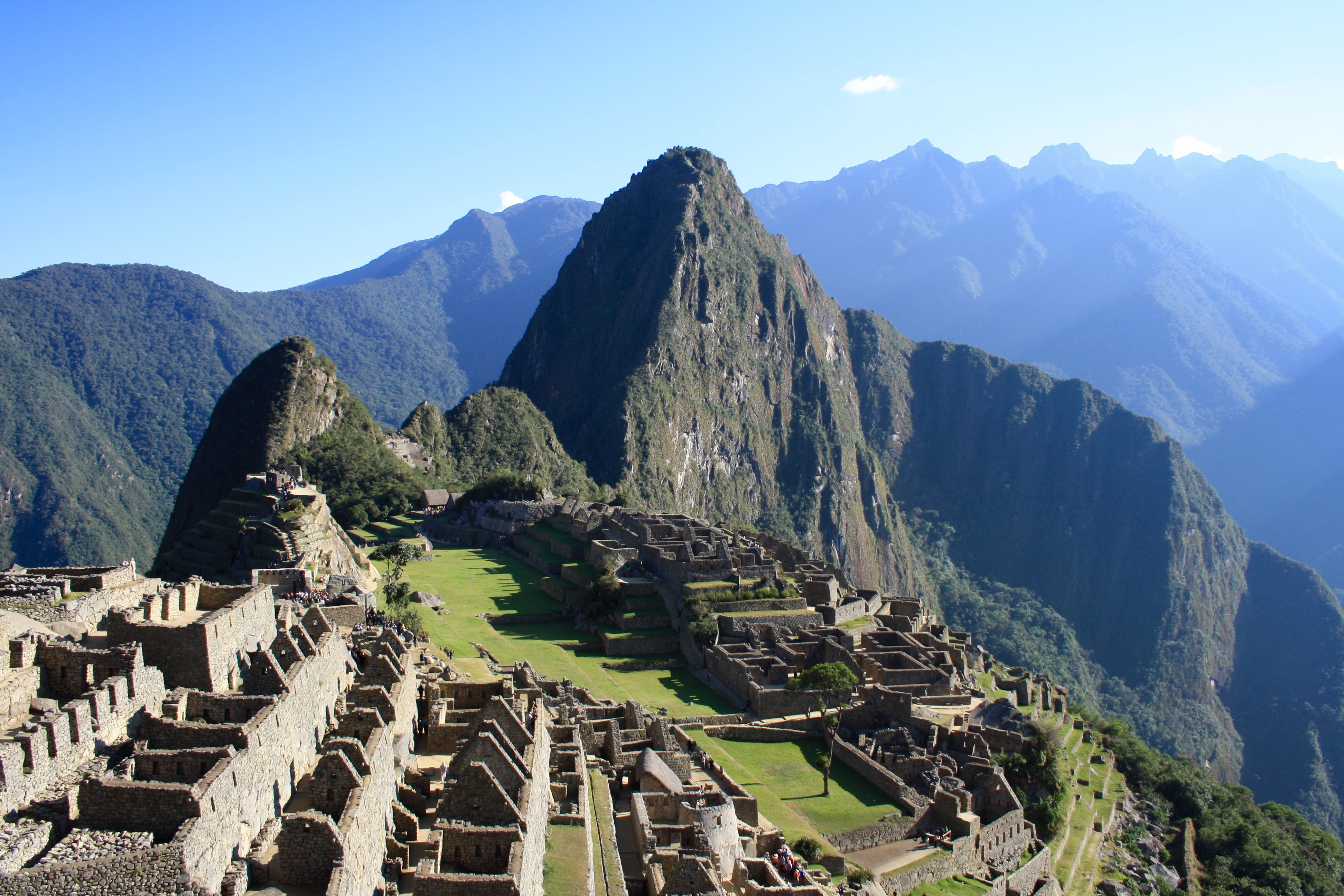 A seated dinner. Guests welcome to BYOB wine and beer. We will have wine and beer for sale.
Join us at the 18 Reasons community table for a Feast from the Andes — a 5-course menu of native Peruvian dishes made with indigenous ingredients and Inca cooking techniques dating back to pre-colonial Peru. Tonight's menu is prepared by our resident Peruvian chef Nico, and throughout the evening he'll share stories about the origin and evolution of the dishes while we play traditional music from the Andes on the radio.
MENU
Emoliente de Quinoa — warm welcome drink infused with quinoa
Chupe de Camarones — an ancient Inca shrimp chowder
Rocoto Relleno — stuffed red peppers with green salad
Pachamanca a la Olla — meat and vegetables cooked "underground"
Mazamorra Morada — sweet purple corn pudding
Born in Peru and based in San Francisco, California, Nico Vera is the founder, chef, mixologist, writer, and photographer for Pisco Trail. As a regular teacher and guest chef at 18 Reasons, his pop-up dinners and classes are a gastronomical tour of Peru's criollo cuisine and its unique culinary history. Visit Pisco Trail's calendar for a preview of upcoming events, or explore cocktails and recipes that are a 500 year fusion of Inca, Spanish, African, Chinese, and Japanese ingredients and cultures. In addition to the blog, you can follow Pisco Trail's adventures on Twitter, Facebook, and Instagram.