Cheesemaking: Fresh Feta - Cancelled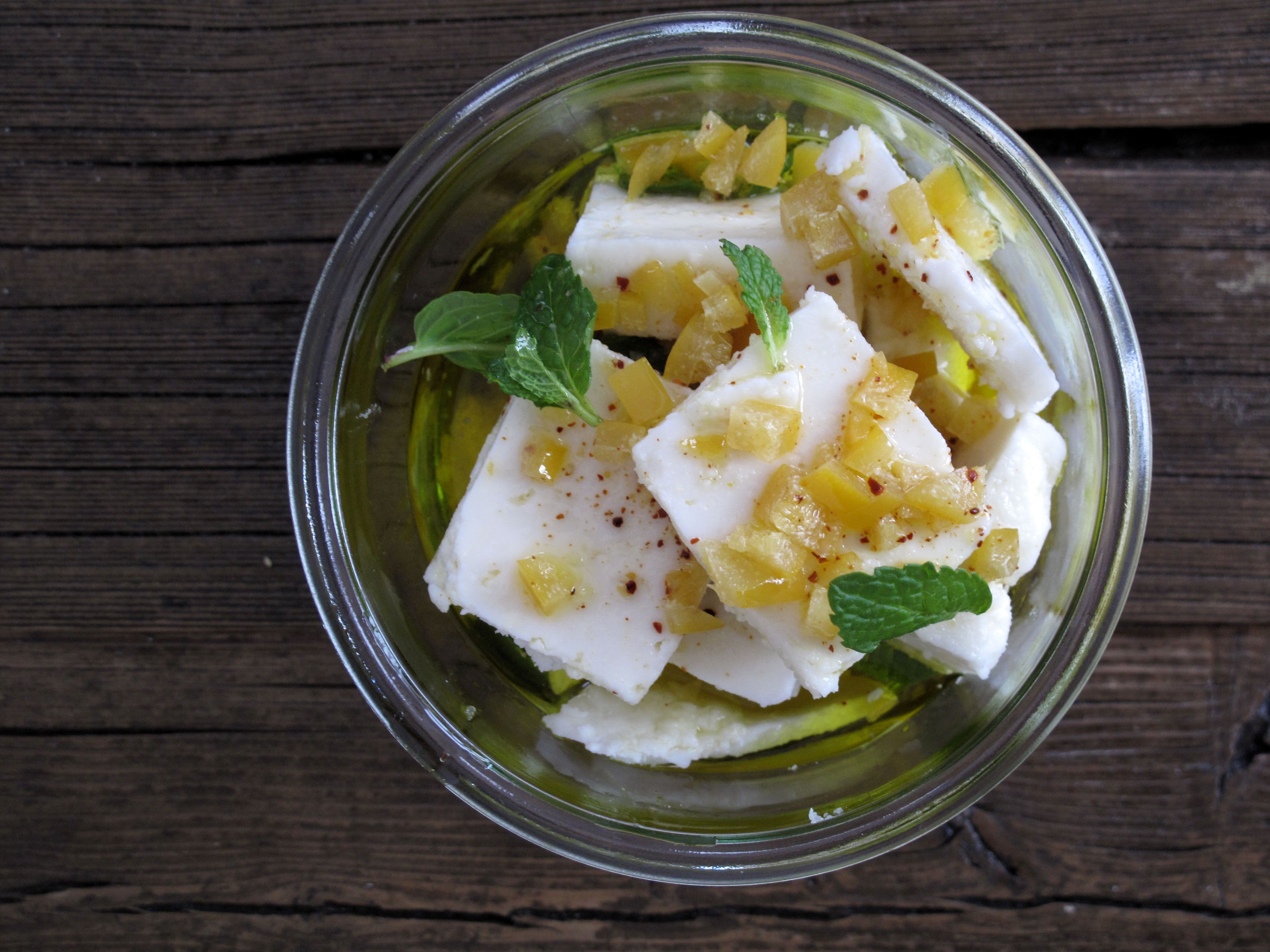 A hands-on cheesemaking course; each participant leaves with his/her freshly made cheese. 
Feta is not only one of the most highly consumed and adored cheeses in the world, it also loves spring and summer seasonal dishes as much as you do!  In this action-packed evening class, you will learn the basics of cheesemaking, including which milk to use and where to find rennet, talk feta lore, taste perfect examples, and make your own feta from scratch. Then you'll master two party-friendly feta recipes perfect for the season, and leave with cheese to brine or marinate at home.
Author of It's Not You, it's Brie: Unwrapping America's Unique Culture of Cheese, Kirstin Jackson is a cheesemaking teacher, wine and cheese educator, and writer. She loves teaching people how to make ricotta and creamy burrata pillows as much as she adores pairing her new favorite local cheese with wine. She blames her parents who took her on trips to the California dairy country at a very young age for feeding her current obsession.