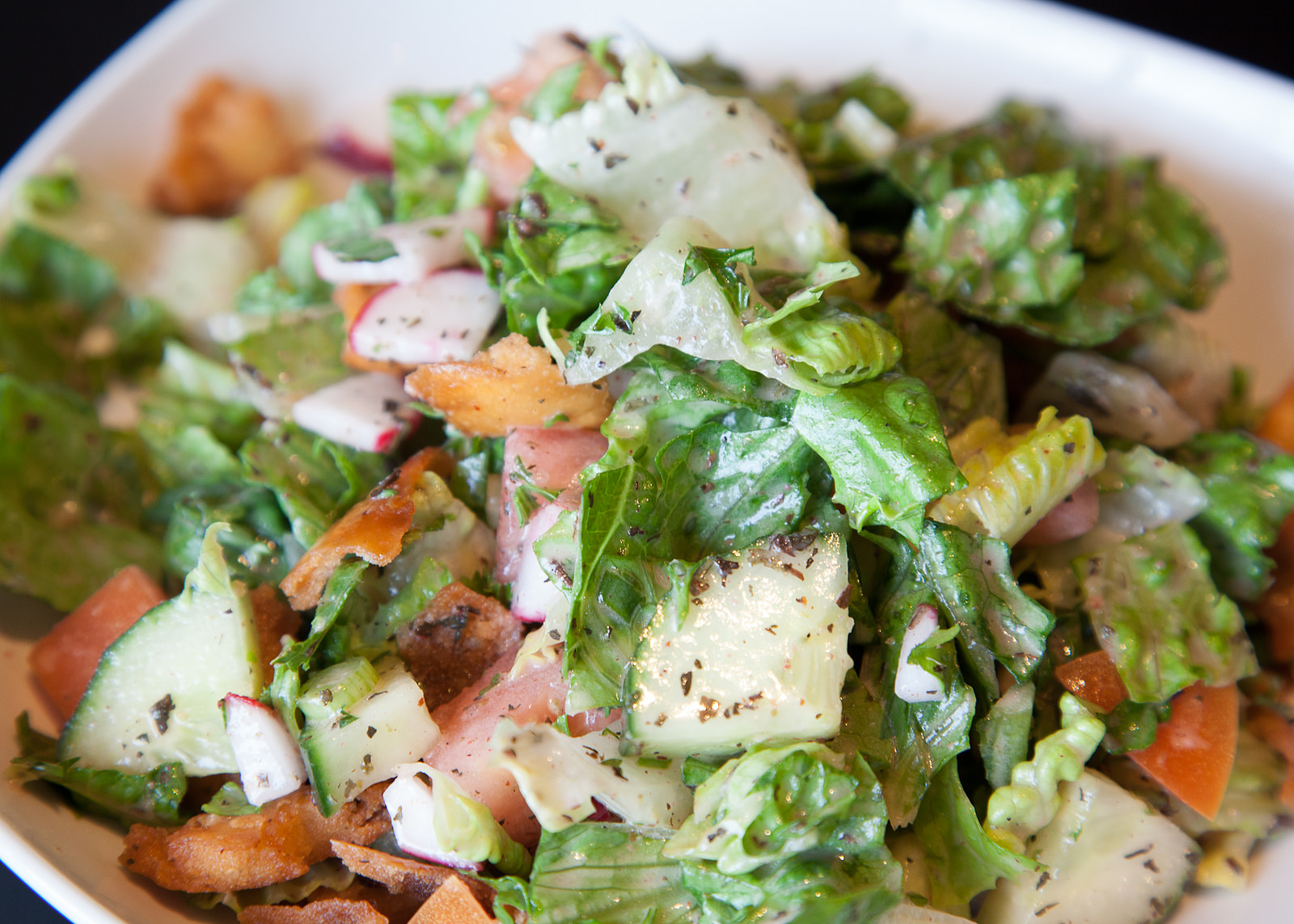 May's second Community Dinner features our Chef and Culinary Instructor Mike Weller. He'll cook food he plans to teach in a June class on
Real Vegetarian Food
- none of those meat substitutes or illusions, but hearty food celebrating vegetables. 
MENU
Red lentil stew (aka Birthright stew)
Fattoush - toasted pita bread salad with lettuce, cucumbers, mint, sumac
Pita with za'atar
ABOUT COMMUNITY DINNER
Twice a month, we open our doors to friends new and old, welcoming all to our share a table and a delicious meal. Every dinner is something different and always tasty. Wine and beer are for sale at the event. Kids welcome! 
For long-time fans of this tradition at 18 Reasons, we have updated this dinner to occur twice in each month to welcome more guests in our space. We've also increased the price to $15 in order to pay our chefs a stipend. In the past, chefs have volunteered their time, and as we grow, we want to thank them properly for their hard work.
For the first seating that begins at 6 pm, click here.
(Photo credit: The Hungry Dudes CC licence 2.0)