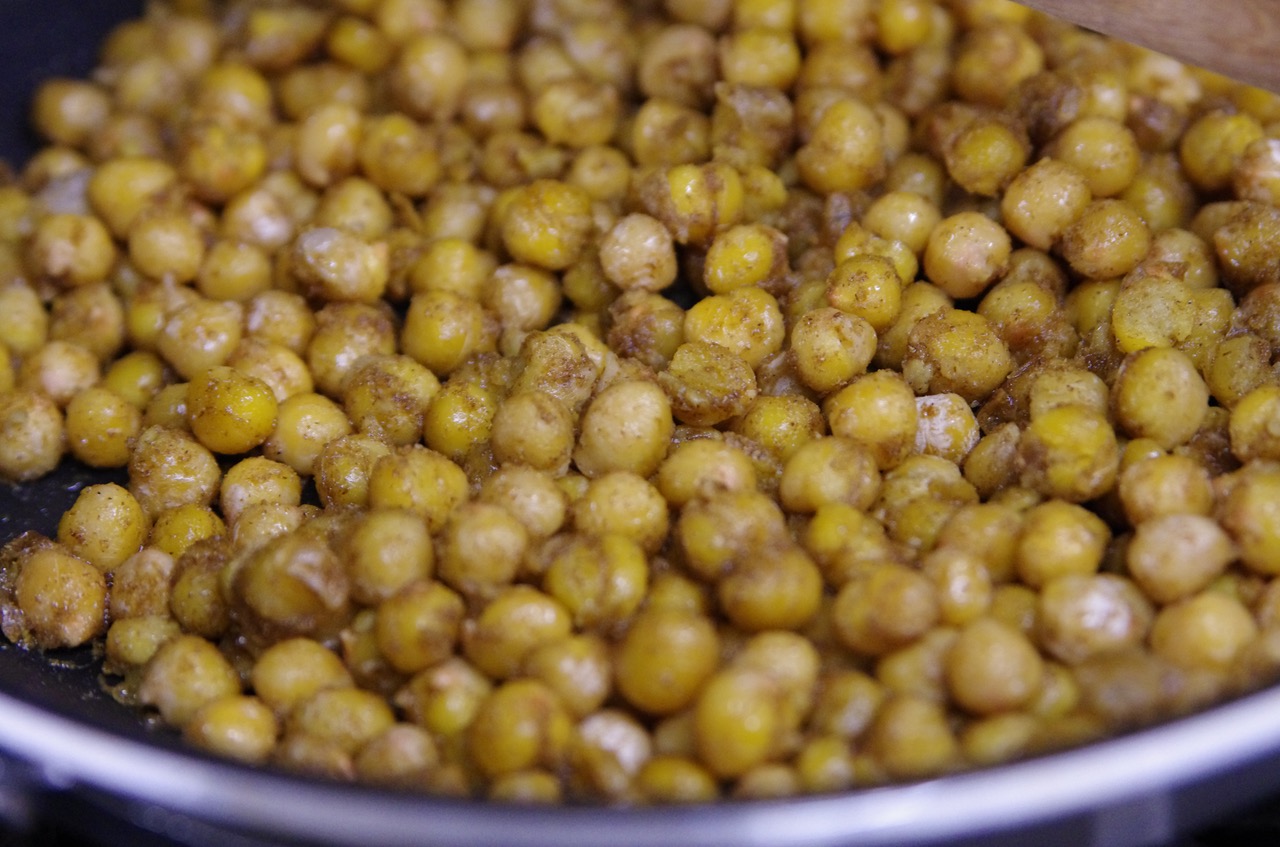 A hands-on cooking class culminating in a dinner served with wine and beer.
In this hands-on course, Dena will show you how to make hearty, simple meal, influenced by Tunisian flavors that she learned from her Tunisian grandparents.  Spruce up your May dinners with lamb and spring vegetables!
MENU
Fennel Avocado Salad with Meyer Lemon Vinaigrette
Leblebi, Tunisian chickpea stew
Braised Lamb & Roasted Potatoes
Flatbread
Harissa
Date Shake
Dena Ehrlich is a classically trained chef, now specializing in modern Israeli cuisine, celebrating local and seasonal products but also giving a nod to Middle Eastern spices and techniques. SF Bay Area native, she grew up in a Jewish household that celebrated the foods and culture of both the Sephardim (North Africans), as well as the Ashkenazim (Eastern Europeans). Having traveled the globe, cooking and eating, Dena has worked in many restaurant kitchens as well as catering companies. She also spent some time at America's Test Kitchen, dabbling in the art of food styling, recipe writing & development. She currently spends her days as a Private Chef and Caterer. Learn more at www.nudnikfoods.com.