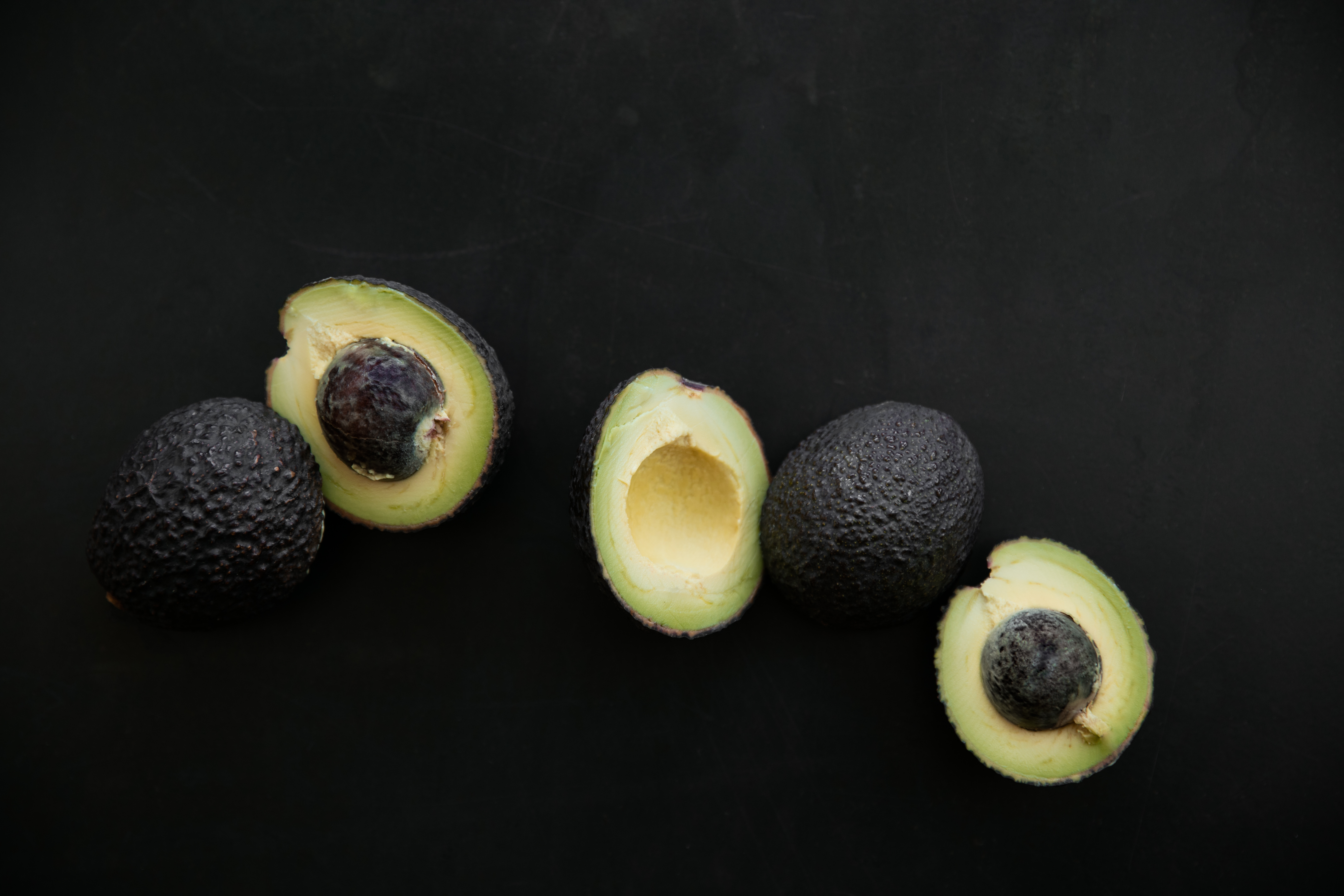 A hands-on cooking class culminating in dinner served with wine and beer.
Travel with Mike Weller and learn the crowd-pleasing, comforting foods of Tex-Mex. Though Mike was raised in the Bay Area, he has spent a considerable amount of time visiting family in the various cities of Texas: Dallas, San Antonio, Austin, Fort Worth, and El Paso, and learned the flavors and techniques behind this fusion cuisine. You'll start the class learning how to make Texan chili with a pressure cooker and slow cooker and how to make chicken enchiladas with two different peppery sauces. You'll learn three ways to queso for your next party gathering (without relying on anything canned!). Finally, you'll fry your own churros and dip them into a delicately spiced chocolate ganache. 
MENU
Chili (in Texas speak, that means all beef and no beans)
Three kinds of Queso: queso fundido with mushrooms, queso with chorizo, and yellow queso with pico de gallo
Christmas-style Chicken Enchiladas
Churros in cinnamon sugar with a Mexican chocolate sauce
Born in the Haight Ashbury neighborhood of San Francisco, Mike Weller grew up in suburbs of San Jose, where he discovered cooking as his first profession and lifetime passion. After wandering through typical teenage jobs at pizza joints and ice cream parlors, Mike's first "restaurant" job was with Sambo's Coffee Shops, slinging hash and cooking eggs for the bar rush and Sunday breakfast crowds.  He moved on to help open several restaurants, attend the California Culinary Academy, and study under European chefs with Michelin backgrounds. Later, Mike served as an executive chef for catering companies, wineries and country clubs.  When his son was born, Mike transitioned his career into teaching, returning to the CCA where he eventually became the Executive Chef and Director of Academics.  Having taught for Le Cordon Bleu North America in both online and brick and mortar schools, Mike is thrilled to return to teaching in a neighborhood-based community.  When he is not teaching he tends to his backyard garden, helps his wife to can and preserve food, and loves to cook for his friends and family.