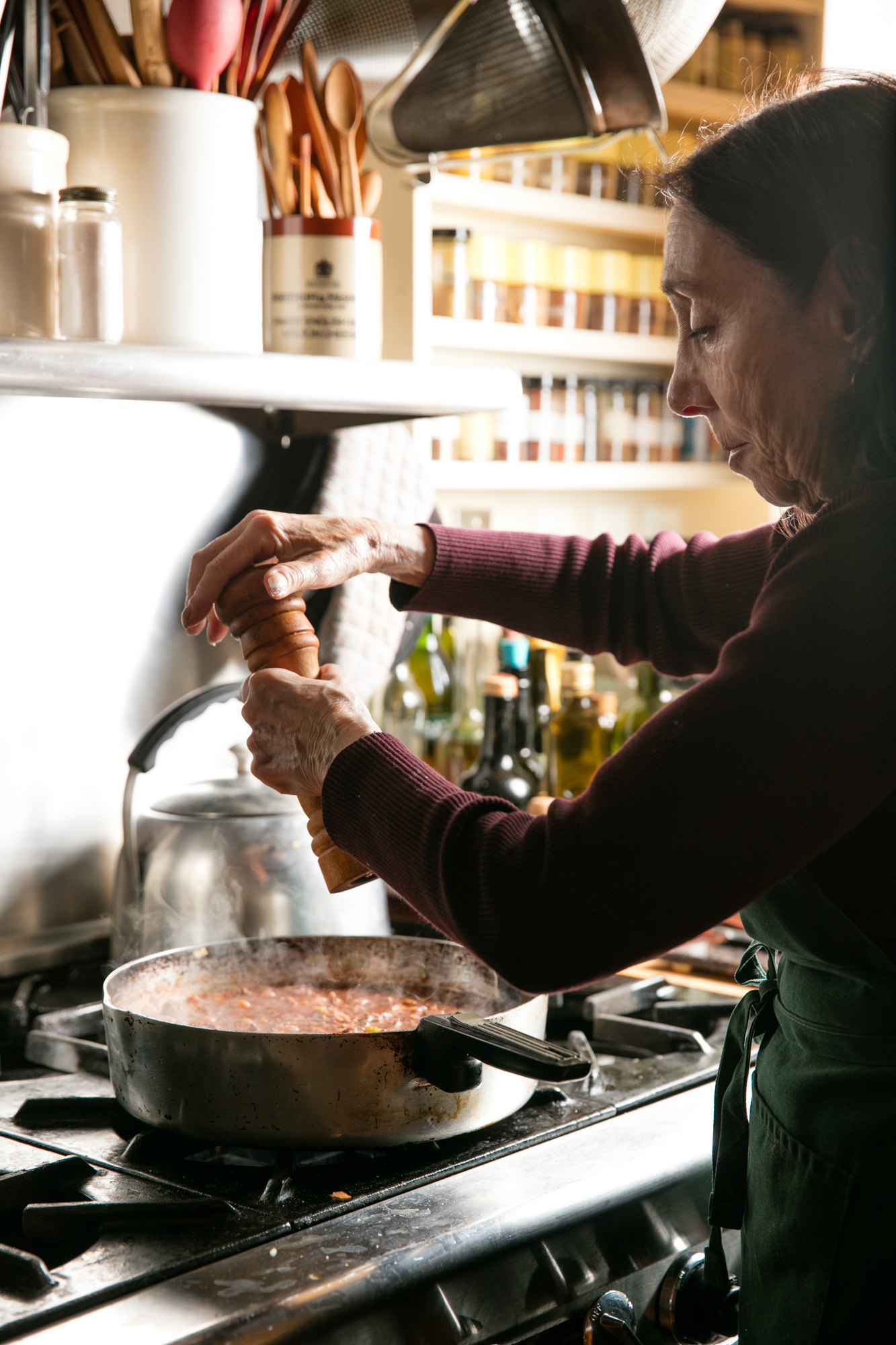 A seated dinner. Guests are welcome to BYOB wine and beer; we will also have bottles for sale.
Pasta is a classic comfort food that easily feeds a group of people and brings heartiness to the dinner table. We're in the final stages of testing recipes for Feed Your People and making bigger batches than we can eat ourselves - that's where you come in! We invite you to feast on a few Italian-inspired classics and let us know what you think. These recipes come from some of our favorite chefs and represent foods they love to gather around. 
MENU
Lasagna with beef bolognese—Joyce Goldstein
Gnocchi with pesto—Angelo Garro
Garlic Bread with cheese—Liz Prueitt
Seasonal Vegetable Salad
Bi-Rite Creamery seasonal sorbet
ABOUT FEED YOUR PEOPLE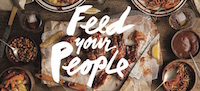 Feed Your People is a community-based cookbook created by local author Leslie Jonath, with recipes for crowd-pleasing, big batch cooking from warm-hearted cooks, chefs, and grandmas for the foods we gather around--from backyard barbecues and soup suppers, to hand-wrapped tamales, dumpling dinners, and seafood boils.  Whether for a family reunion, a DIY wedding, holidays, memorials, non-profit fundraisers or a neighborhood block party, this book will inspire you and make cooking for your community a delicious, affordable, fun, memorable feast. Feed Your People will be published in September, 2017 by Powerhouse Books. 
Click here
 to learn more.