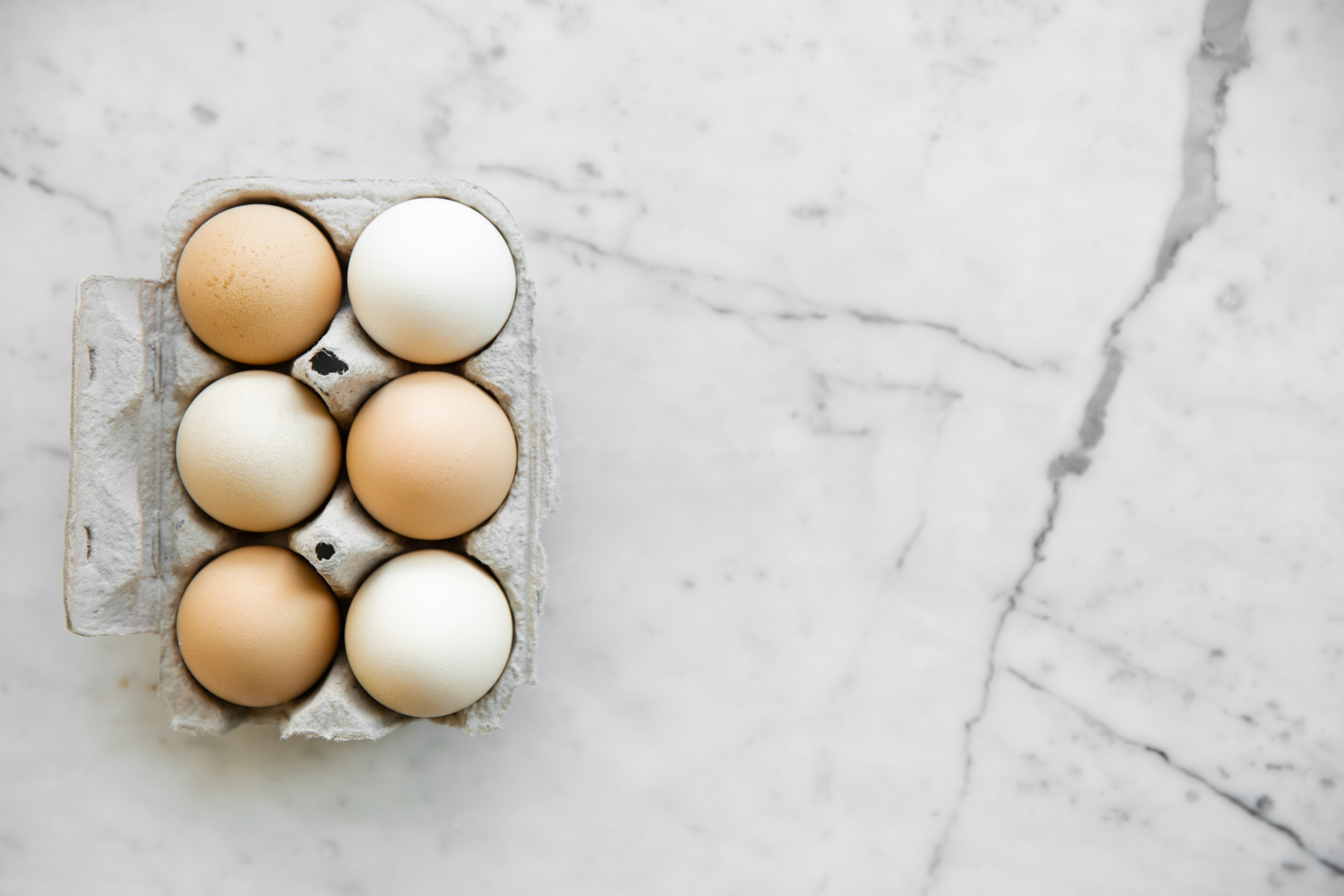 A hands-on cooking class culminating in dinner served with wine and beer.
An ode to The Almighty Egg! This simple ingredient can be cooked in a variety of ways, each rendering a completely different texture and taste. With Zoe McLaughlin, you'll learn five recipes, featuring a variety of ways to cook this versatile ingredient: boiling, baking, braising, frying, poaching and steaming. With spring coming and more eggs flowing into the market, master the art of cooking this multifaceted ingredient.
MENU:
Œuf Cocotte Aux Poireaux ~ Baked Eggs with Crème Fraîche & Sautéed Leeks
Salade De Frisée, Lardons Et Œuf Pochée ~ Warm Frisée Salad with Bacon & Poached Egg
Croque Madame ~ Ladyfinger Croque Madame (Grilled Ham & Cheese with Béchamel) with Soft Boiled Egg
Piperade Basquaise ~ Basque Inspired Dish of Roasted Red Peppers, Onions, Chorizo, Herbs & Fried Eggs
Crème Caramel ~ Vanilla Custard Topped with Caramel 
Zoé McLaughlin was born in Paris and raised in San Francisco. She graduated from Le Cordon Bleu in Paris and worked in restaurants in France while she wrote and published her first cookbook – a collection of family recipes influenced by her multicultural upbringing.  She now lives in San Francisco, where she works in the non-profit culinary world and hosts online cooking demonstrations.  She has a passion for bringing together the diverse flavors and culinary traditions of the Bay Area with the time tested techniques of classical French cooking.