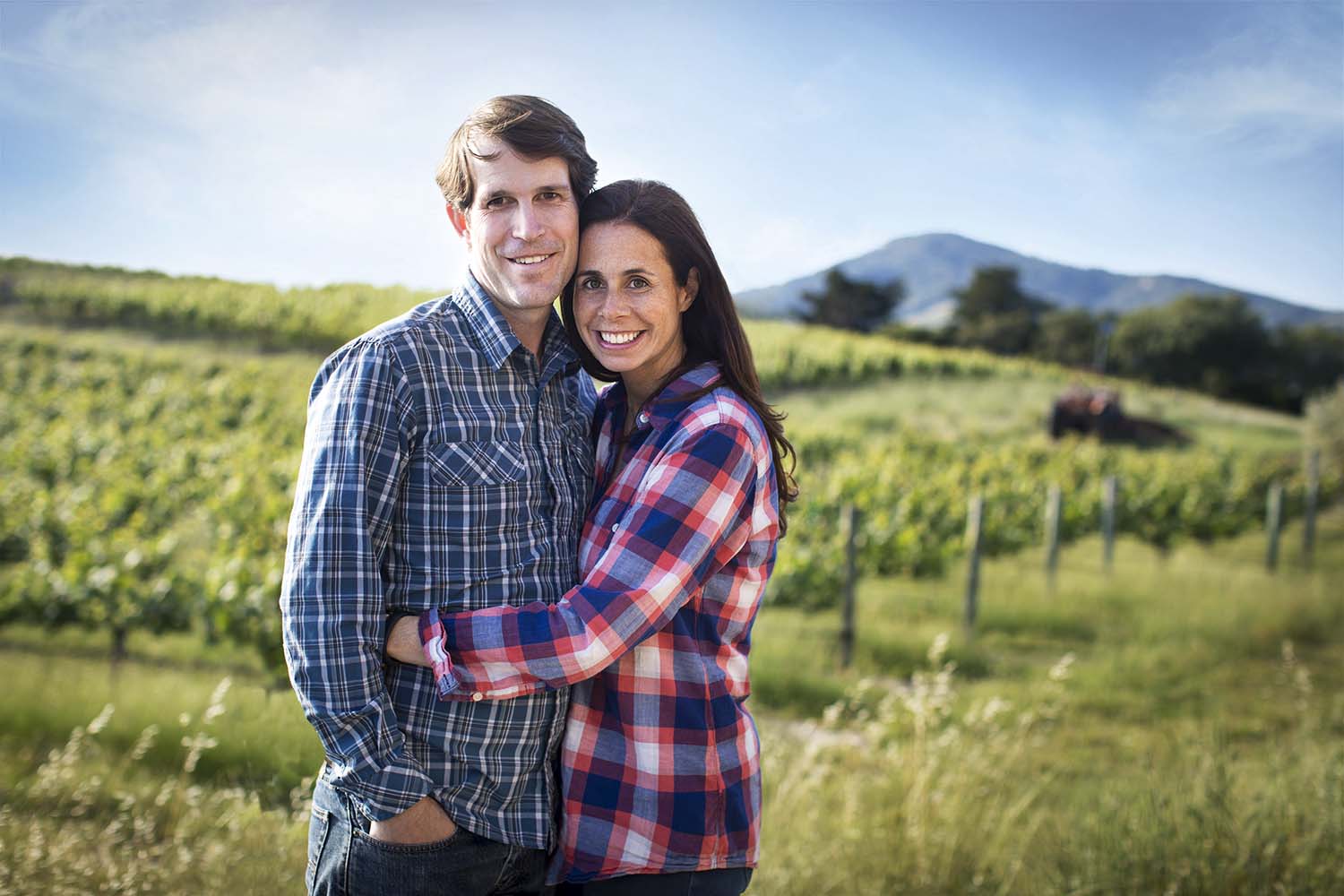 A four-course meal paired with wine.
Join Lauren and Nate Belden for their first-ever winemaker dinner. Launched just over two years ago, Belden Barns is quickly gaining a reputation as one of the best young wineries in Sonoma. Lauren and Nate will be on hand to pour their wines and introduce us to their vineyard and their perspective as members of California's newest generation of winemakers. Chef Michaela Rahorst is fresh from a two-year engagement with our neighbors at Frances, and is excited to pair her fresh, seasonal food with these enticing wines.
MENU
NV Blanc de Noirs Sparkling Wine
Green goddess avocado salad
2015 Estate Sauvignon Blanc
Spring vegetable tart
2014 Estate Grüner Veltliner
Roasted duck leg, new potatoes, rhubarb marmalade
2014 Estate Pinot Noir
2014 Serendipity Block Pinot Noir
Meyer lemon, strawberry and almond parfait
2012 Estate Late Harvest Viognier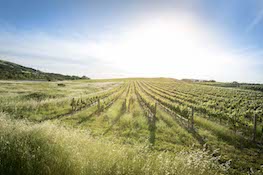 About Belden Barns
A New York City girl and a Colorado farm boy fall in love, say goodbye to their travel-heavy day jobs, birth a couple of munchkins, and follow their dreams to create a family wine business.  Lauren and Nate Belden have been growing grapes on Sonoma Mountain for over a decade and selling their grapes to some of Sonoma's highest regarded boutique labels.  Wanting to create a brand that celebrated life's magical possibilities, the Beldens harvested fruit in 2012, released those wines in 2014, and have been enjoying the ride ever since. 
About Chef Michaela Rahorst
Michaela Rahorst has honestly been cooking all her life. Her mom would tie a flour sac towel around her waist and stand her close by on a chair and let her "help" from the very early age of 4. Growing up on a farm in Nebraska, there was always work to be done, and Michaela always found herself in the kitchen. 
After graduating from the University of Nebraska at Kearney with a double major in Comprehensive Biology and Spanish, Michaela moved to San Francisco and secured a job in medical research. Soon unsatisfied, she decided to attend the CCA in 2003. Her externship and first job out of school were at Campton Place Hotel under the helm of Daniel Humm. She worked with Chef Humm for two years, moving through every station in the kitchen and learning from the great cooks that passed through. It was there that she met Christopher Kostow. In 2007, Michaela trekked to Mountain View to work as Chef Kostow's sous chef at Chez TJ. Once Chef Kostow signed on with Meadowood, Michaela was seeking a job in San Francisco. She introduced herself to Melissa Perello, who was just launching her Monday Night Dinner series. Michaela worked along side Chef Perello over the next year with the dinners and other events and fell in love with her flavors and style of cooking. Michaela helped Chef Perello open Frances in 2009.
It was at Frances that Michaela found her home in the kitchen and developed her own personal style of cooking. She was Chef de Cuisine for two years. In October of 2016, Michaela left Frances in order to take some time to explore her next steps.